Called TELL and hosted by Drae Campbell, the event is an opportunity for queer people to take back the autonomy and agency over their own narratives by telling their own stories and sharing in the stories of others in the community. An ongoing event, each installment of the TELL series is slated to feature an individual theme and a different group of storytellers.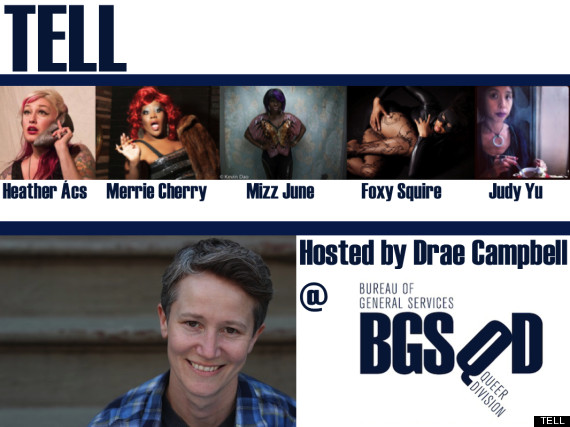 "Everything that happens is a story," Campbell told The Huffington Post. "Everyone is a story, has a story. Stories are infinite. Stories are one way that we construct our own identity and our community and ideas of ideas. We all TELL stories all the time. Why not do it in front of a mic in a queer bookstore once a month? I think it will be empowering."
TELL will feature a number of queer special guests, including Heather María Ács, Merrie Cherry, Mizz June, Foxy Squire and Judy Yu.
The free night of storytelling will take place Friday, Feb. 28 at the BGSQD, and will become a recurring monthly event. Head here for more information.
Before You Go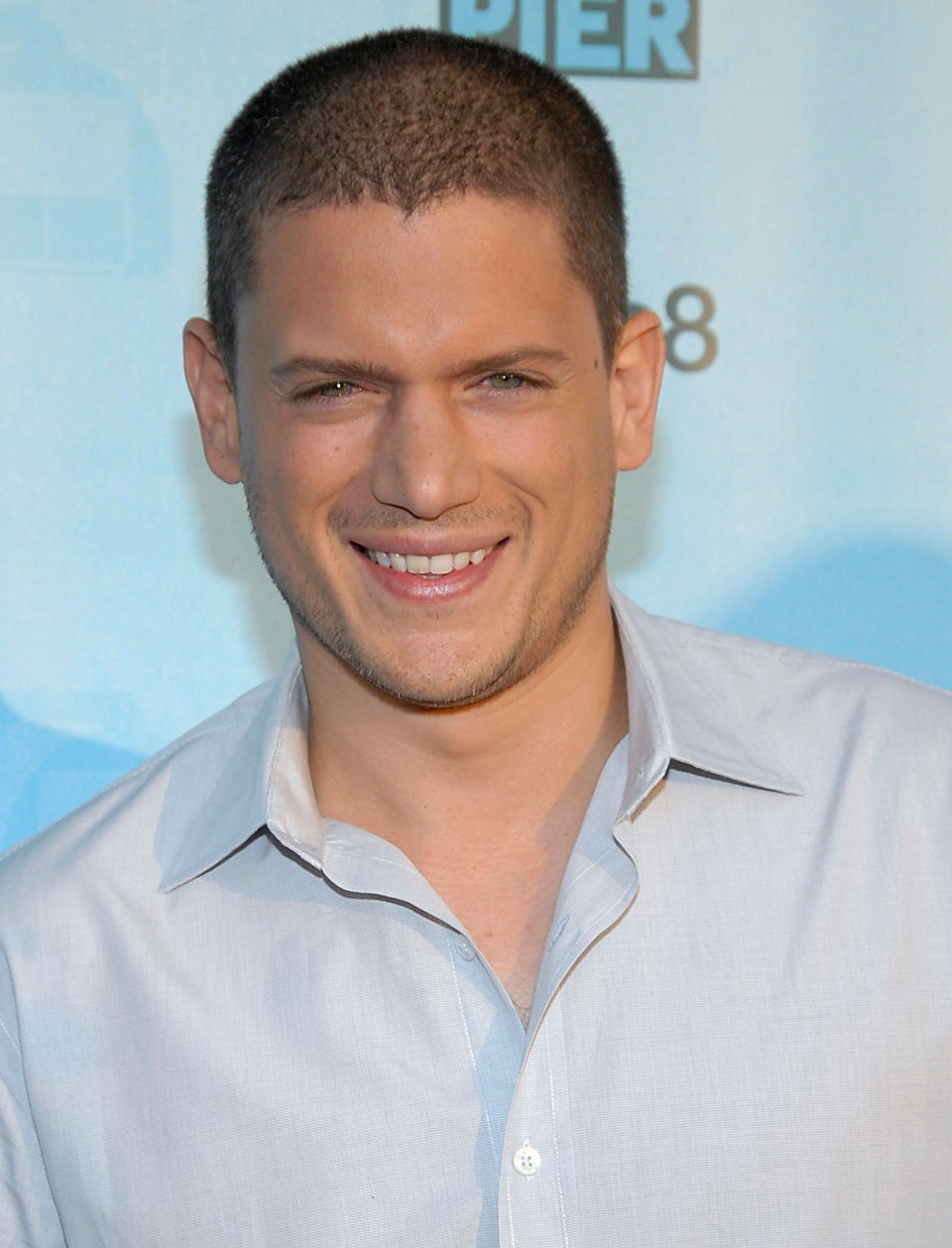 Celebrities Who Have Come Out As LGBT
Popular in the Community