What happens if you give average people in New York City a voice to potentially reach the world? Apparently a whole lot.
Some choose to grunt and make faces, others reveal secret crushes and some address climate change.
According to CHARLIEFOXTROTNY, the YouTube account behind the videos, the project will be episodic, and a new episode will be posted every Tuesday.
Related
Before You Go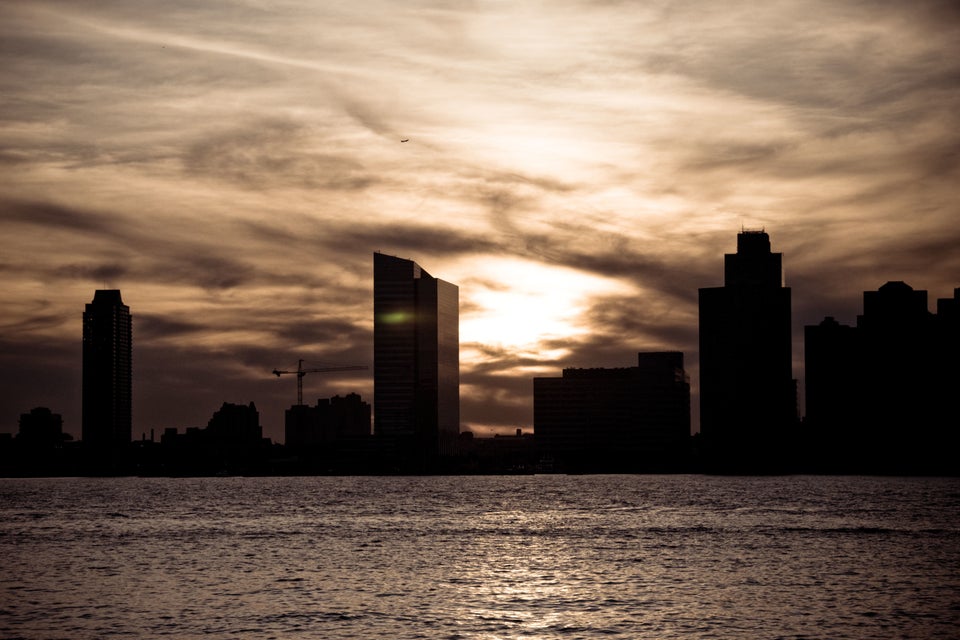 Gorgeous Snapshots of New York City
Popular in the Community