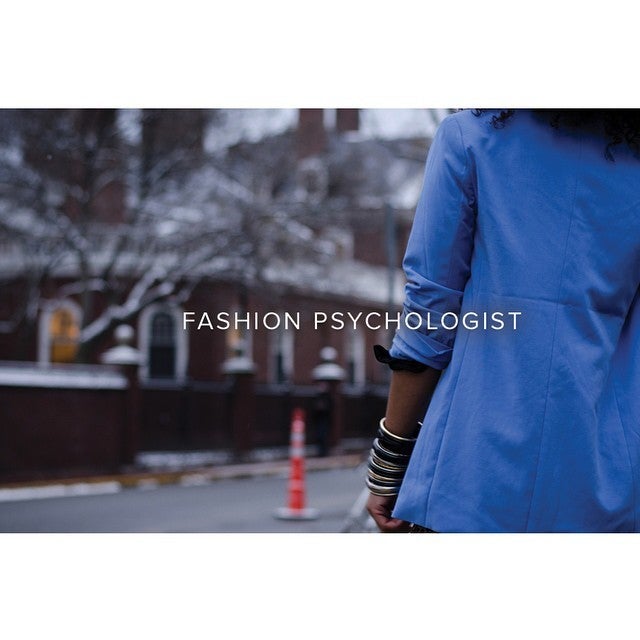 Cape Verde is Africa's best kept secret. A paradise island known for artistic culture, diversity and captivating beauty. It was from this very country that the family of Sandra Teixeira came to America in the late 1800s to join the bolstering Cape Verdean community of New England. Like the typical immigrant story, entrepreneurship was the only way to survive. They told their own story, the version they believe embodies their truth and cultural tradition. They chose the sewing trade - fashion. But as with any enterprise, there were down and high days, the fleeting experiences of despair and success but particularly for this Cape Verdean family there was the immigrant stigma - the identity of being defined not by who you are but by what you do.
Despite that she was born into this heritage of fashion entrepreneurs, Sandra was determined to escape from the family mold and carve her own path. She instead chose to pursue a degree in psychology. Her career blossomed and she even rose to become a social case manager for YMCA and the Massachusetts Department of Transitional Assistance. Unbeknownst to her, she was involuntarily acquiescing to a plan bigger than her. Wherever she went people compliment her iconic sense of style. Sandra is that black woman that got away with silver, blue or purple hair at a job interview.
Yet, her success as a psychologist was not enough to satisfy her yearning for purpose and a career to describe as a professional calling. She left the security of her job in Boston, took a leap of faith and moved to Washington DC where our paths crossed. As an Identity Strategist I help organizations and leaders in transition like Sandra architect their brand identity and tell their story. Sandra therefore hired me to coach her through the journey of creating her personal brand even though she was still trying to define what exactly it looks like. After a series of deep coaching sessions, we had a breakthrough - Sandra sent me these words "The Fashion Psychologist" with the mission to help women combine the power of their minds and wardrobe to actualize the outcomes they seek. She found an eternal union between her training and calling - her very true self she's been looking for all the while. Sandra was able to combine her professional training with her personal interests and cultural influences to create a business that was uniquely tailored to her strengths. She has ever since become an expert in the niche fashion psychology and created a community for women of all ages to embrace the power of deep thinking and self expression. She has launched her personal brand - Sandra Marie, a style coaching business - SENDIII, and her signature workshop series - Holistic Fashionistas.
Sandra, The Fashion Psychologist, is a living proof that just as we have zero control over our family heritage, we don't get to choose our story, rather our story chooses us. The sooner we embrace this truth, the quicker we give permission to our genius to come alive, and our lights to shine bright. But rather than embrace, too many people struggle with aspects of their narrative that don't corroborate their version of their identity. We try to crop these chapters off our story but failing to understand that these leaden episodes of our narrative hold the key to the most authentic version of our story.
================================
Are you trying to tell your story and find clarity like Sandra The Fashion Psychologist successfully did? Join us at the next Tell Your Story DC: Storytelling for Funding and Professional Opportunities. You can also leave a message on my website if you are outside the Washington DC Metro area.
Calling all HuffPost superfans!
Sign up for membership to become a founding member and help shape HuffPost's next chapter
This post was published on the now-closed HuffPost Contributor platform. Contributors control their own work and posted freely to our site. If you need to flag this entry as abusive,
send us an email
.