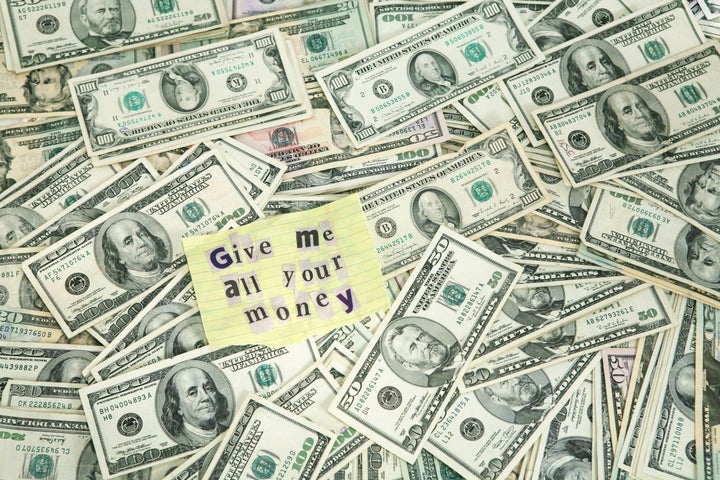 In a world of computers, laptops and smart phones, there's still at least one realm in which penmanship counts: bank robberies.
This was illustrated perfectly by what police say was a man's failed attempt to rob a bank in Wheeling, W.Va. WTOV reports that detectives said a "white, scruffy-looking man" handed a teller a note demanding money, but the teller couldn't tell what the note said. When she handed the would-be robber his note back, he got frustrated and walked out, authorities said.
The robber didn't get away with any cash, but police are still hoping to track him down with the help of video surveillance tape, which can be seen on WTOV.
First, if your handwriting is crappy, make sure to type out super important notes. There's nothing more embarrassing than trying to come off as intimidating and getting a quizzical look in return. Second, pretending not to understand what someone is saying (not that I'm accusing the teller of this) isn't a bad way of dislodging yourself from a dangerous situation.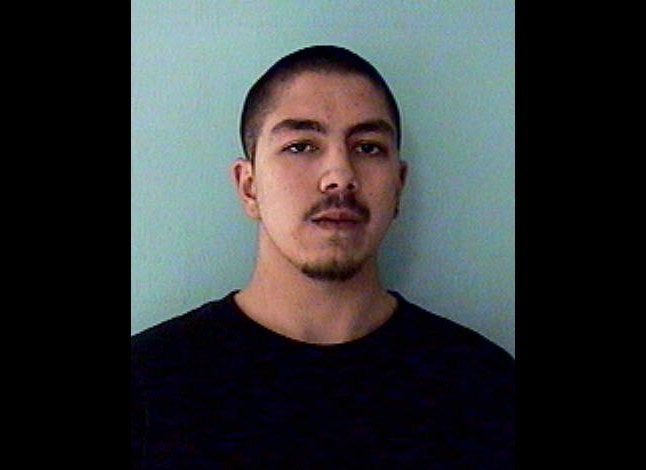 Dumb Crime: Masterminds Need Not Apply
Popular in the Community