Humans aren't always willing to strike up a conversation with a stranger, but it seems like just about everyone can agree that when you're given a set-up for a joke, you stop and wait for a punchline.
In yet another funny hidden camera prank from college comedy group LAHWF, we see what happens when strangers are told corny jokes at random in a mall. We have to say that we expected there to be a lot more cold shoulders, but just about everyone is willing to hear the jokes -- and plenty of them actually laugh.
Watch the video above and find more hidden camera pranks below.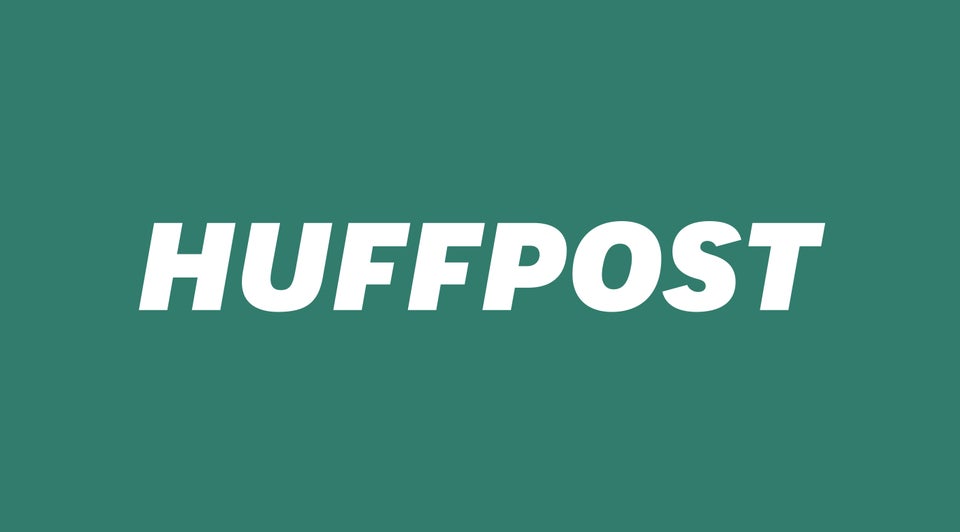 9 Ridiculous Hidden Camera Pranks
Popular in the Community