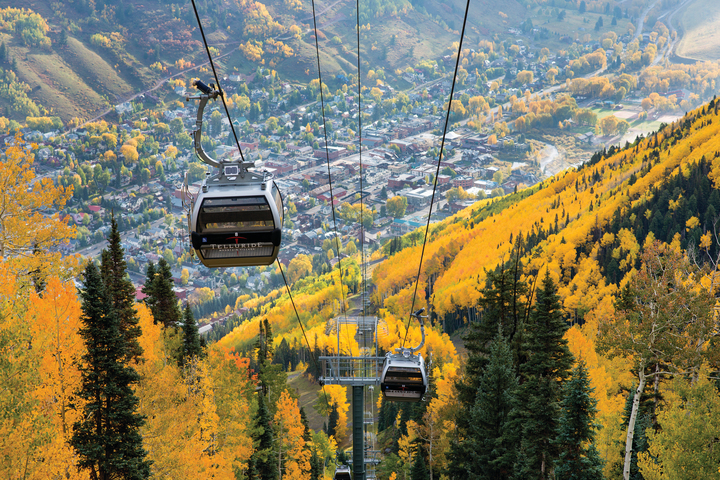 Photo credit: Telluride Ski Resort
Telluride, best known for its world class ski resort, has in recent years become more popular as an off-season destination. Large numbers of visitors flock to the box canyon during the spring and fall, when there are fewer people and the town is quieter from closed seasonal businesses. While there is never a bad time to take in the beautiful town of Telluride, here are five reasons fall is the best time to visit.
1. Prices drop considerably.
Telluride is not a budget destination, but visitors can snag deals during the off season. Fewer hotels are open, but those that are drop their nightly rates. Some of the restaurants offer discounts, which can be found in the Telluride Daily Planet newspaper.
2. It's a great time to watch for wildlife.
Bears begin hibernating in mid October, making it safer to watch for wildlife. Visitors are almost guaranteed to see elk. Other wildlife includes beavers, moose, porcupines, grouse, deer, hawks, marmots, pikas, mountain lions and more. Just this month a family of lynx were spotted in the region.
3. There's less traffic, which makes for a more relaxing visit.
Hoards of tourists crowd the narrow streets during the summer and winter months, when up to 10,000 people flood into a town that typically has a population of 2,000. So it's no surprise that parking can be impossible. The delights of the laid back town can be enjoyed to its fullest with less people and less cars. Find a bench on Main Street and take in the mountain views and old western facades.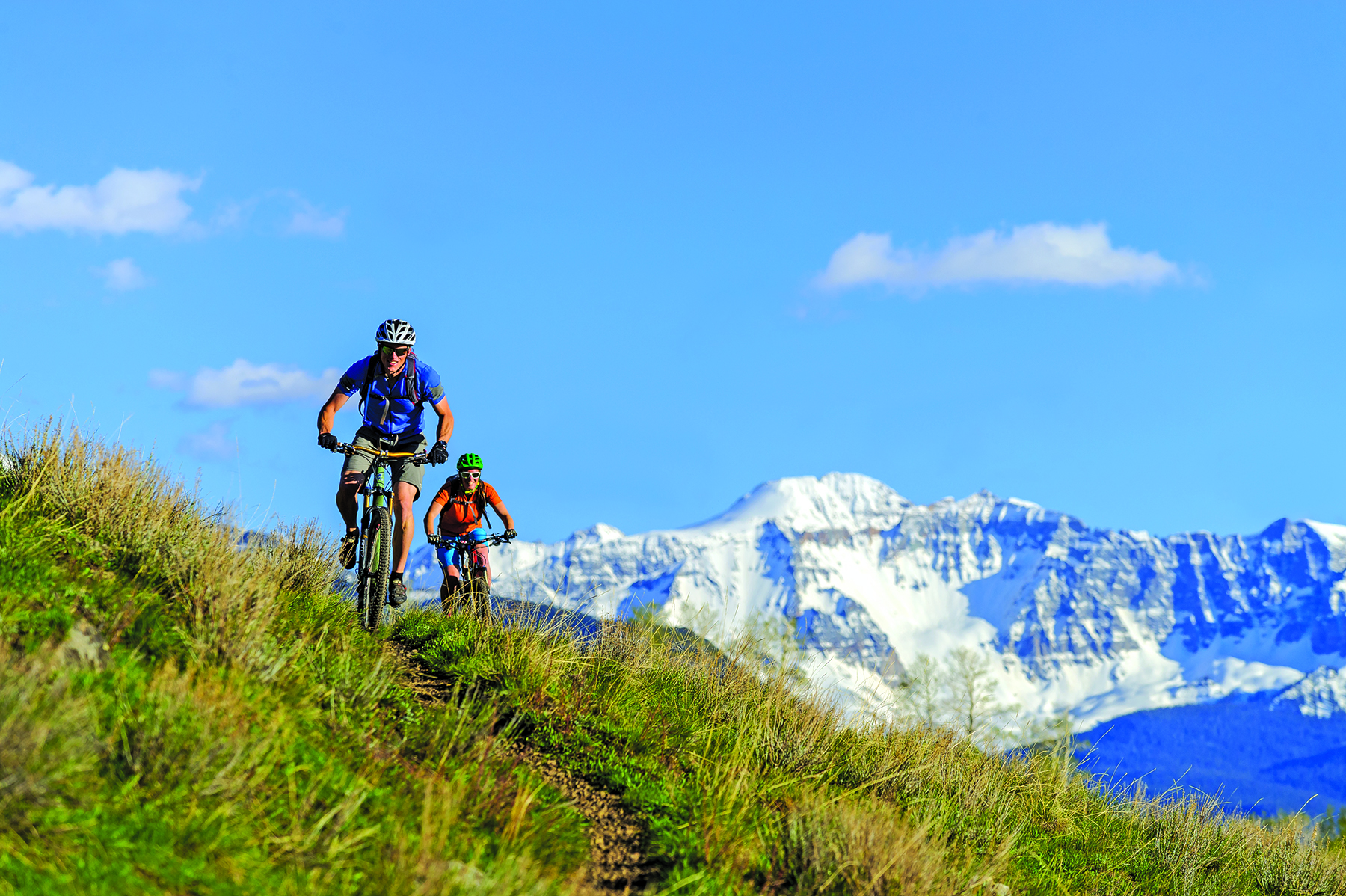 Photo credit: Telluride Ski Resort
4. The fall colors are simply breathtaking.
Yellow Aspen leaves contrasted by the snow-dusted mountain peaks make for amazing photographs. Hikes, bike rides and drives are particularly breathtaking in the fall. Telluride has increasingly become a popular wedding destination and The Knot cites October as the second most popular month to get married nationwide.
5. Unique festivals and events are must-do activities.
While Telluride's best-attended festivals like the Telluride Film Festival have come and gone for the year, there are three festivals worth attending: Telluride Photo Festival, Oktoberfest and the Telluride Horror Festival. Other events like the Annual Ski Swap, where visitors can buy discounted gear for the coming ski season, are not to be missed. For Halloween fans, the Haunted House at the Telluride Historical Museum, which housed in the town's first hospital, makes for screaming fun time.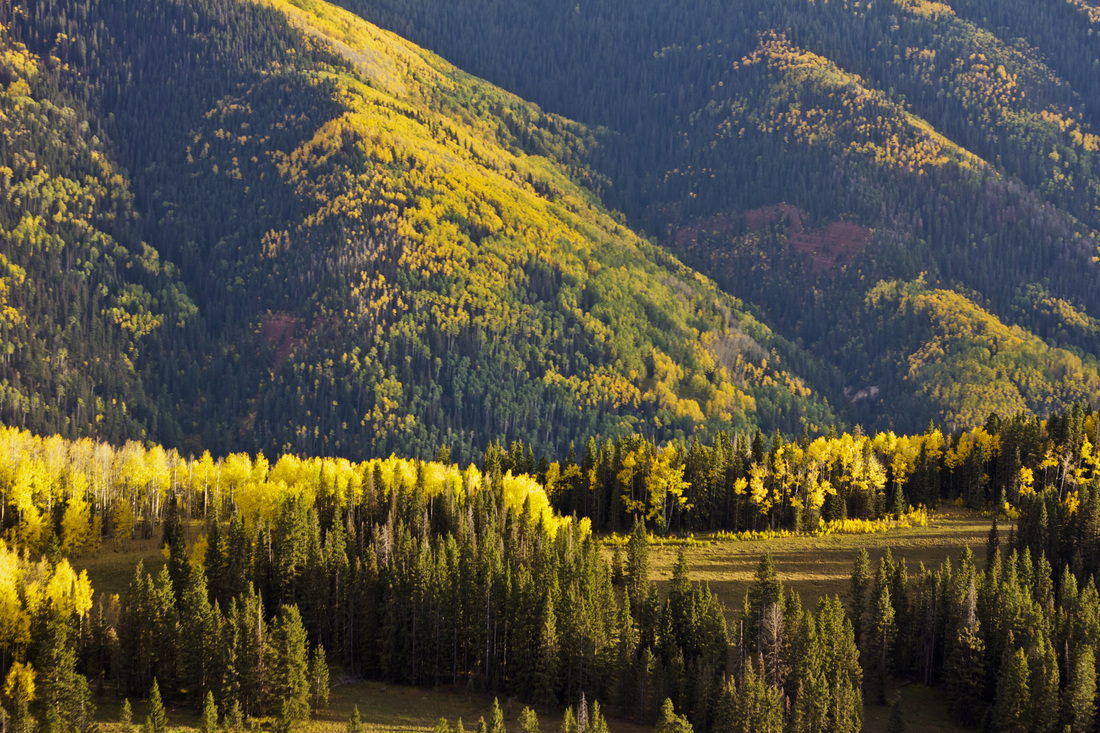 Photo credit: Riley Arthur