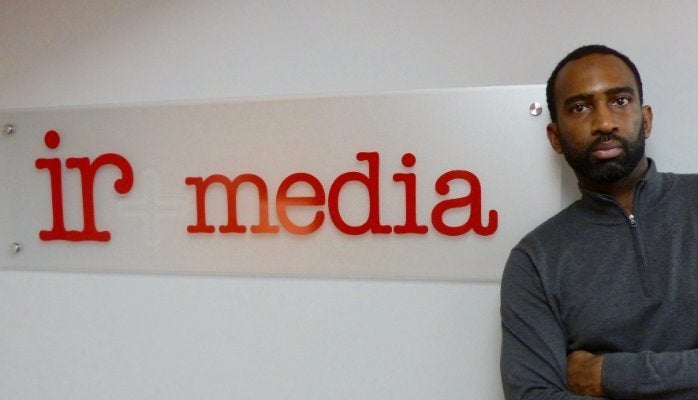 WASHINGTON -- Telly Lovelace, a veteran GOP communications strategist, is the new leader of the party's black political engagement and communications efforts, the Republican National Committee announced on Friday.
Lovelace, who starts Monday as the national director of African-American Initiatives and Media, will spearhead black voter engagement.
"The Republican party and the RNC have already made good strides post-2012 so I want to continue to build on that," Lovelace told The Huffington Post. "I didn't want to sit on the sidelines this cycle and then look back come the day after the general election and say maybe I should have gone to the RNC and helped."
"Telly is a welcome addition to our team, and I'm confident his experience will help us build on our commitment to cultivate relationships and trust with Black media and Black communities," said chairman Reince Priebus in a statement.
The RNC is also launching a new diversity initiative -- including a paid internship program focusing on historically black colleges and universities -- to bring more black people into the party.
"I really want to focus on getting the Republican message into urban America and urban communities," said Lovelace, who is overseeing the program.
Kristal Quarker-Hartsfield, the former national director of African-American Initiatives and Media at the RNC, left Friday to be director of intergovernmental affairs for Maryland Gov. Larry Hogan (R). Orlando Watson, communications director for black media, departed in March. Tara Wall and Raffi Williams, son of Fox News political analyst Juan Williams, also left the RNC late last year.
"God bless Telly Lovelace on his new role," said Deshundra Jefferson, a Democratic National Committee spokeswoman. "The Republican Party has worked hard to further alienate black voters this election cycle, and the dog whistles that the GOP has been blowing the past few years have come full circle now that Donald Trump looks like their presumptive nominee."
Lovelace is a former congressional staffer, has served in Hogan's administration and brings about 20 years of experience to the job.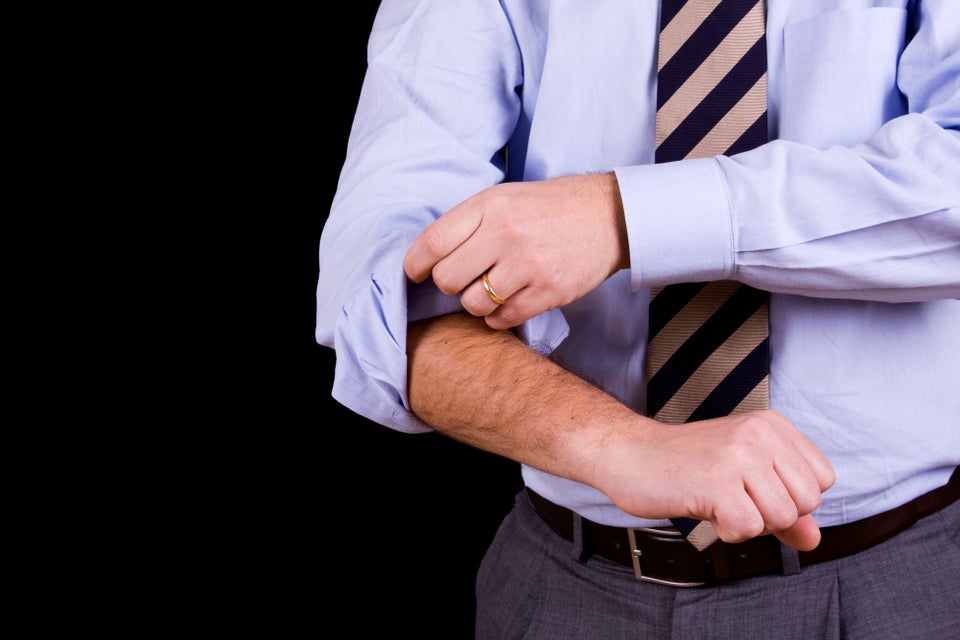 Actual Strategies From A Leaked GOP Memo -- We Didn't Make These Up