The 15-year-old was hanging out with his friends at an apartment in Lancaster, Penn. on Thursday afternoon when he heard the news. So he and another friend, Chris Garcia, took to their bikes to join the search for Rojas, according to Lancaster Online.
He told reporters that one car in particular caught his eye. It turned around at the top of a hill near Garcia's apartment, where several police officers were gathered. It began turning in and out of side streets in the neighborhood, which is known for its cul-de-sacs and dead ends.
Boggs gave chase on his bicycle. He got close enough to the vehicle to see a little girl inside. He made eye contact with the driver, an older white male, who apparently got spooked enough to let Rojas get out of the car.
"She runs to my arms and said, 'I need to see my mommy,'" Boggs said.
He escorted her to police, who reunited her with her relatives. The town is hailing him as a hero.
Related
Before You Go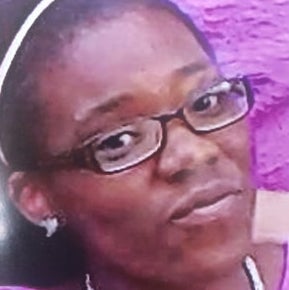 Missing Children
Popular in the Community