Nearly two dozen high school students were arrested Tuesday at three schools in Temecula, Calif., as part of a months-long undercover drug operation.
Students tell KTLA that the bust was like a scene out of a movie, as police interrupted classes to search a student's backpack and to escort teens out of the room in handcuffs.
In a sting by the Riverside County Sheriff's Department, two police investigators posed as high school students, enrolling in August.
In total, 22 students were detained without incident: 15 from Temecula Valley High School, five from Chaparral High School and two from Rancho Vista Continuation High School. Another two adults were arrested on suspicion of child endangerment, according to the Los Angeles Times. Of the students arrested, four are girls and 18 are boys.
Police seized heroin, LSD, ecstasy, marijuana, cocaine, methamphetamines and illegal prescription drugs.
"I was telling [my daughter] how some kids just sat there and threw away their lives," Stahl said. "It's really gotten bad."
District officials said in a statement that Temecula schools adhere to a zero-tolerance policy with respect to drug use and have worked with police through the operation: "The education and safety of all students at our school is our top priority. Anything that may prohibit this from happening will always be dealt with in a swift and efficient manner."
But in perhaps the most unique undercover raid, 18-year-old honor student Justin Laboy fell in love with a girl he thought was a student at a South Florida high school. The girl was, in fact, an undercover cop posing as a student for a marijuana sting operation. The kicker: the undercover officer's operation led to a felony charge for Laboy, crushing his dreams of joining the military -- but, as he tells NPR, he still has feelings for her.
Support HuffPost
The Stakes Have Never Been Higher
Related
Before You Go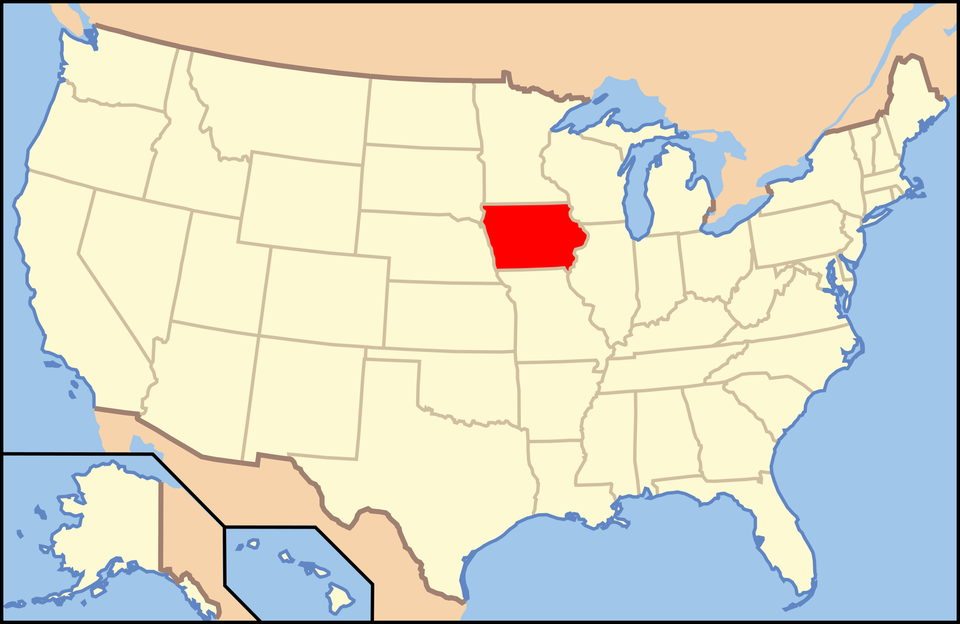 Graduation Rates Nationwide 2010-2011
Popular in the Community