A drought in southern Mexico has caused water levels to fall so much that the remains of a long-abandoned, 16th-century church are now visible above the waterline.
The Temple of Santiago, also known as the Temple of Quechula, normally rests under nearly 100 feet of water since the completion of a dam in 1966 created the Nezahualcoyotl reservoir in Chiapas. But the drought has caused water levels to drop by more than 80 feet, leading to eerie sights such as this one:
Some of the more adventurous visitors have even climbed the ruins:
The Associated Press reports that the church is 183 feet long and 42 feet wide, with a bell tower that rises 48 feet above the ground.
The church was built in 1564 with the expectation that the surrounding area would see a surge in population, the news agency reported.
After a plague devastated the area from 1773 to 1776, the church was abandoned.
In 2002, water levels fell so much that locals could walk through the ruins, AP reported.
"The people celebrated. They came to eat, to hang out, to do business. I sold them fried fish. They did processions around the church," fisherman Leonel Mendoza told AP.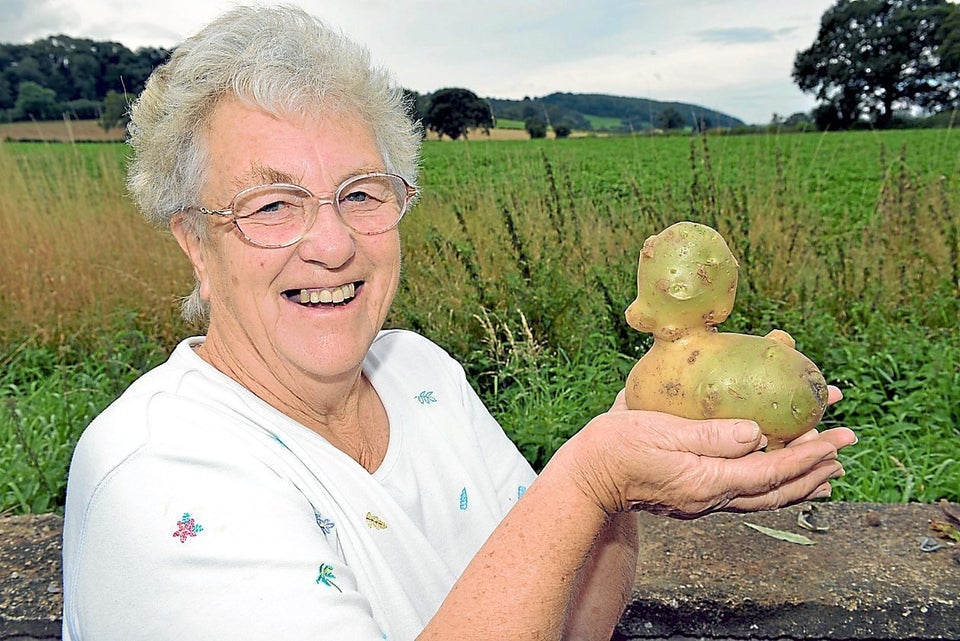 Weird News: Strange, But True
Related
Popular in the Community