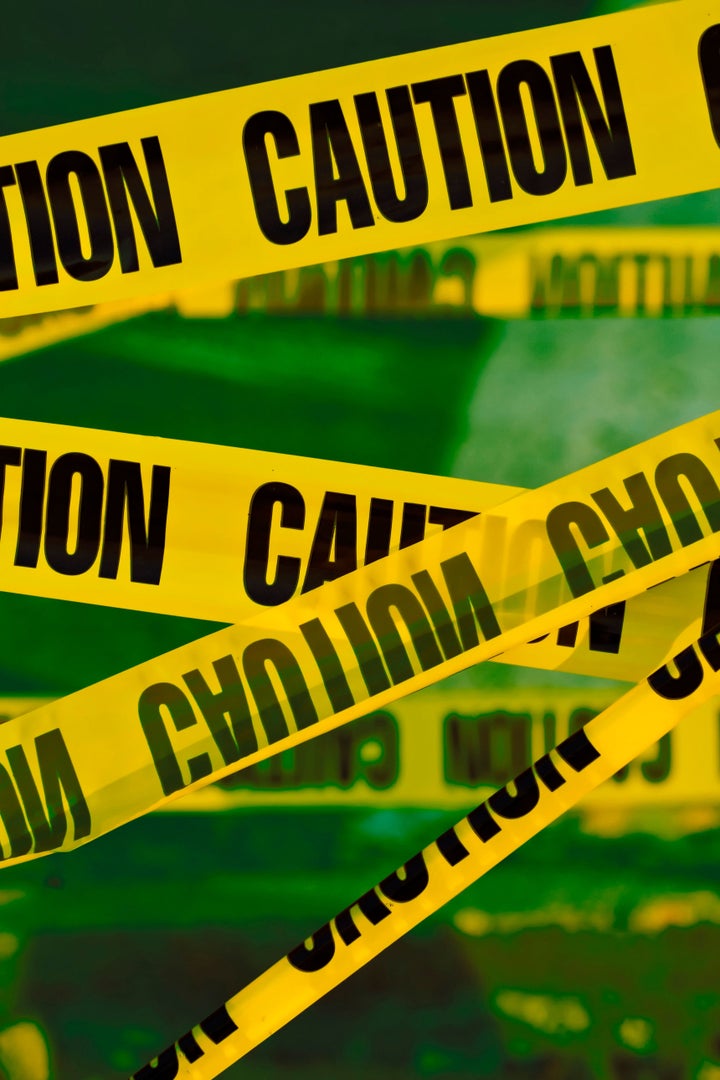 Temple University student Ian Van Kuyk, junior film and media arts major, was arrested by Philadelphia police last month after he took photos of a routine police traffic stop in front of his apartment building for his photojournalism course. Asserting his First Amendment right to take photos of police action in public, Van Kuyk refused the officers' request for him to stop taking the photos, but the officers arrested him and charged him with obstruction, resisting arrest, and disorderly conduct. The police officers allegedly pushed, shoved and threw Van Kuyk to the ground before handcuffing him. Van Kuyk's girlfriend, who tried to rescue his camera, was charged with obstruction and disorderly conduct. Last week, Van Kuyk's trial date was set for June 13.

As reported by the Student Press Law Center, the National Press Photographers Association and the American Civil Liberties Union have each shown interest in the case.

"There is no excuse for your officers to intentionally disregard a citizen's right to photograph an event occurring in a public place," NPPA General Counsel Mickey Osterreicher wrote in a March 22 letter to Philadelphia Police Commissioner Charles Ramsey. "Law enforcement agencies are established to uphold and enforce existing laws not to use them as a pretext to punish someone exercising their free speech right to photograph in public, in blatant violation of the First and Fourth Amendments."

A Temple News editorial also condemned the officers' actions, stating that it was "appalled at this blatant abuse of power and disregard for freedom of speech."

Last September, Commissioner Ramsey issued a police department policy memorandum in order to clarify the duties of officers when being photographed while acting in an official capacity. The memo stated that officers "should reasonably anticipate and expect to be photographed, videotaped and/or be audibly recorded by members of the public", and that officers should not interfere with members of the public from photographing, taping, or recording police while acting in an official capacity.

In Robinson v. Fetterman, the U.S. District Court for the Eastern District of Pennsylvania held in a 2005 case that there is a free speech right to film police officers in the performance of their public duties. Robinson had videotaped state troopers conducting truck inspections on a local road because he was concerned about the safety of the inspections. Robinson filmed the troopers from 20 or 30 feet away, without interfering in their activities.

Although not binding on the Third Circuit, a New Hampshire federal district court ruled in a 1990 case that police officers violated a freelance reporter's constitutional rights by ordering him away from the scene of an accident and threatening to arrest him if he persisted in taking pictures. In that case, the court determined that although the reporter had crossed a police perimeter, that perimeter was not clearly delineated, and, when asked to move, he moved to the second floor of a nearby house to take photos. Therefore, the reporter did not interfere with the work of police and emergency medical personnel.

Last year, a First Circuit court ruled in Gilk v. Cunniffe that a man who had been arrested for filming a drug arrest with his cell phone had had his First and Fourth Amendment rights violated by the police.

As reported by the Student Press Law Center, "Van Kuyk said he never went within 10 feet of the police and even backed off further when officers asked him to. He said he chose not to use flash because that was part of the assignment and he didn't want to interrupt the police."

With the explosion of cell phone cameras and videos, combined with social media, an army of citizen journalists has emerged in the past few years. While citizen journalists and members of the public should be respectful of police, not interfere with their activities, and not invite confrontation, they should not be harrassed by police for engaging in their First Amendment rights.

Obviously, the Van Kuyk case needs to be resolved in court. However, it should serve as a teachable moment for police, college students, and citizen journalists by illustrating that the public has a right to photograph police activities in public spaces and that police officers must respect that right.
Larry Atkins writes this on behalf of the First Amendment Committee of the American Society of Journalists and Authors ( www.asja.org ), of which he is a member. Atkins, a lawyer and a journalist, teaches Journalism as an Adjunct Professor at Temple University and Arcadia University. A prior version of this article was published by the Philadelphia Inquirer.
Related
Popular in the Community