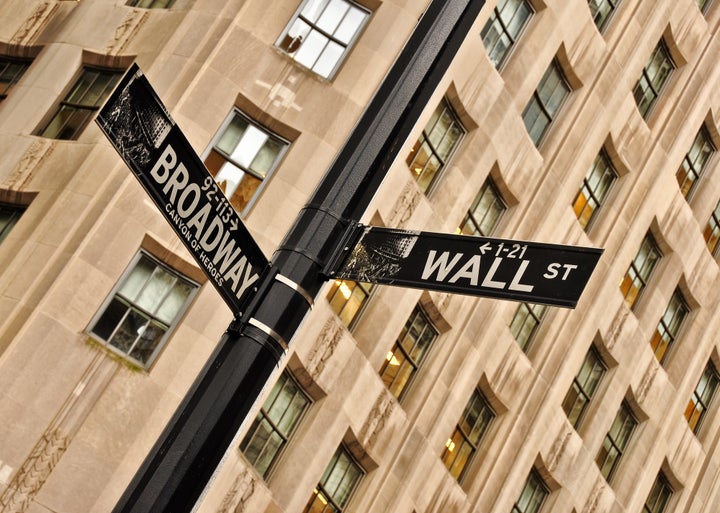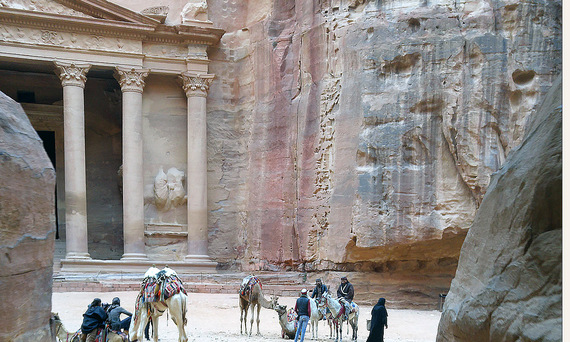 Contracts, borrowing, debt, business practices. These may not typically be words we care to ponder while traveling, but over the course of history they are just the things that helped forge some of the world's most fascinating places. From an early European mint to a once-massive Chinese bank to the home of one of the most famous banking families ever, here are six historically significant sites that loomed large in the development of the world economy we know today.
City of London, England
The City of London is actually a district within the greater city of London, more than 2,000 years old and once a key outpost of the Roman Empire. Its role as the center of financial activity is long established. In the 16th century, the City of London emerged as a major center of commerce and with the opening of the Royal Exchange as a hub for merchant activity in 1571, solidified that status. The current Royal Exchange building is the third one on that site-the other two burned down-and today hosts a number of boutiques, restaurants and bars.