With the country in the middle of a jobs crisis, finding any form of employment is tough, let alone jobs in the arts.
It turns out, however, that the future of America's creative-types might be far less bleak than it seems at present moment, according to a report by the National Endowment for the Arts, using data from the Bureau of Labor Statistics. Over the next seven years, job growth in the arts will exceed job growth as a whole, the report states. In fact, according to the report, artistic careers for painters, architects and photographers are expected to increase by 11 percent by 2018, compared to the projected 10 percent total increase in the American labor force.
Due to long-term structural changes, there will be approximately 2,196,100 people working in artist occupations in 2018 compared to 1,977,800 in 2008, the most recent year with data available, according to the report.
Certain arts industries are expected to see especially significant jobs growth. Jobs associated with museums, such as curators, archivists and technicians, are expected to rise 20 percent, or "much faster than average employment growth." According to the Bureau of Labor Statistics, the public's continued interest in arts, sciences, and history, when coupled with growing amounts of content and material to manage, will create demand for such jobs.
Still, finding a viable career as an artist remains a challenging pursuit. As pointed out by The Atlantic, people with educations in the humanities are among the lowest earners, and the expected job growth may be in part due to the fact that artists will often work for less -- the median annual wages of archivists in May 2008 was $45,020, for example.
Likewise, expect competition to remain high in nearly all artistic fields, with landscape architects, librarians and floral designers the only exceptions. Radio and TV announcers will have an especially hard time, as competition is expected to remain high, while jobs in those industries are projected to decrease.
Below are the ten art jobs expecting the the largest increase in job growth by 2018: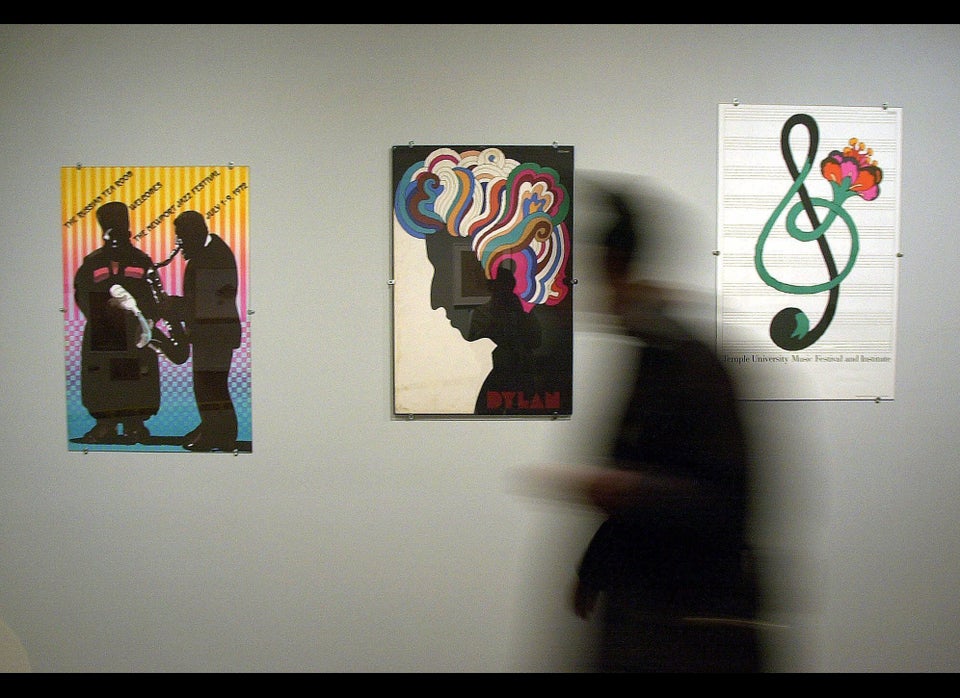 10 Art Jobs With The Brightest Futures
Popular in the Community