During the '80s art boom, people lovingly called the Hamptons "SoHo by the Sea," but now, it could be called "Chelsea by the Sea," as writer, Phoebe Hoban, points out in her overview of the seasonal scene there in the most recent issue of The Art Economist. Every summer and into the autumn, like rare migrating and mingling birds, much of the art world flocks to the East End of Long Island. Consequently, the natural fallout of creative energy can be felt everywhere, from museums to galleries to exclusive parties where famous artists connect with friends and many of the collectors and dealers that support their careers. The proximity to Manhattan has made this fabulous place a magnet for artists from early on, including Marcel Duchamp and Max Ernst, and in the 1950s, there was Jackson Pollock and Willem de Kooning. At this moment, artists such as Bleckner, Fischl, Gornik, Prince, Kendrick, Sultan, Schnabel, Sherman, Salle, Chamberlain and Benglis, to name a few, are all in residence. Among the "Top Ten" exhibits and events this season: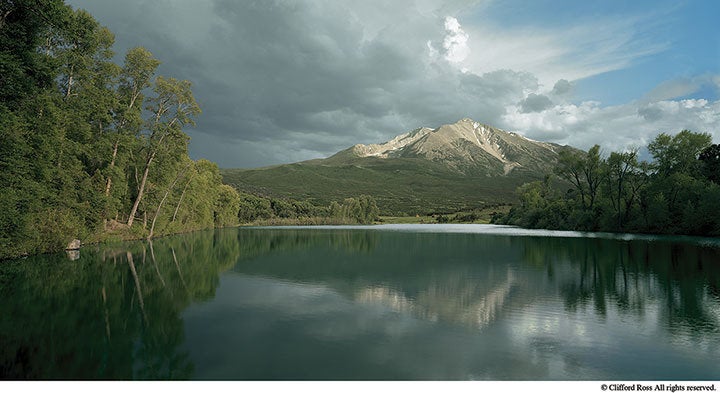 Ten Best Art Picks from the Hamptons
For additional information on noteworthy galleries, museums, artists to watch and other exciting features, please visit: www.thearteconomist.com.
Popular in the Community