According to Vault.com, one of the best post-graduation internship is the Capital Fellows Program, which puts former students in the midst of California's government.
Vault.com considered more than 800 companies and rated them according to potential career opportunities, institutional support, involvement, compensation, perks, clout and office culture. Below, see which companies offer the best overall intern experience. The programs are listed alphabetically.
Be sure to check out Vault.com for detailed information on each program along with the other lists.
Did you nab an internship at one of these places? Let us know in the comments section.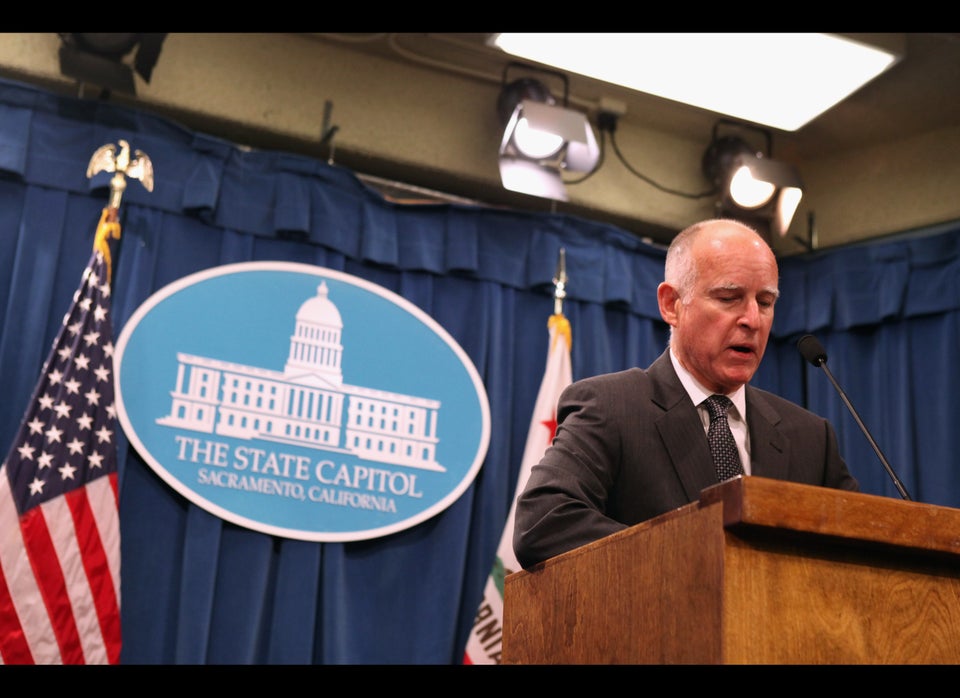 Top 10 Overall Internships
Popular in the Community