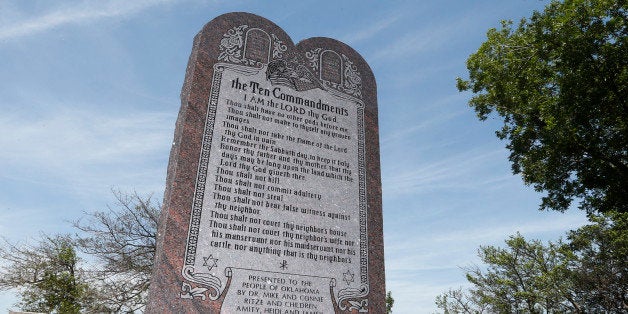 OKLAHOMA CITY, March 10 (Reuters) - A U.S. judge dismissed a case on Tuesday filed by an atheist group that was seeking to remove a Ten Commandments monument from Oklahoma State Capitol grounds, saying the plaintiffs failed to show standing to bring the suit.
The 6-foot-tall stone monument, paid for with private money and supported by lawmakers in the socially conservative state, was first installed in 2012, prompting complaints that it violated the U.S. Constitution's provisions against government establishment of religion.
"The Court finds that Plaintiffs have failed to establish standing and therefore the Court lacks jurisdiction to decide this action," U.S. District Judge Robin Cauthron wrote.
Defendants argued that the suit filed by New Jersey-based American Atheists Inc failed to show that the group had been injured by the installation of the monument.
"This is another victory for the State of Oklahoma and one more affirmation that the Ten Commandments monument can remain on display at our State Capitol," Oklahoma Attorney General Scott Pruitt said.
American Atheists President David Silverman said, "I want to be clear about this: We have a religious monument, placed on government property, by government mandate."
Lawmakers have argued that the monument was not serving a religious purpose but was meant to mark a historical event.
This opened the door for other groups, including Satanists and the Church of the Flying Spaghetti Monster, to apply for permission to erect their own monuments on Capitol grounds to mark what they say are historical events. (Reporting by Heide Brandes; Writing by Jon Herskovitz; Editing by Eric Beech)

Before You Go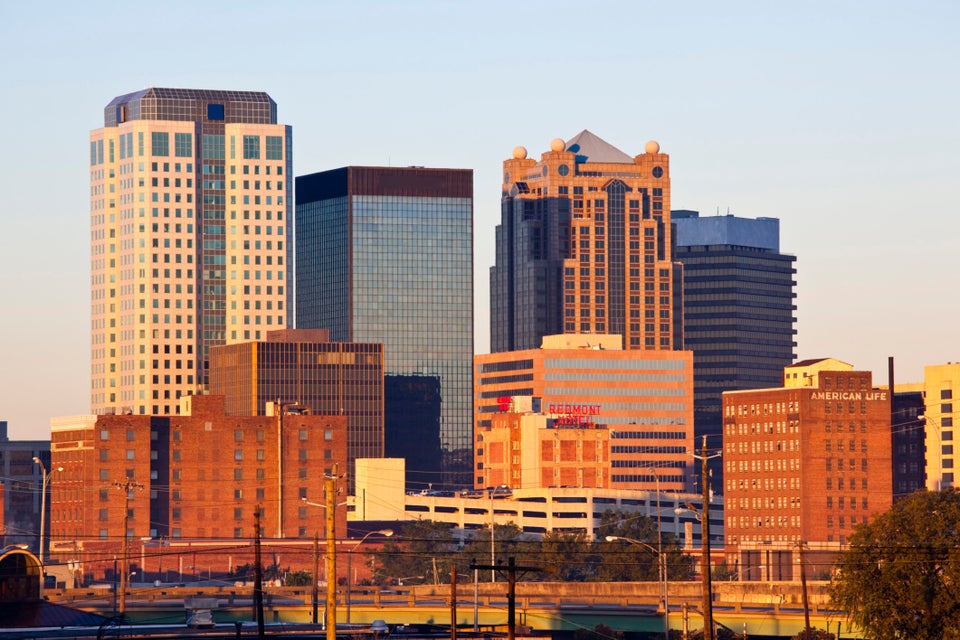 Most And Least Bible-Minded Cities 2014
Popular in the Community