The Review asked 8,219 applying seniors and 3,966 parents of applicants to answer a series of questions about their application process and what they hope -- or are afraid -- will happen once they hear back from schools in the coming weeks.
The survey was available online through the Princeton Review's website from late January to early March, and distributed in print via the Best 373 Colleges: 2011 Edition. Among the questions respondents were asked was: "What 'dream college' do you wish you or your child could attend if acceptance or cost weren't issues?"
Below, check out the ten colleges that were most frequently named "dream schools'" by students. Click over to the Princeton Review for more survey results, plus information on their methodology.
Is your dream school on the list? Let us know in the comments section.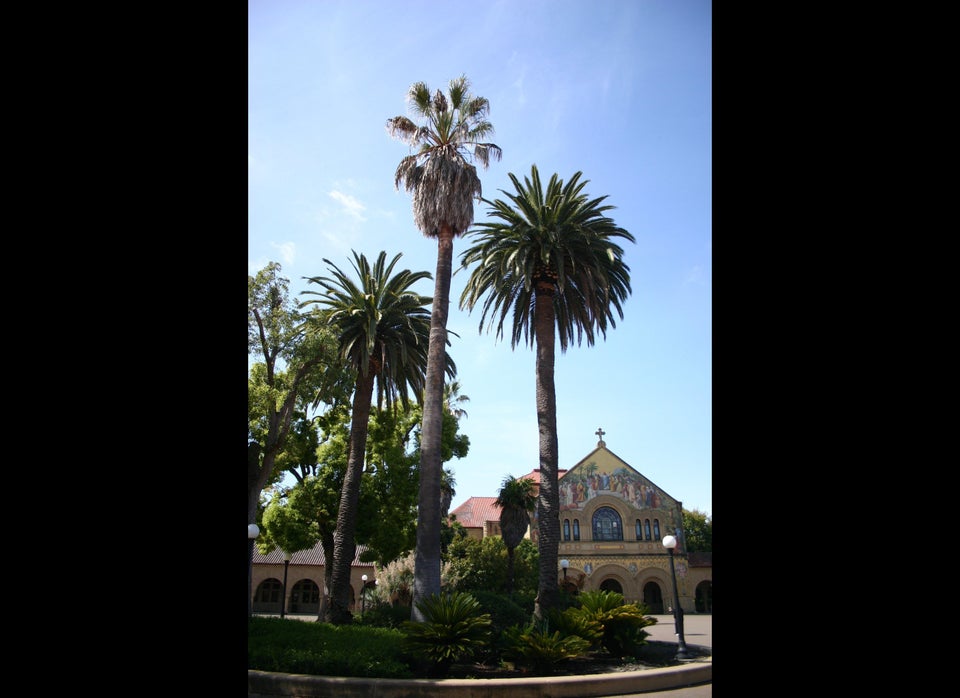 College Applicants' Top 10 Dream Colleges
Popular in the Community