Timeless glamor, fascinating tales and a touch of intrigue, the British royal residences reflect everything that draws us to the royals themselves. To wander down their halls is to walk in the footsteps of the great, the good and, just sometimes, the downright infamous. To journey behind their walls is to hear echoes of a story that not only spans the centuries, but that has shaped a nation and beyond.
Now, as The Queen celebrates her diamond jubilee, marking sixty years on the throne, there seems no better time to marvel at the incredible homes and residences of the British royal family, to delve behind the uniforms, carriages and processions to the places where many of the great events of history took place.
With so many royal venues to choose from, the team from historic travel website Historvius.com reveal their selection of some of the best, with ten illustrious British royal homes.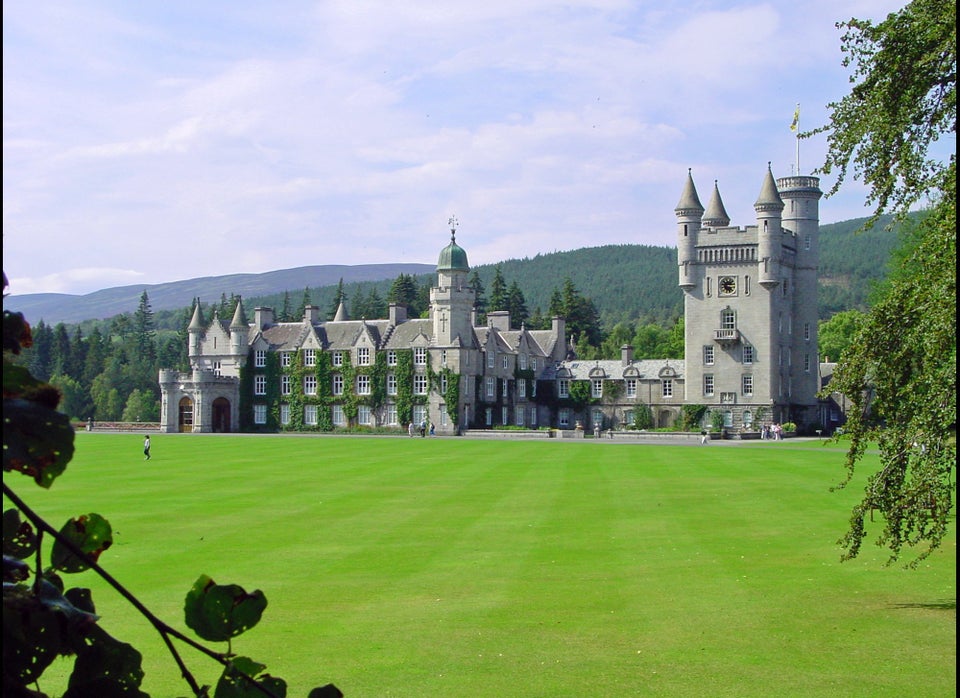 Ten Illustrious British Royal Homes