The heat has been turned way up on the East Coast, which is all the more reason to duck into a few galleries as you trudge through the city. As is typical for the summer months, a lot of galleries have mounted ambitious group exhibitions, many of which focus on painting.
In New York City, be sure to see: "The Big Picture" at Sikkema Jenkins (featuring NAP alums John Dilg and David Schutter); "Breed" at Greenberg Van Doren Gallery (featuring NAP alum Eddie Martinez); "Stretching Painting" at Galerie Lelong (featuring NAP alums Sarah Cain, Kate Shepherd, and emerging Chicago-based artist, Gabriel Pionkowski); "Contemporary Watercolor" at Morgan Lehman (featuring NAP alums Nina Bovasso, Sarah Cain, Ellen Lesperance and Kim McCarty); "Yeah we are friends and shit" at Josee Bienvenu Gallery (featuring NAP alums Kirk Hayes and Devin Troy Strother); "Stand still like a hummingbird" at David Zwirner (featuring NAP alum Ruth Laskey); "In plain sight" at Mitchell-Innes and Nash (featuring NAP alum Anna Conway); "Everyday Abstract - Abstract Everyday" at James Cohan Gallery; "Painting in Space" at Luhring Augustine; "Context Message" at Zach Feuer; "Hot Tub Time Machine" at Canada; and "Braman, Buren, Falls, Heilmann, Louis, Thurman" at Eleven Rivington.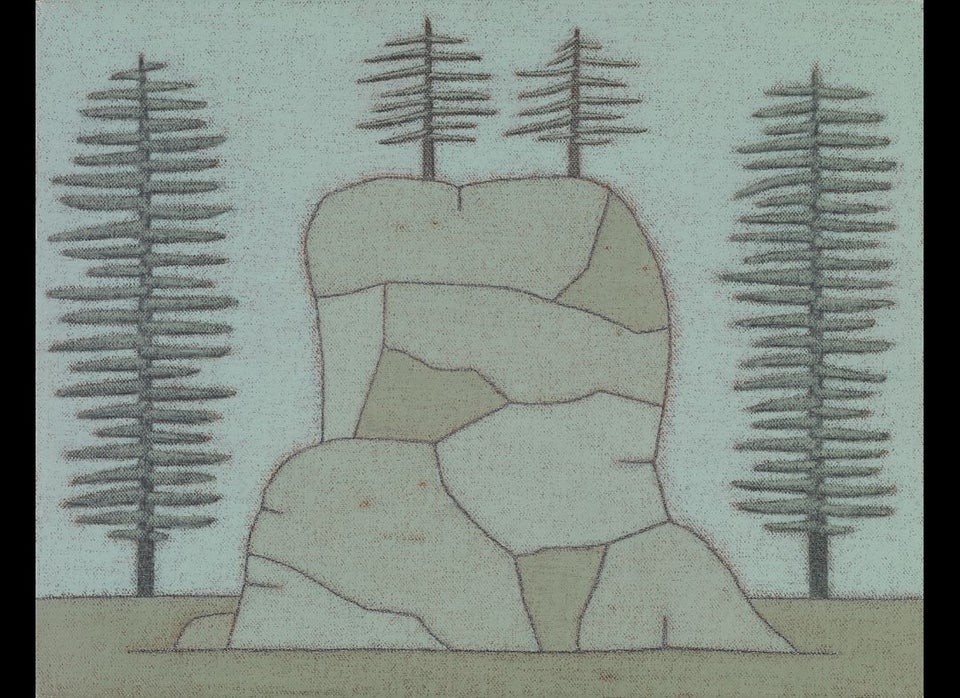 Summer 2012 Must See Painting Shows
Elsewhere around the country there are plenty of group shows to be found, but, there are also a number of strong solo exhibitions. Iva Gueorguieva continues to gain a lot of attention, and with her first show at Vielmetter in Los Angeles, many more people will have a chance to see her work (check out a video that we did about her). Emerging Texas artist, Bethany Johnson, produces exquisite ink on paper work that can be seen at Houston's Moody Gallery this month. In San Francisco, you still have a few days to check out Patrick Wilson's abstract paintings at Marx & Zavattero.
I am a sucker for artists who have produced a significant body of work over an extended period of time and have, for whatever reason, not gotten the attention they deserve. At 91 years of age, Northwest-based artist Gaylen Hansen, is high on my list of "most under-recognized" painters. Sure, he had a Seattle Art Museum retrospective a few years ago, but outside of that city he is a virtually unknown quantity. This month, his long time dealer, Linda Hodges, will present an exhibition of recent work that is a true Must See. I want to personally congratulate Gaylen on decades of superb work.
New American Paintings magazine is a juried exhibition-in-print and the largest series of artist competitions in the United States. Working with experienced curators, New American Paintings reviews the work of thousands of emerging artists each year. Forty artists are selected to appear in each bi-monthly edition, many of whom go on to receive substantial critical and commercial success. Additional content focuses on the medium of painting, those who influence its direction, and the role contemporary painting plays within the art world.Visit New American Paintings for more information or to subscribe.
Related
Popular in the Community