Today marks the one-year anniversary of Barack Obama's election to serve as president of the United States. Throughout his presidential campaign, then-candidate Obama pledged to bring change to the country, making bold promises to undo the damage caused by the Bush Administration.
Has President Obama kept the ambitious promises he made to the country that elected him to lead? Do his actions measure up to his captivating speeches, or are his words no more than hollow rhetoric?
While Obama has kept his word on many of his pledges, he has fallen short on others. Below, a slideshow of ten promises made and broken or unfulfilled by the 44th President of the United States.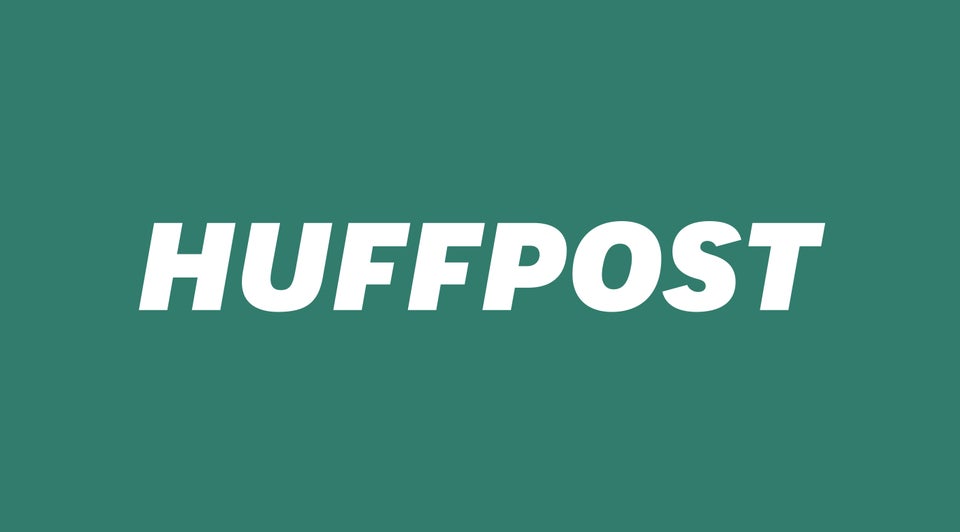 Obama's Broken Promises
Popular in the Community