This year I attended the Disney Social Media Moms Celebration - a gathering of writers and bloggers hosted by Disney at Walt Disney World in Orlando. Amy Foster, the Director of Consumer Insights for Disney Destinations, had perhaps the most thought provoking quote of the conference, "You might only have 18 summers with your children, make memories now!" Since most naysayers believe that travel is wasted on children too young to remember it, that would mean we'd have only 14 summers, maybe 15 - tops.
And while a Disney vacation is a dream for most families, there's value to be had in any trip, and it doesn't matter that they won't remember, because you will never forget.
Remember, folks, 18 summers. Here are 10 more reasons to travel when your kids are little...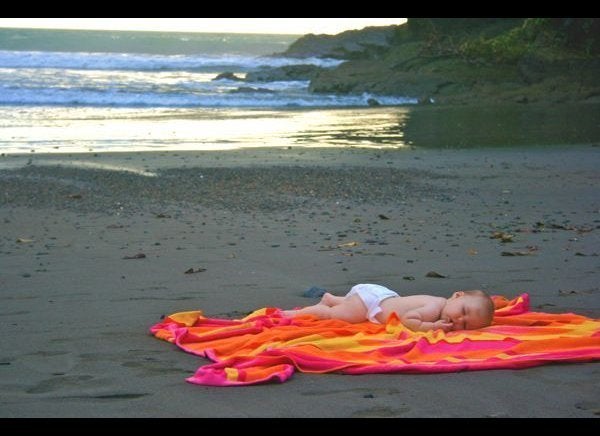 Ten Reasons To Travel With Your Kids While They're Little
Related