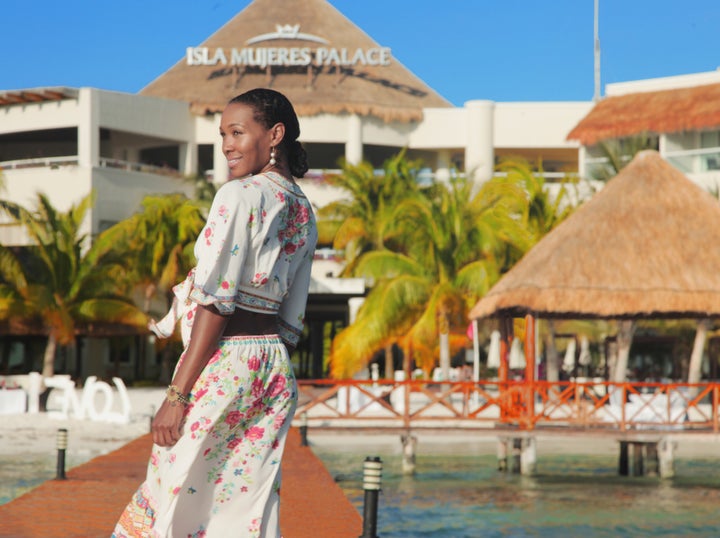 Isla Mujeres is one of the only places I've treated like a true escape, partly because it is small (4 miles long) and partly because it's easy to move at a slower pace given it's true island vibe. It is a destination for people who love Mexico, the beach and who want to truly relax and enjoy simple pleasures.
Isla Mujeres, "Island of Women" is a 20 minute ferry ride from Cancun. It is surrounded by some of the most beautiful beaches in the world and thankfully has not become over saturated with mega resorts and a raging nightlife scene like it's mainland neighbor.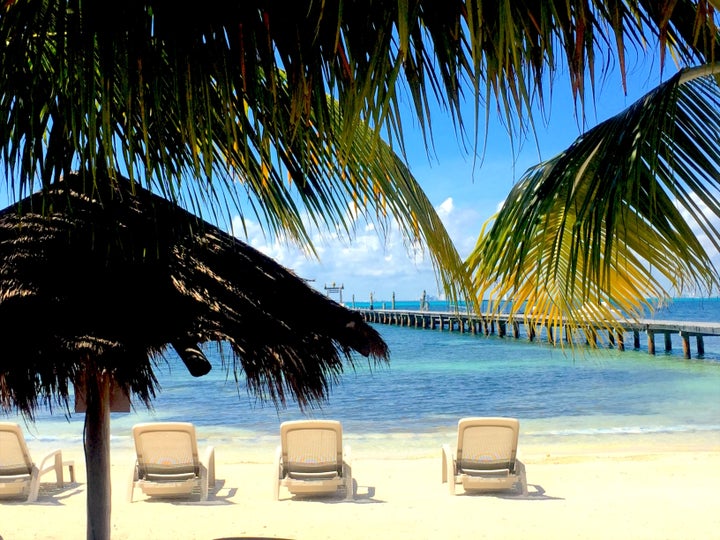 It is magical and I've become so fond of this Mexican Caribbean island that I've compiled a list of my 10 Reasons to Visit Isla Mujeres.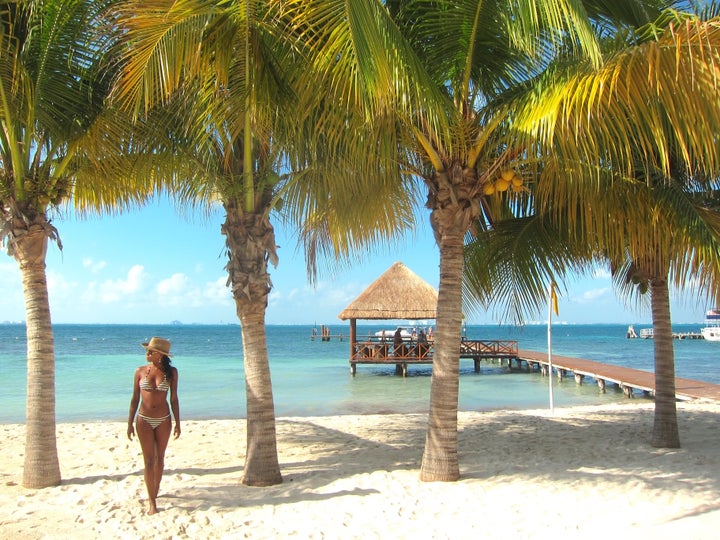 1. The Beaches - Isla Mujeres is home to one of the top rated beaches in the world, Playa Norte (North Beach). It has calm, clear blue water that is shallow for almost 100 meters out before it is deep enough to swim. It is a pristine beach but not isolated. It has the perfect amount of charming beach bars and restaurants frequented by tourists from around the world.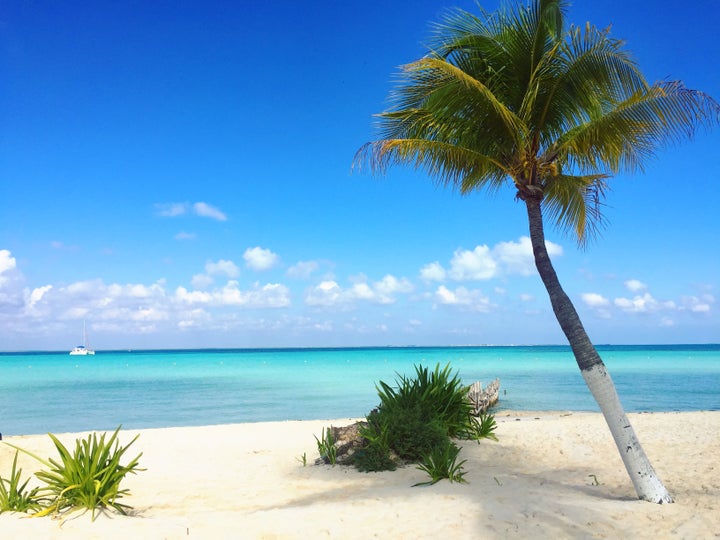 2. Laid Back Vibe - Isla probably has more hammocks per capita than any island I've ever visited. These hammocks are so inviting and are a perfect compliment for this island. Many people come to here for day trips and end up changing their plans to stay longer.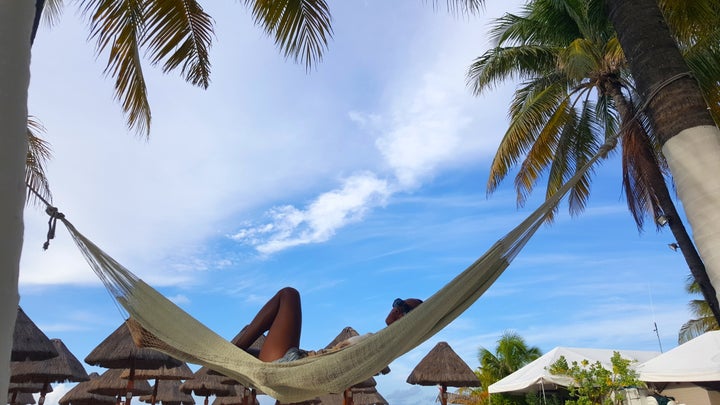 3. It's Romantic – This is a destination for lovers. The unspoiled beaches make it a beautiful backdrop for long walks, the adult only hotels are ideal for relaxation and the beachfront dining options provide a magical setting under a starry sky. Consider staying at Isla Mujeres Palace, an all inclusive adults only resort where each guest room has in-room whirlpool tubs and a private black car and yacht service direct from the Cancun airport.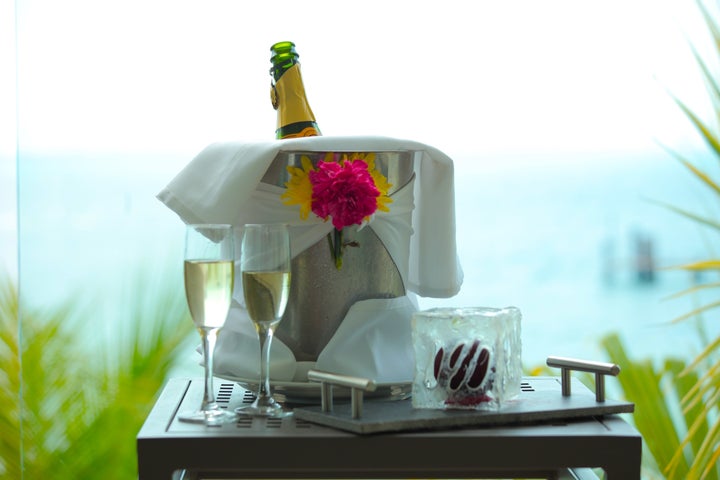 4. Water Activities - From swimming with whale sharks to snorkeling in the crystalline waters, Isla Mujeres is a perfect place to experience underwater. There is a lighthouse reef, an underwater museum of art, and an ocean filled with brightly colored fish waiting to be explored.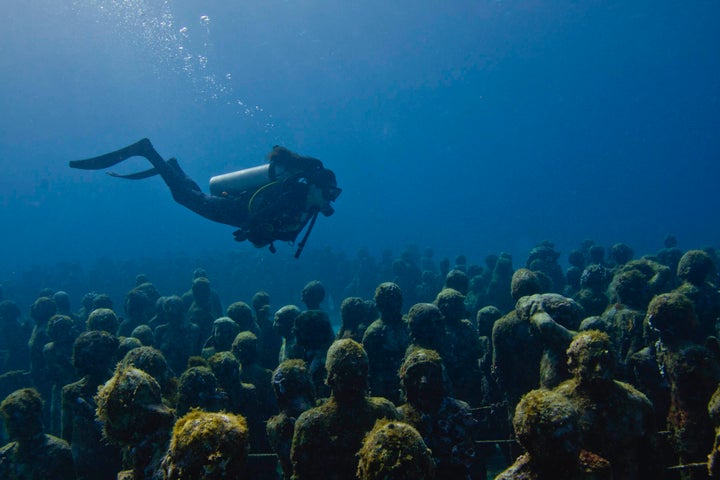 5. It's Sacred - Isla Mujeres was named for the abundant statues of Ixchel, the Mayan goddess of love, fertility, and medicine that were found by Spanish conquistador Francisco Fernandez de Cordoba in 1517. Not much remains of the ruins of Ixchel's temple, but there is a sculpture garden and incredible views of the waves crashing into the cliffs at Punta Sur (South Point). Go here to feel the presence this Mayan mythological goddess.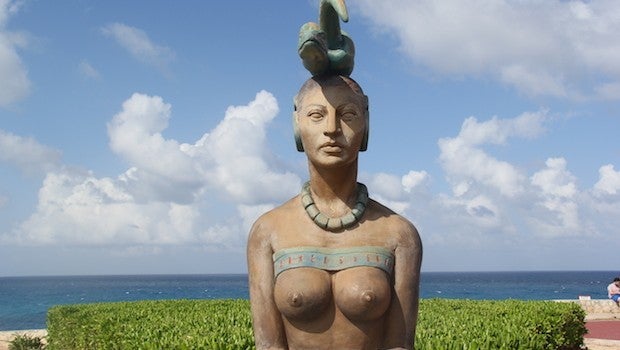 6. Sunrise + Sunsets - Isla Mujeres has astonishing sunrises and sunsets. At sunrise, go to the southern part of the island (which is also the easternmost point of Mexico) for the unique opportunity to be the first in Mexico to see the sun rise above the horizon. In the evening, the best place to view the sun make its departure is west part of Playa Norte.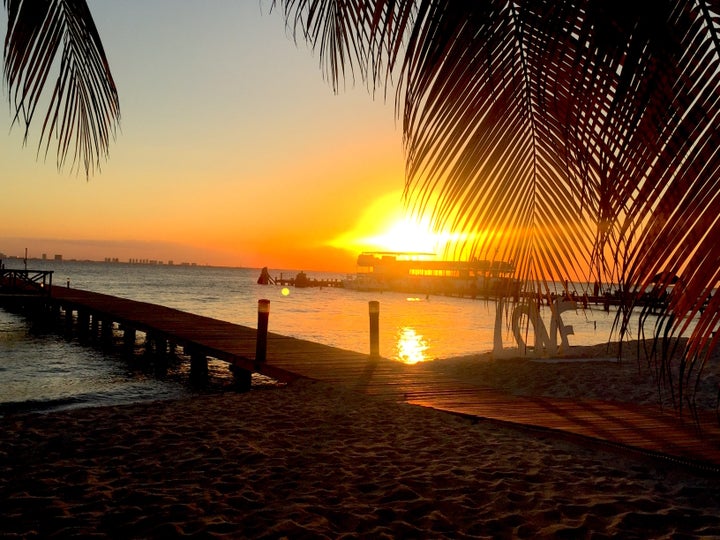 7. It's Uncrowded - It has grown in popularity year after year but it is not over-saturated with tourists. Isla Mujeres is a gem and it's charm and local people are welcoming and friendly, especially if you seek out local experiences.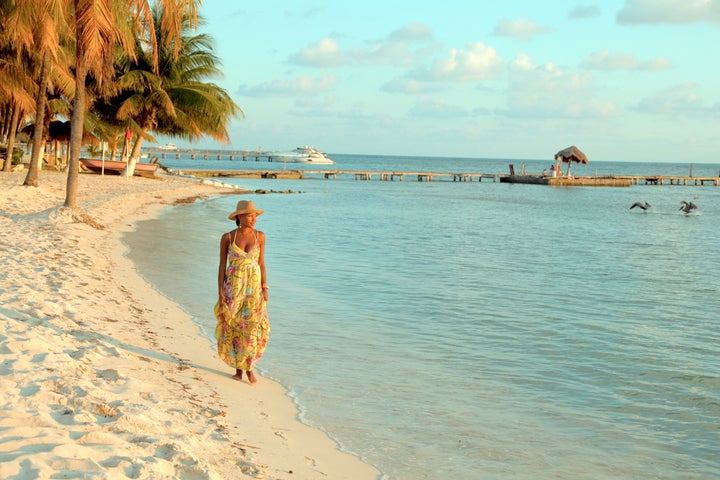 8. Easy to Navigate - The island is only 4 miles long and there is no need for cars on Isla Mujeres. The best way to navigate is by renting a golf cart and discovering the island from top to bottom. Revel in the open-air carts and go at your own pace. The center of town is only four by six blocks which makes it easy to traverse by foot.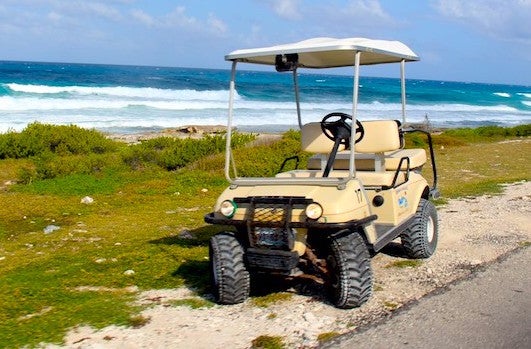 9. Unique Finds - Shop for beautiful merchandise from local vendors and craftspeople. There are people selling their goods on the beach and in vendor kiosks near Playa Norte and in town. The best finds are blankets, ceramics, hammocks, and beaded jewelry.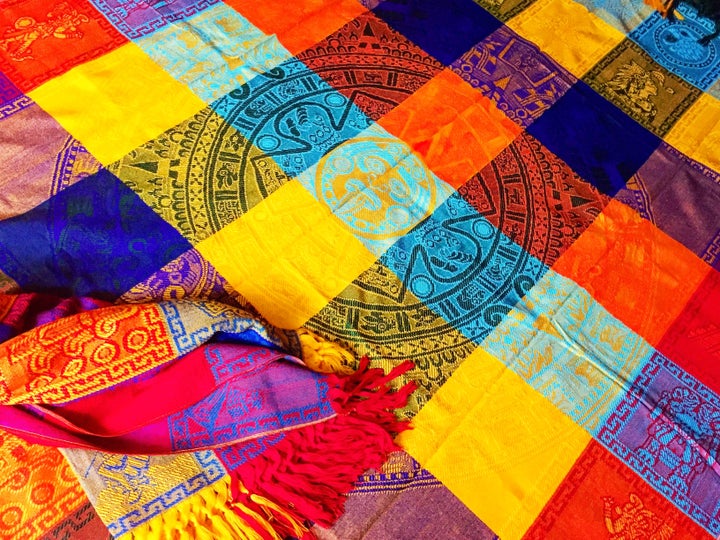 10. Inexpensive - Isla Mujeres is relatively inexpensive. It doesn't have glitz and glamour like the bigger and more popular destinations in Mexico and thankfully the US dollar remains strong against the Mexican peso.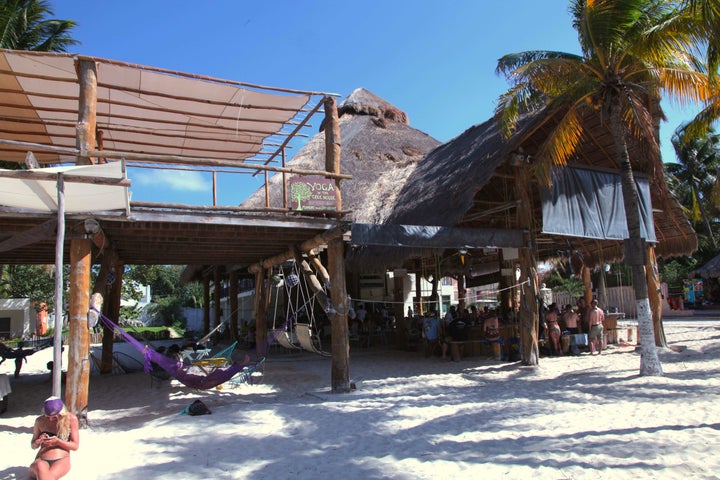 My advice is to visit Isla Mujeres to experience it's magic before it becomes too popular. It is a place that inspires people to extend their day trips from Cancun and to make it the main destination in the Mayan Riviera that they visit again and again.
Popular in the Community