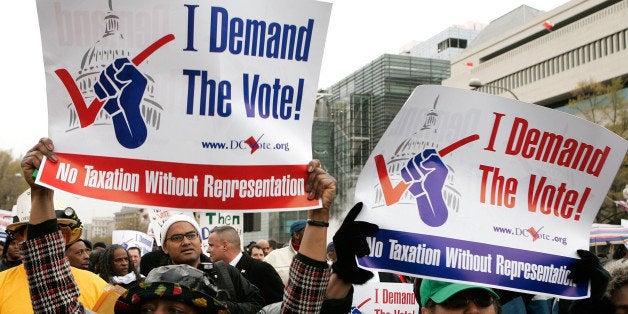 For the last several years, I have marked Independence Day by making note of the fact that taxation without representation is alive and well in Washington, D.C. today.
As a former District of Columbia resident who is now living fully represented in California, I am surprised by the indifference that exists to the plight of Washington's 658,893 residents who are heavily taxes yet have no voting representation in Congress.
It seems maybe we have become too comfortable with this denial of liberty, so I decided to put together the slide show below and offer one simple challenge: name one legitimate reason why the residents of the District of Columbia should not be entitled to voting representation in Congress today.
If you cannot, then you should tell your Congressperson it is time to make this a "more perfect union" and bring the American revolution to Washington, D.C.
#1: Ending Taxation without Representation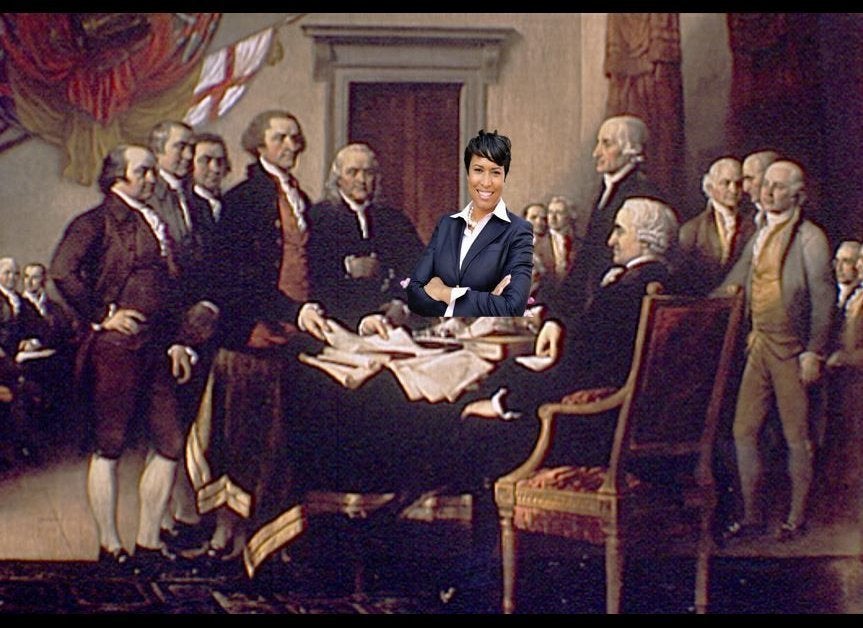 #2: DC Is More Populous Than Two States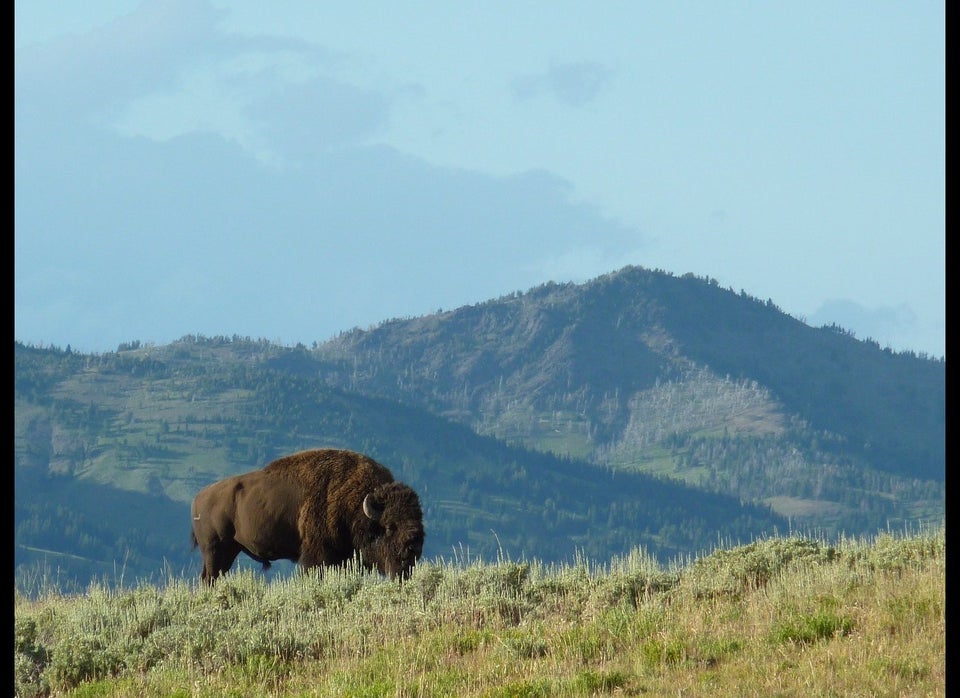 #3: DC's GDP equals ME's and RI's Combined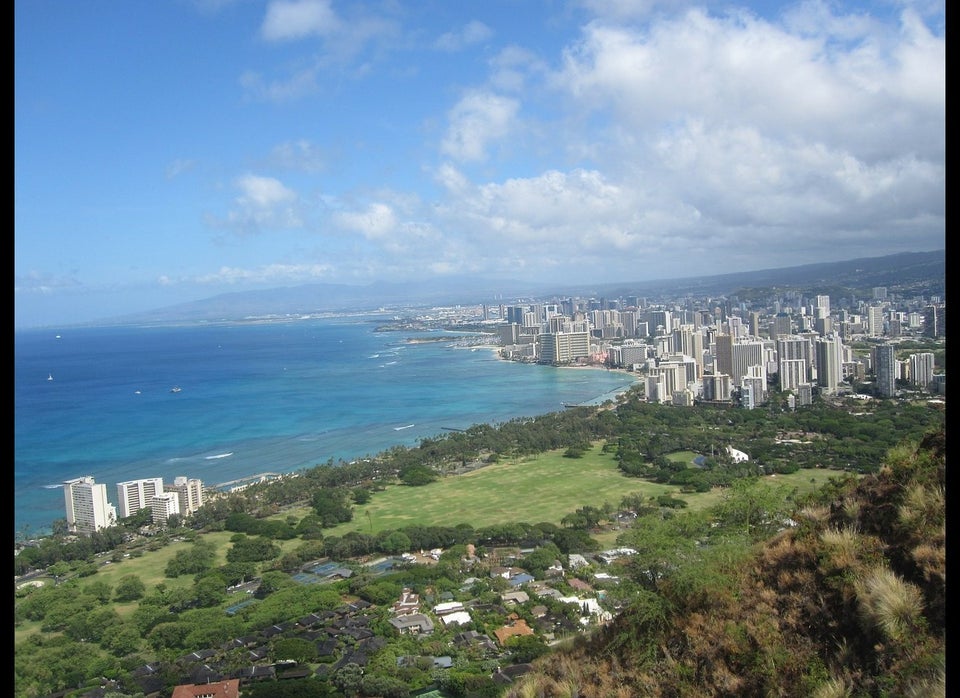 #4: DC Pays The Most Federal Taxes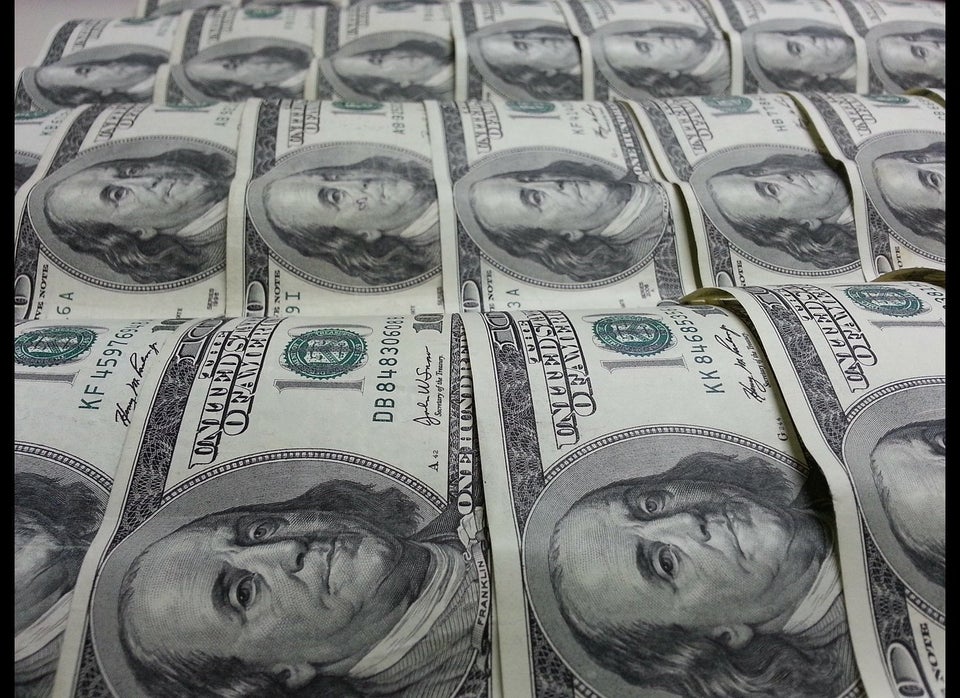 #5: DC Has Lost More Heroes Than 20 states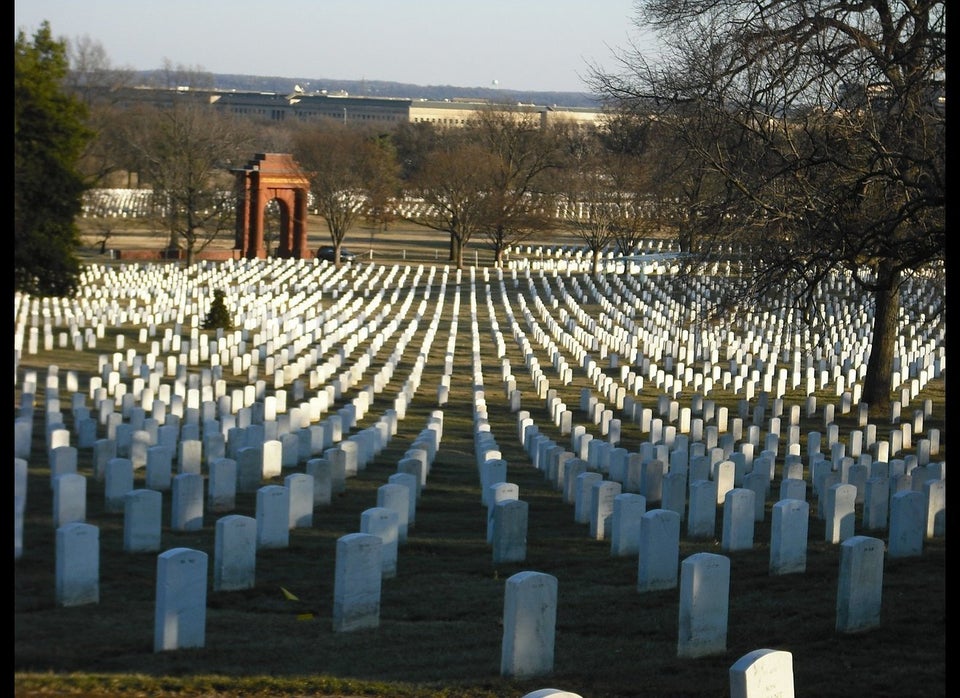 #6: DC Residents Have No Say in Our National Debate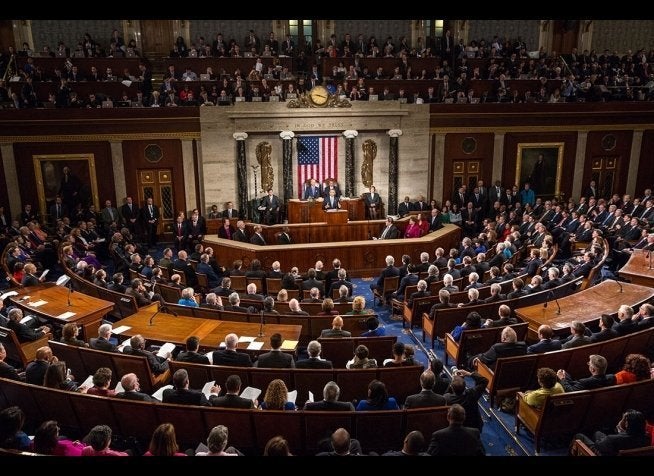 #7: Congress Can Repeal DC Laws and Use of Local Funds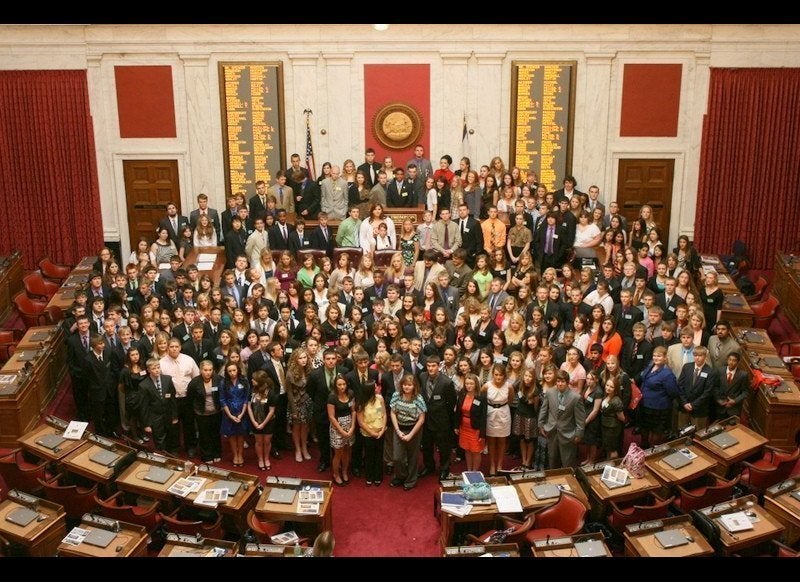 #8: Denying DC Voting Rights is a Human Rights Violation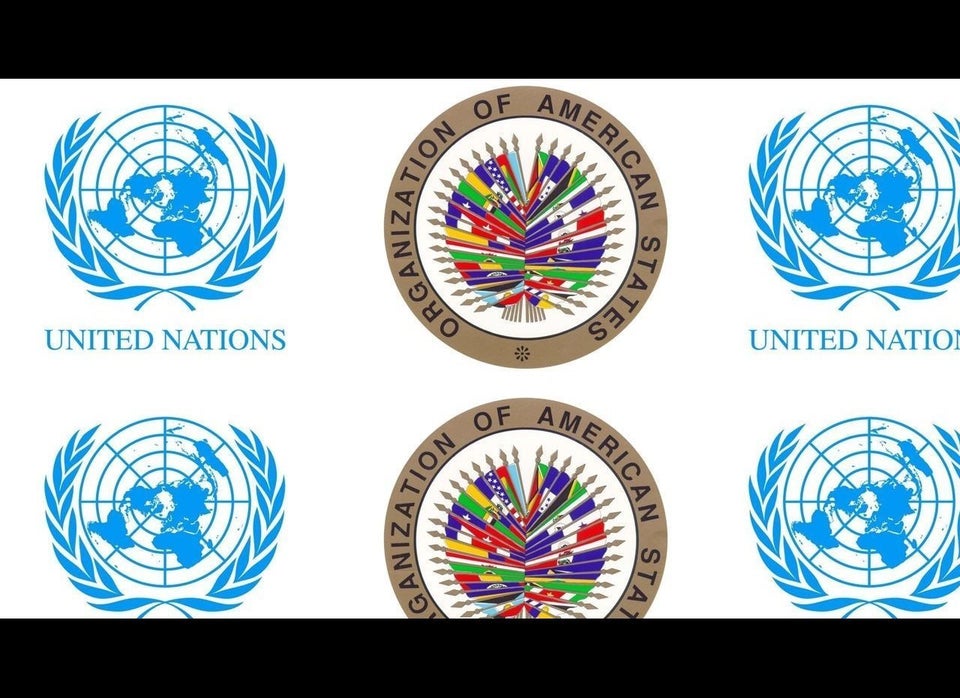 #9: Justice for East Timor, but not DC?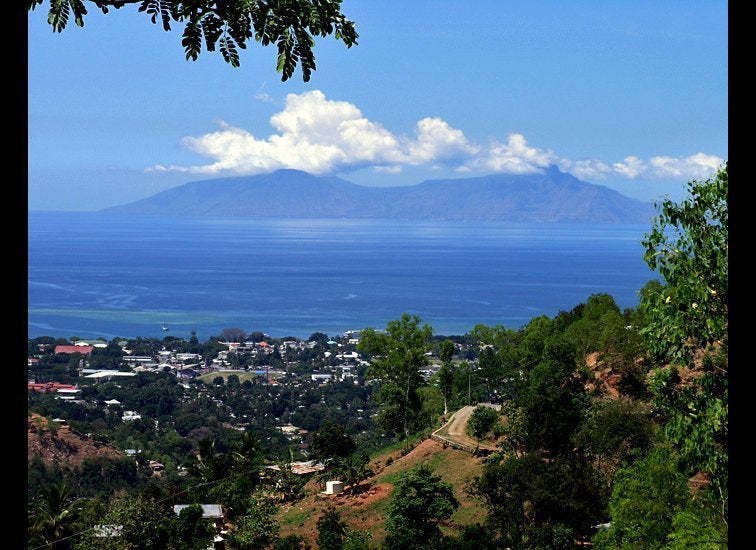 #10: Its Time to Bring the American Revolution to DC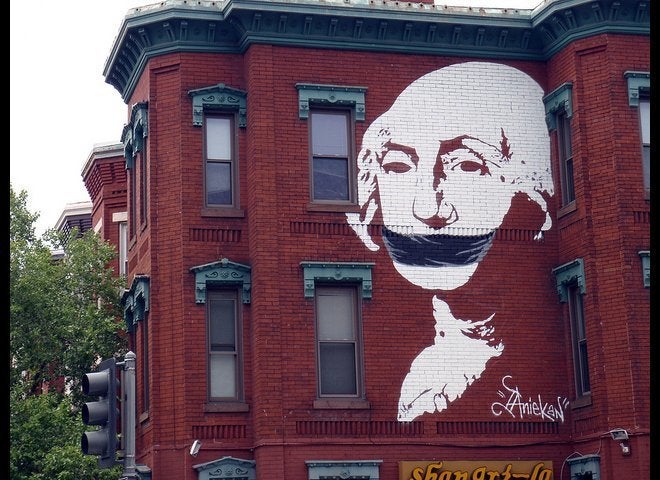 Popular in the Community