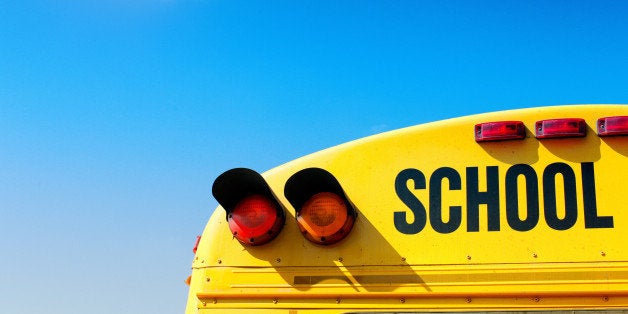 (DETROIT) -- Ten children were hospitalized after a school bus collided with a car Wednesday afternoon.
The children, Dixon Elementary-Middle School students ranging in age from 10 to 12, sustained minor injuries, the Detroit Free Press reports.
At about 4:40 p.m., a dark-colored Dodge Charger ignored a yield sign and struck the school bus at Heyden and Cathedral.
The driver of the Charger fled the scene and later abandoned the car, officials told the Detroit Free Press.
Copyright 2013 ABC News Radio
Related
Popular in the Community