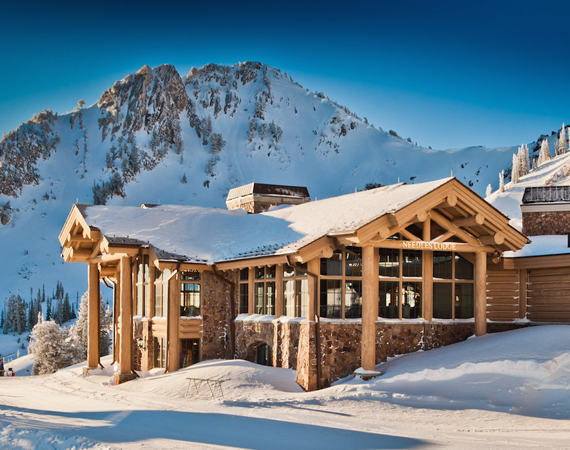 When you unlock the door on any ski resort condo, you're guaranteed at least some element of surprise. Still, I don't think anyone could have adequately prepared me for the hilarity at my very first rental. It was in Vail, Colorado. Our three-bedroom unit had four beds, two baths... and seven mounted animals on the walls. The hallway was plastered with hunting photographs, a smiley Ann Coulter look-alike toting a shotgun and posing like a lipsticked Annie Oakley, her designer boot atop the head of a felled moose.
My friends and I were determined to make the best of it. But if you want to avoid an "oh no" reaction when you arrive at a ski condo this season, take these tips to heart:
1. Start with Google Maps
Bypass Google's main search engine and begin at Google Maps instead. If you type "ski condos near Park City, Utah" in the search terms, you'll find the most popular and reliable lodging agencies in the search results. The map will reveal the distance from the slopes, a real benefit if you'll be skiing and riding at more than one resort in the area.
Many ski resorts have central reservations offices that promote, market and book condos for many owners across several different properties. Keep in mind that their inventory of available units can change in a moment's notice. When a big snowstorm is on its way, more units may become available as owners hope to capitalize on the sudden demand.
2. Check out listings on Airbnb
Many ski condos are listed on more than one website, and pricing isn't always consistent across the various platforms. Airbnb's listings near ski resorts often include classic ski condos in addition to regular homeowners, but the pricing includes a steep markup. If you can find a way to reach the owners directly -- like through a duplicate listing elsewhere -- you'll probably save some dough.
3. Compare accessibility with price
Although you can save money by sleeping further from the lifts, be sure to think through the accessibility to other important amenities. How far is the nearest bus stop? How easily can you bring groceries back home for your gourmet cook-offs? And, don't forget that in hill country, a map might not indicate the real topography of the village. Are you prepared for a steep climb (in ski boots) at the end of the day? Talk to the lodging owners for honest answers.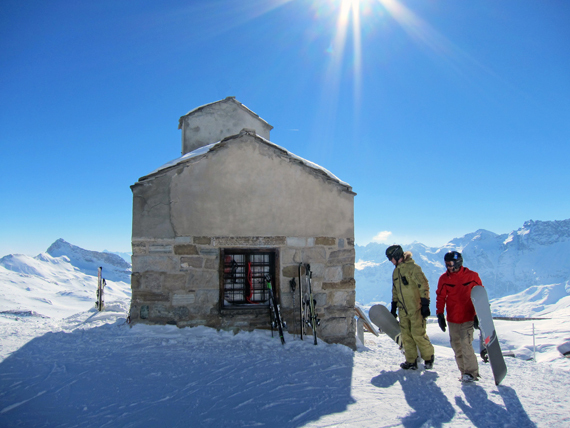 When listing nightly rates, many booking websites don't include the reservation fees, local taxes, nightly parking charges, maintenance fees and damage insurance that will show up on the final bill. Look at the fine print before you finalize your booking.
Only book condos where you get to see photos of your actual unit; if an agency says "all condos are similar," they're hiding something. Tasteful furnishings, cool art on the walls and newly renovated kitchens often indicate attention to detail throughout the property.
6. Atmosphere costs extra... and it's worth it
Chances are good that a lower-priced condo looks out over little more than a snow drift. Especially if this is your one ski vacation per year, a few more luxurious elements can go a long way. Consider seeking out units with a fireplace, private hot tub, game room, a drying room for your gear, or an awe-inspiring view of the surrounding peaks. It'll make your time off the slopes that much more memorable.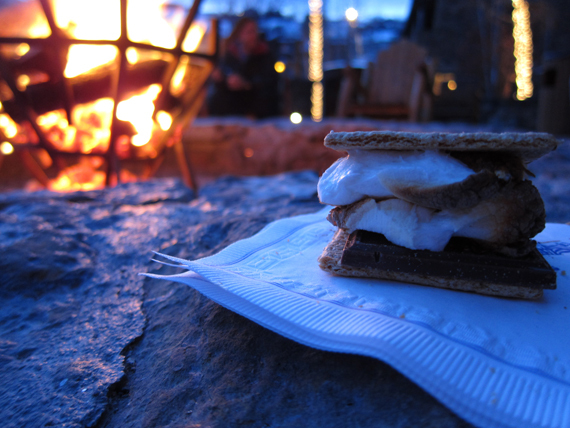 7. Focus on actual number of beds
Avoid a scenario where you and your boyfriend are split up into the kids' room bunk beds; good condo rental agencies will be note the exact number of beds in each bedroom. Some will even add an extra bed into a unit for you, but get it in writing.
8. Take advantage of bundled discounts
Many lodging companies bundle their rates with discounted lift tickets, equipment rentals, rental cars, grocery delivery and more. Often, there's a catch, like the gear shops may be located on the outskirts of town, or free lift ticket offers may be geared toward families with kids, so read the fine print.
9. Make it personal and negotiate
Rather than booking online, pick up the phone and introduce yourself. Many lodging companies will negotiate rates directly with the owners, so name your price and ask an agent to get back to you with an offer. When you return for multiple bookings over the years and they see that you're a courteous tenant who won't trash the place, you'll score even better rates.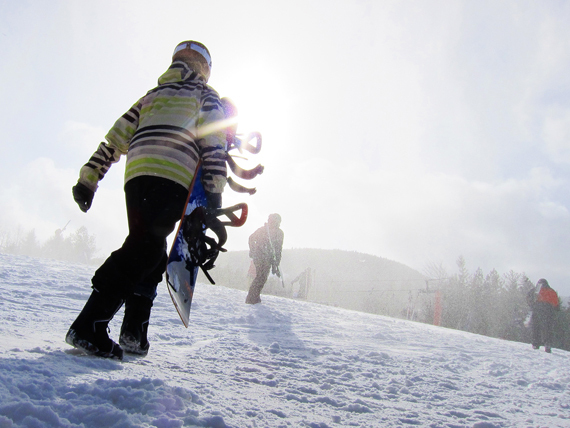 10. Keep your sense of humor.
Of course, no condo is perfect, and when you're with good friends, even the most ghastly surprise can become an inside joke. By the end of our weekend at Vail, we'd assigned nicknames to each of Bambi's relatives on our walls.
As it turned out, all those antlers came in awfully handy for drying out our wet gloves by the fireplace.
Chris French is the president of Ski Bums, the world's largest club for LGBT skiers and snowboarders. He lives in New York City. Top photo courtesy of Snowbasin Resort. All other photos by Ski Bums.
Calling all HuffPost superfans!
Sign up for membership to become a founding member and help shape HuffPost's next chapter