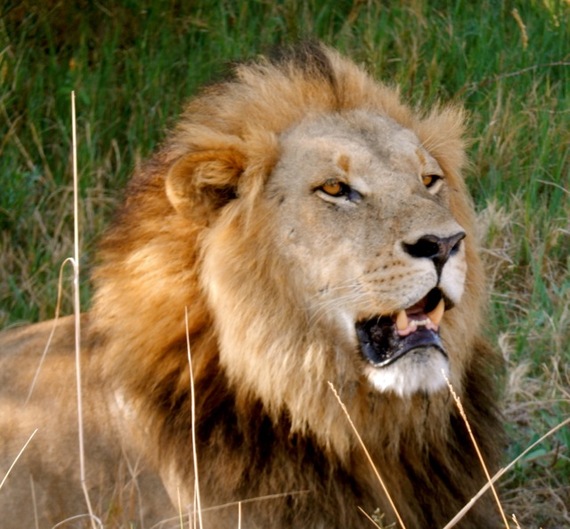 What you need to know before planning that bucket-list trip to Southern Africa's Botswana and Zimbabwe. For in-depth reviews of Seba Camp in the Okavango Delta, Botswana and Linkwasha Camp in Zimbabwe, consult GetawayMavens.com.
1. A photo safari in the Okavango Delta/Botswana and Hwange National Park/Zimbabwe is not for control freaks, but it does measure up to the hype. If your TV is always tuned to Animal Planet and The Discovery Channel, this trip is nirvana. Just understand that there will be delays and mix-ups and no guarantee that you will see all of the Big Five (especially rhinos, which are becoming more and more rare).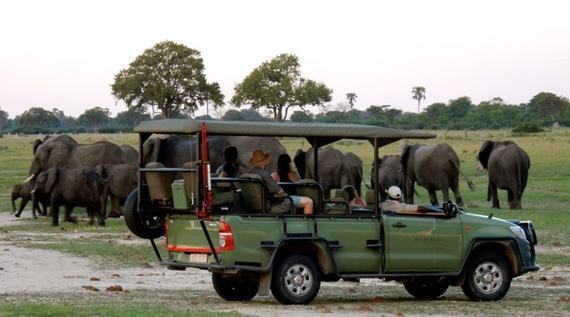 2. Know the difference between Botswana's and Zimbabwe's Safari Guides and Camps. Wilderness Safaris - one of the oldest and most professional premier Safari Camp concerns in Southern Africa - runs several levels of camps (rustic "Adventure" camps, upscale "Classic" Camps, and over-the-top luxury "Premier" Camps) in both countries, and to get the most out of a trip, you'll want to experience it all. Guides in Botswana don't carry guns, so walking safaris there are rare. But you can get out of your Land Rover and walk in Zimbabwe, where guides sport rifles and must go through rigorous training and certification to lead guests on the ground.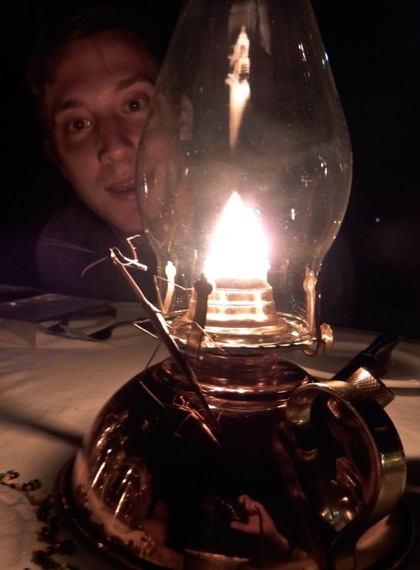 3. There are lots of bugs. If you're the type who balks when insects jump onto your plate, you might want to rethink your plans. Guides will stop a Land Rover to allow a Dung Beetle right of way, and Praying Mantises and other big flying bugs could make an appearance at the dinner table.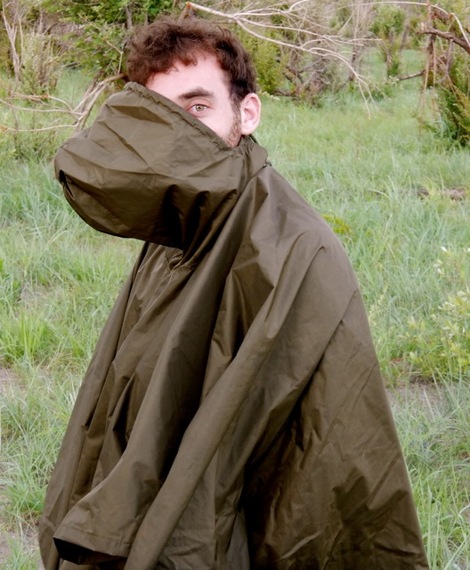 4. Mosquitoes, which emerge at dusk and dawn, may carry malaria. So, if you go on a photo safari in Botswana and/or Zimbabwe, you'll need appropriate vaccinations, DEET, and anti-malarial pills - a small price to pay for the incredible stories and pictures you'll be taking home. And don't forget to cover up.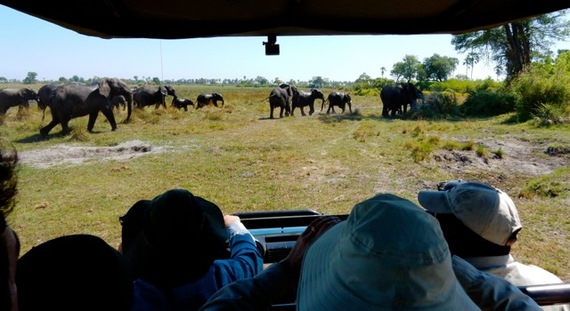 5. A photo safari is not an "active" trip. These types of excursions center around early morning and late afternoon game drives, when you'll be sitting in a vehicle, ostensibly watching nature's drama unfold, for over 8 hours a day. Mid-day is "siesta" time, when you'll eat, rest, read and socialize, but not hike anywhere. Remember, you're in the middle of wild animal studded parkland - so no roaming (unless on a sanctioned walking safari) allowed.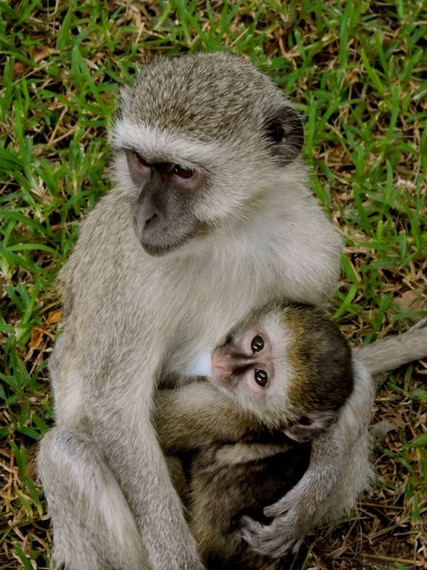 6. Though pundits declare May-October (dry season) as prime animal viewing time, there's a huge advantage to going late November through early January (the rainy season): babies. All the animals, from giraffes to zebras to monkeys and wildebeest have given birth, and their ungainly offspring wobble and nurse as you snap away. It's a wonderful time to come.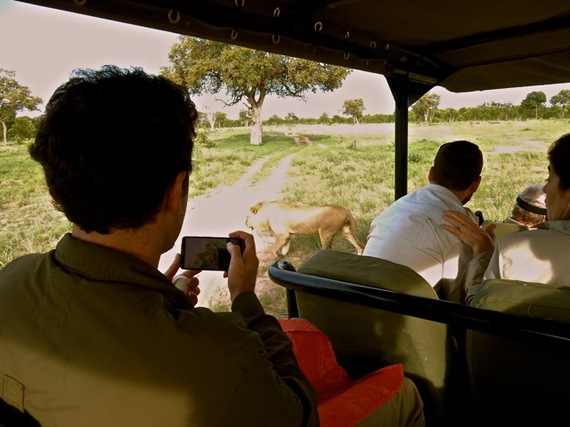 7. You are in the wild, where predators are hungry. This may seem like a "duh" point, but you'd be surprised how many people assume those big kitties are just there for the up-close-and-personal photo op. You'll be on game drives in open Land Rovers, which most animals see as "one big unit" not worthy of chase. But, "break the profile" - stand up, lean out, talk loudly - and you can become that lion's next satisfying meal.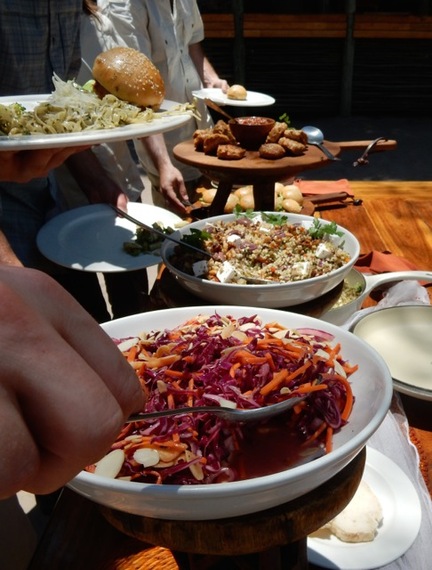 8. Speaking of meals, most upscale safari camps (e.g. Seba Camp in Okavango Delta Botswana and Linkwasha Camp in Hwange National Park in Zimbabwe) serve some of the best food on the continent. And you won't go hungry. Breakfast, game drive snack, brunch, High Tea, Sundowner snacks and dinner are served each day every day - with lovely regional wines. Not exactly roughing it.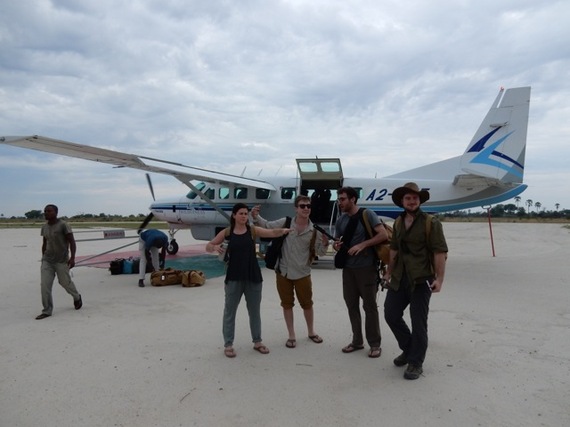 9. You'll likely travel on Bush Planes. Most remote Safari Camps can be accessed only by small four, eight or 12-seater propeller planes. Pilots are adept at finding the smoothest altitude (most fly between 3,000-6,000 feet above the ground) and avoiding storm cells, but there's no avoiding the "bumps" from thermals. Just enjoy the roller coaster and gape in awe at the scenery below.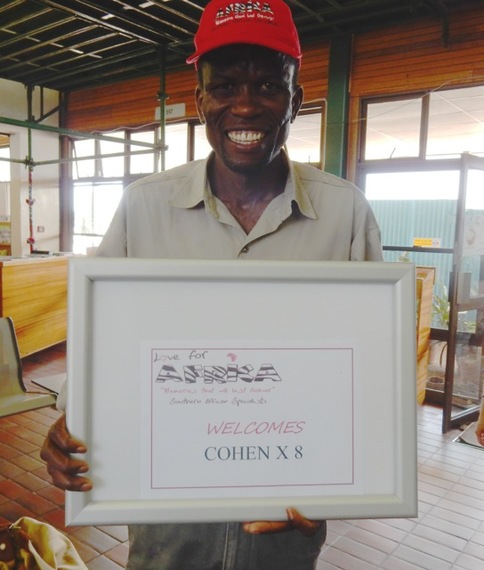 10. To get the most out of a Photo Safari trip to Southern Africa, have an expert tour company, like Love For Africa, make arrangements. Though Wilderness Safaris is one of the best companies in the region, there are other camps and activities to choose from, depending on your time and budget. Love For Africa, based in Victoria Falls and helmed by former Wilderness Safari Camp Guide and Manager, Blessing Munyenyiwa, who also had experience in the USA as guide for Disney Animal Kingdom and Director of Kid's Programming on Disney Cruises, provides top notch expertise.