Solo travel can be liberating, hassle-free and the ultimate in self-expression, but it can also be lonely and challenging. As a serial solo traveller, here's my take.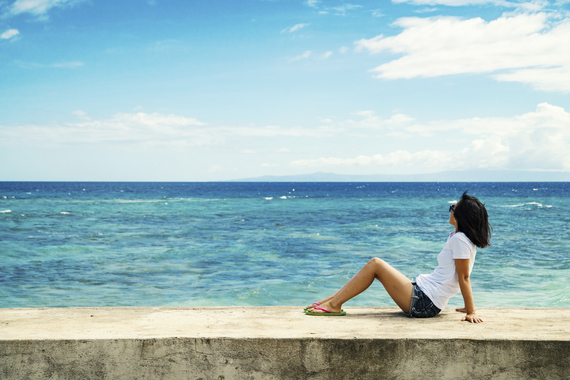 It may feel scary
Whether it's the first time or the tenth, striking out on your own can be daunting. Aim for an auspicious start by not getting scammed at the airport and research that first journey. Apart from obvious safety reasons, don't arrive too late, so you can switch accommodation if necessary, explore the area and even meet people in time for beer o'clock.
You'll wish you hadn't over-packed
Travel light; it's incredibly liberating. But don't skimp on a first-aid kit. If you get ill, the last thing you want to do, if you even can, is find a pharmacist. My must-haves include antiseptic cream/wipes, bandage, plasters, anti-diarrhoea meds, rehydration salts, anti-histamine cream and painkillers.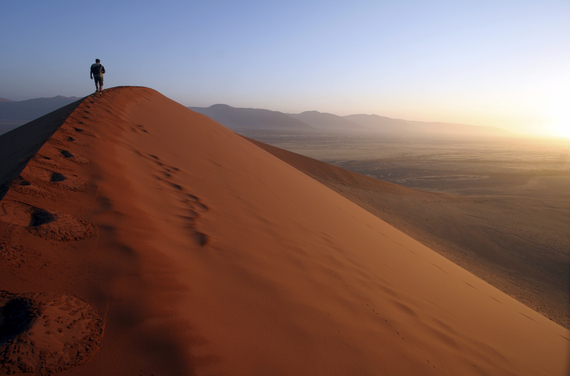 It's a lesson in self-awareness
Solo travellers tend to meet numerous different personalities in a short spell of time, a valuable lesson in learning what you do and don't like about others - and yourself. Having total control of everything, from budgets to next destination can also be enlightening and empowering.
You will make friends
Unless you want it to be, it's rarely a solitary experience. You're easier to approach for a start. Having said that, if dining solo, I still take 'armour' to evening meals in particular - smartphone, book, notepad -or use the time, and wifi, to call home.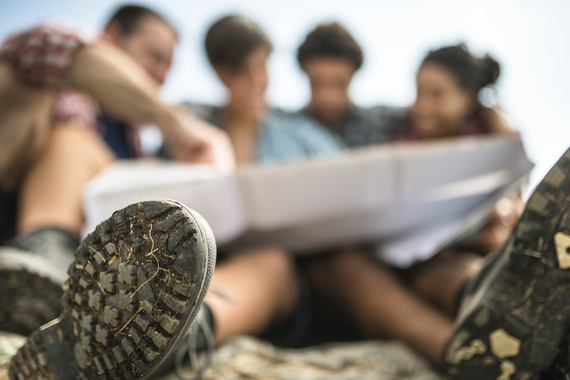 On-the-road friendships can be erratic, intense, fickle
In this bubble, it's easy to forge many 'special connections'. Enjoy these for what they are, then come what may. You may make lasting friendships, I know I have, but others are transient and even turn quickly if new friends find more compatible travel pals.
You'll appreciate what you have
Travelling makes you realise that nowhere is perfect. Travelling solo perhaps more so, as there's no-one connecting you to home. Some trips end up life-changing, others reinforce your choices, some inspire you to make small changes. And if they're just plain good fun, that's great too.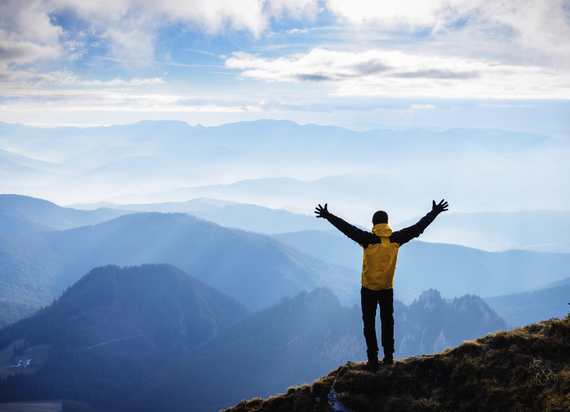 Take plenty of photos
You may have ten Whatsapp groups with names such as 'Peru 2016 friends forever', but it's possible you'll lose touch over time... I'm always glad I was snap-happy to remind me of experiences which are no longer shared with anyone I'm in touch with.
Not every day is perfect
You may get lonely or ill. You may be in a funny mood or have not met like-minded souls for a few days. You might be tired of making every decision. It's fine. Indulge yourself in those moments; watch a film, have a night off or book a group tour for a few days. It's a trip, not a test.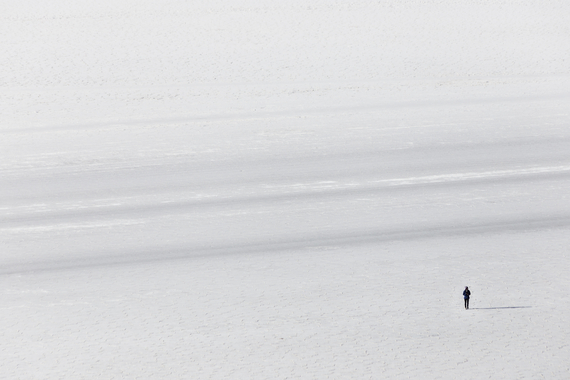 Returning home may be tricky
Don't be surprised if conversations with friends revolve around topics you both relate to: so-and-so's relationship, the Tube, a new restaurant. It's tricky to describe then relate to someone's momentous experience. Sharing photos on social media is a saviour; show your 'amazing trip' without the pressure of summing it up in one chat. And if possible, book a short trip soon after your return. Don't feed the travel blues.
However it turns out, you'll probably be glad you did it
It's certainly a series of highs and lows. When you're lonely, it's worse without home comforts, but nothing tops a magical week. For some, once is enough. For others, we can't get enough.