After three days spent on the floors of the Summer Fancy Food Show in DC last week, I can easily come up with numerous stories on products, flavors, trends and food entrepreneurs. But I chose 10 food items that sound funny, look pretty and have a weird taste. The question is: do you need them?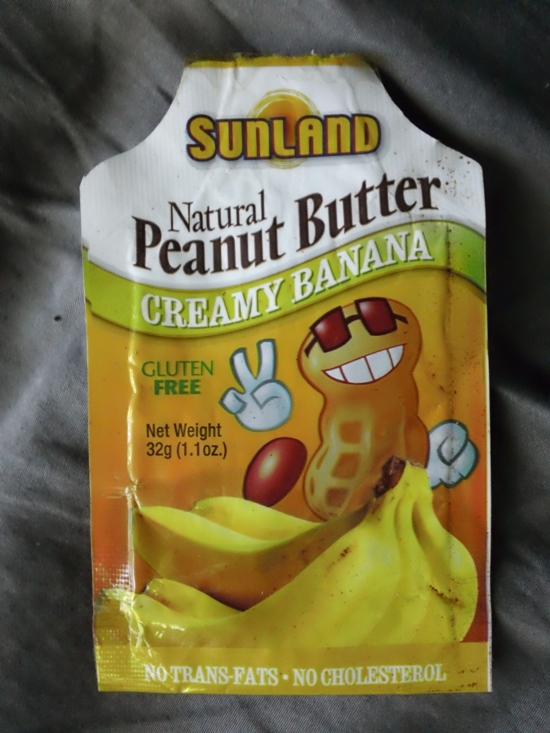 Peanut butter and banana sandwich is one of children's favorite. Do it easier by spreading the banana flavored peanut butter on bread. Surprise your child if you forgot the bananas.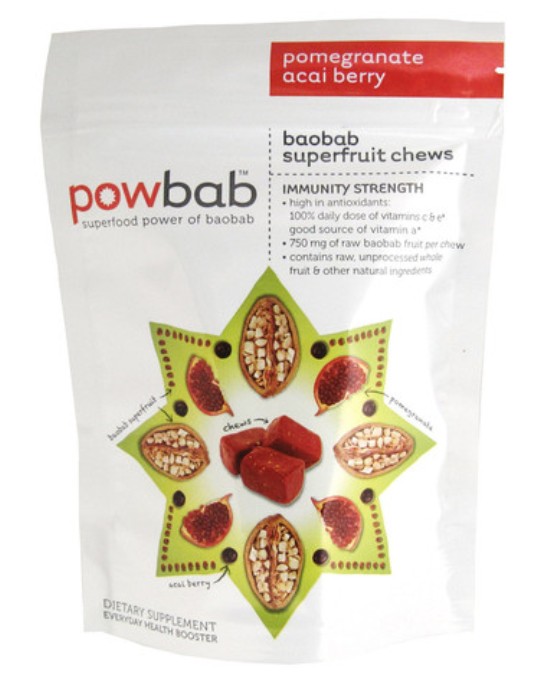 Açai, pomegranate and goji are so passé! Get the new Powbab chews that are made from the African super fruit, powbab. Those chews are so rich in vitamins and nutrients that you can cut one in half.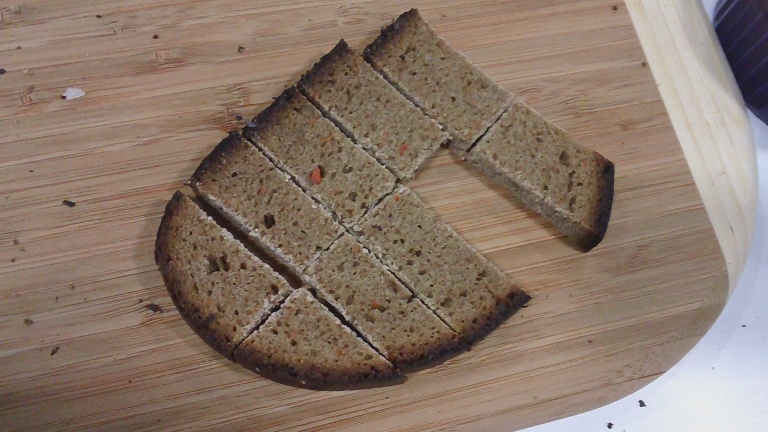 Forget about carrot cake. The rye carrot bread is here to stay. Product of Storye, this bread is sweet, tasty and healthy.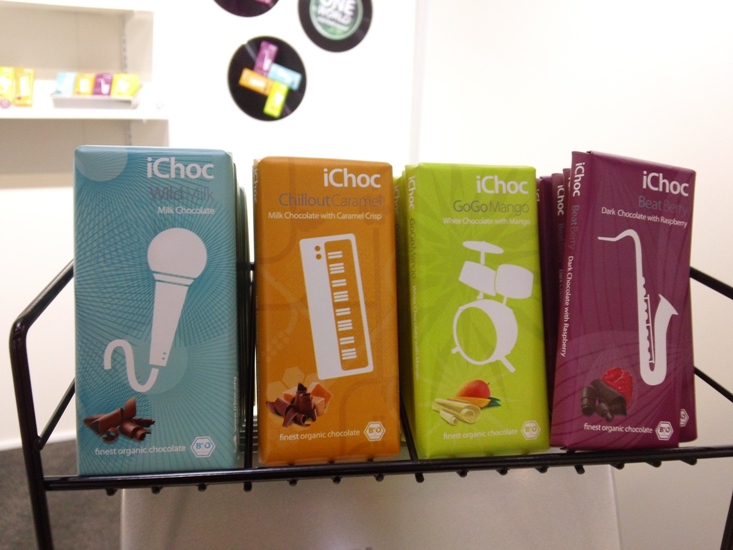 Germans are not known for their creativity, rather for the discipline and organization skills. But this new chocolate bar is music in your mouth!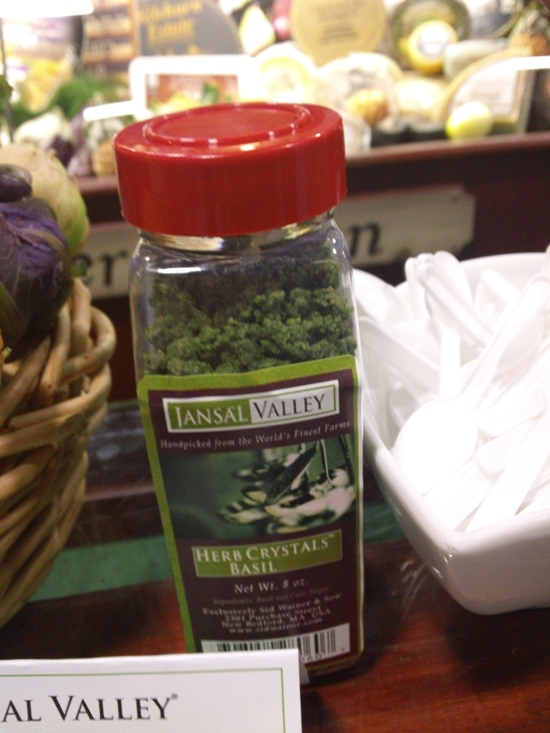 It has never seen before: Basil Crystals. Easy to sprinkle over salads, those crystals have a sweet flavor. But do you actually need them?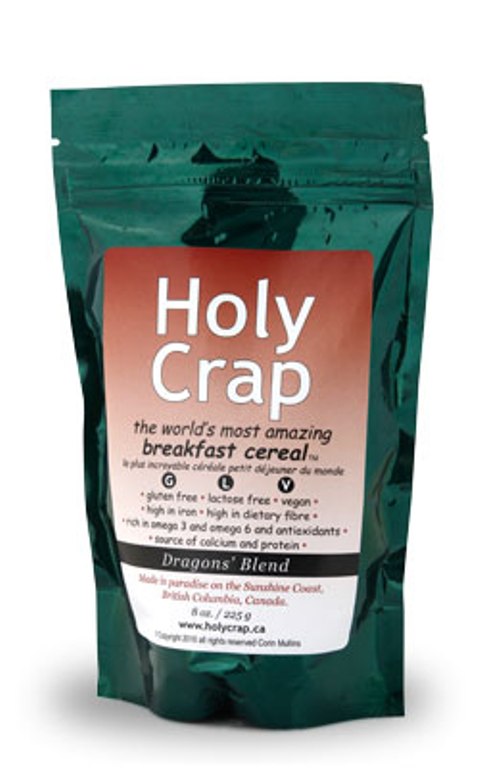 Talking about marketing! Name a product Holy Crap and you are in the media. This cereal blend, contains everything...that children won't like but healthy conscious adults and celebs will.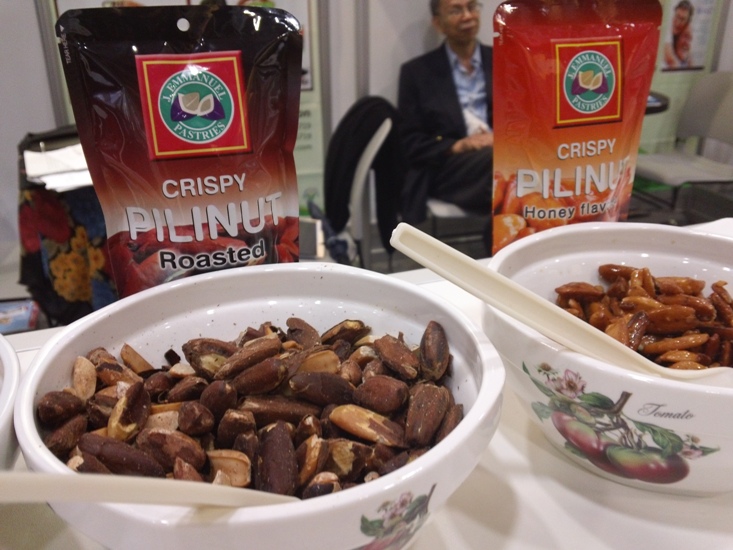 I thought we had enough nuts but now there is another one being discovered. The Pili Nut is an edible nut from Philippines and possesses the highest fat content of all nuts in the world. Eat in moderation.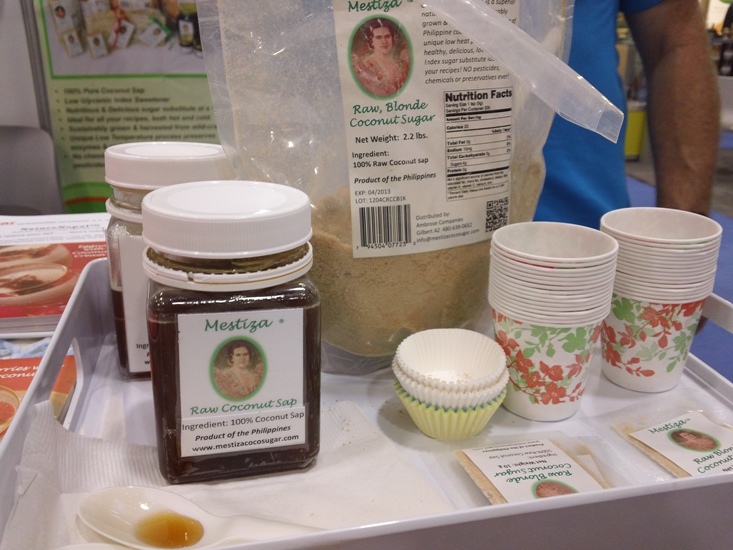 Coconut water is our daily friend. But here comes the Raw Coconut sap, a type of syrup with additional health benefits. And what about the raw coconut sugar?
Pomegranate Chips. If potato chips are not good enough.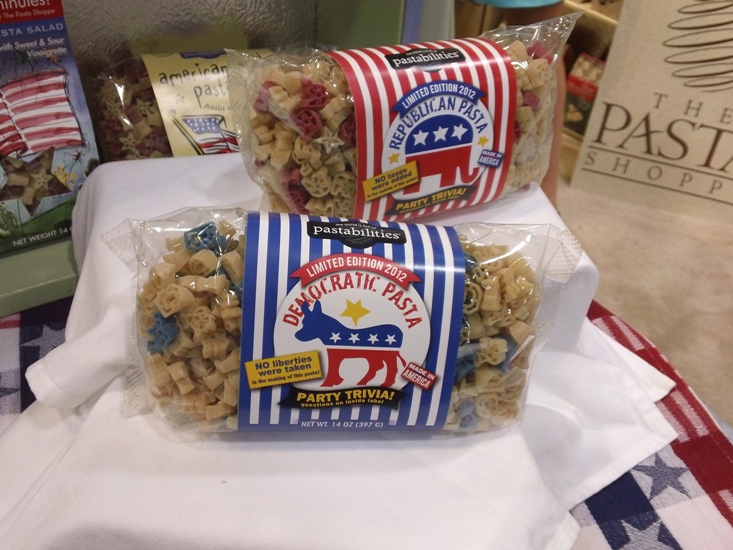 And one for the election. Make some pasta for the candidates!
REAL LIFE. REAL NEWS. REAL VOICES.
Help us tell more of the stories that matter from voices that too often remain unheard.