A Utah apartment complex that ordered its tenants to "like" the property on Facebook is now backpedaling as the Internet lashes out against the bizarre requirement.
Tenants at City Park Apartments in Salt Lake City spoke out against the policy after finding a "Facebook addendum" taped to their doors last Thursday. Those who did not "like" the complex within five days of signing their lease would be found in breach of the agreement, KSL News reports.
Residents also had to let City Park Apartments post pictures of them and their guests on its Facebook page, and were forbidden from posting any negative comments about the complex on any public forum or page.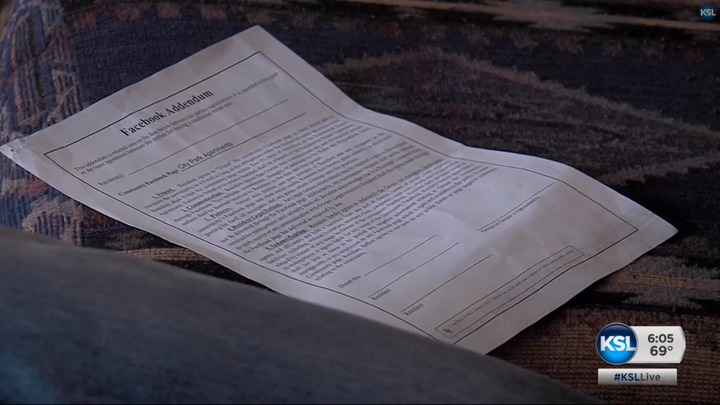 "I don't want to be forced to be someone's friend and be threatened to break my lease because of that," tenant Jason Ring told KSL News. "It's outrageous as far as I'm concerned."
While residents were predictably angered, so were many social media commenters. Since issuing the addendum, City Park Apartments has racked up overwhelming negative reviews on Yelp -- where it currently boasts a one-star rating -- as well as on ApartmentRatings.com. An unofficial Facebook page for the complex also shows a 1.1-star rating. Some Facebook and Yelp users are going so far as to call the policy fascist.
A tenant lawyer who spoke to KSL News said the addendum was likely illegal because it potentially discriminated against the elderly, the poor and people who simply choose not to have a Facebook account.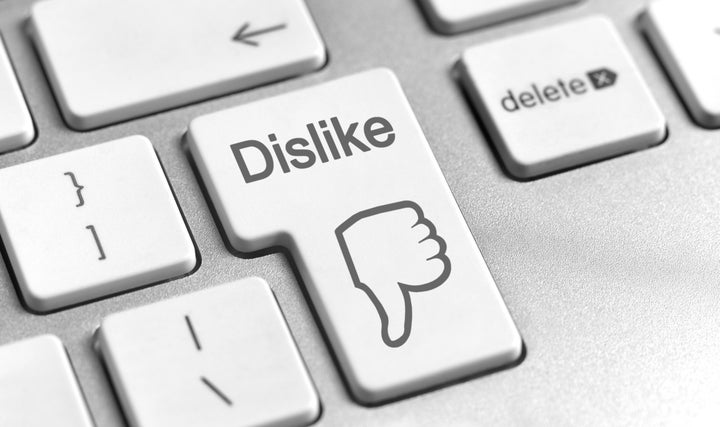 The controversial addendum was intended to "provide some protection to [the apartment complex's] residents and its owners from usage of photos on its Facebook page from all community events," the Law Offices of Kirk A. Cullimore, representing City Park Apartments, told The Huffington Post in a statement on Tuesday.
The addendum that appeared on residents' doors "went beyond" what the complex intended and was not carefully reviewed before its release, the firm stated.
"At no time was any resident in jeopardy of eviction or action from City Park for failure to sign the addendum or 'friend' City Park Apartments. City Park has not implemented the addendum nor is it requiring its residents to execute it," the statement continued.
The complex also sent a letter to tenants on Tuesday to clarify that the addendum "went beyond the original intent," according to a copy obtained by HuffPost. City Park Community Manager Ana Raphael signed the letter.
"While we openly encourage residents to follow the property Facebook page for announcements and feedback, this is not mandatory and an absence of engagement on Facebook in no way affects any residential lease agreement," the letter stated.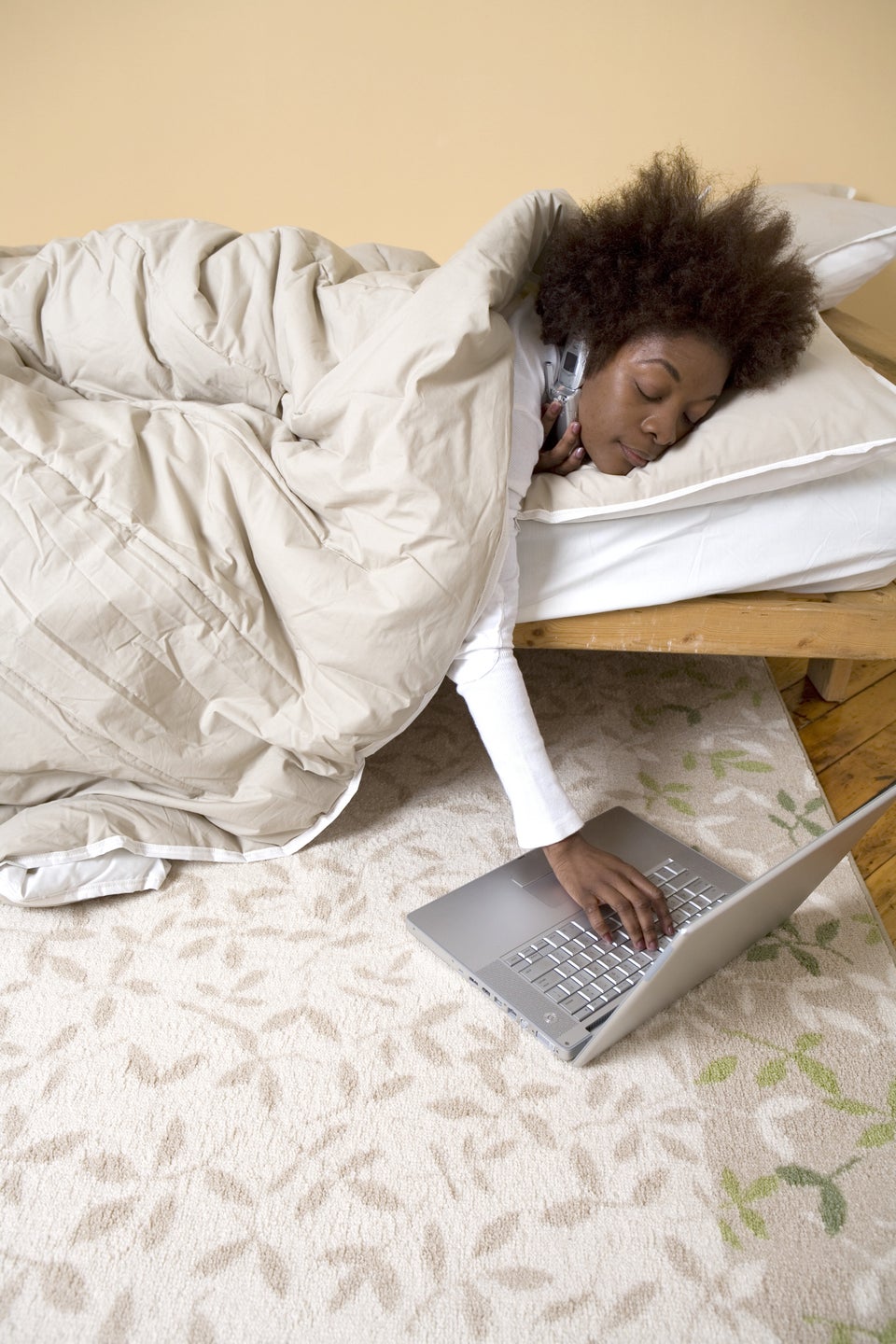 10 Ways Facebook Messes With Your Life
Popular in the Community