As Hawaii's special session to consider same-sex marriage enters its second week, the state's House Judiciary and Finance committees heard the public's final testimonies today.
That mini-scandal, however, wasn't the top headline of the day.
Maafala said that same-sex marriage is contrary to his religious views and, "I stand by my beliefs."
Before You Go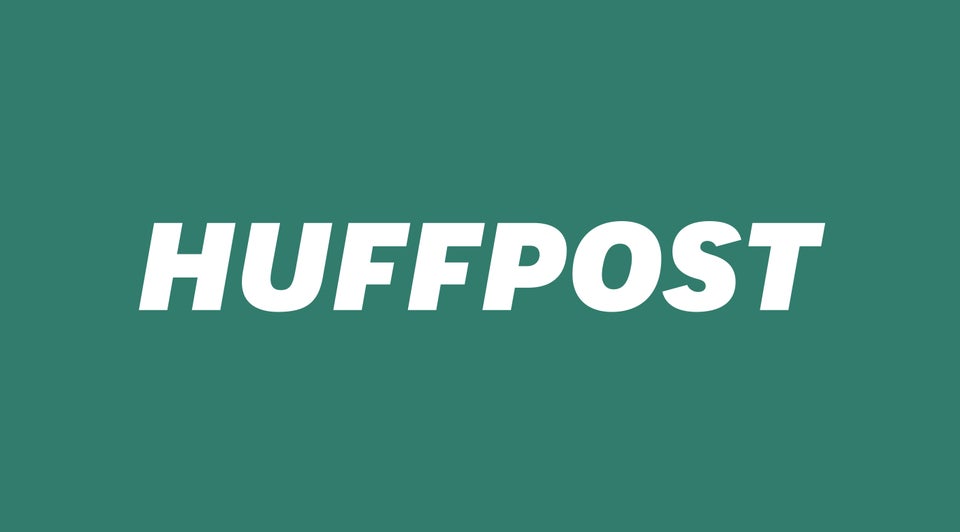 18 LGBT Kids And Allies Who Are Way Braver Than We Were At Their Ages
Popular in the Community