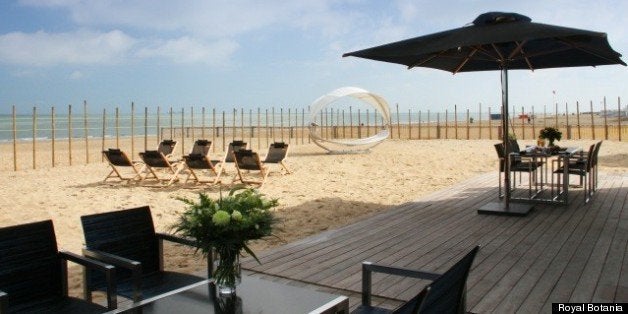 Another year, another cool design idea in hotels.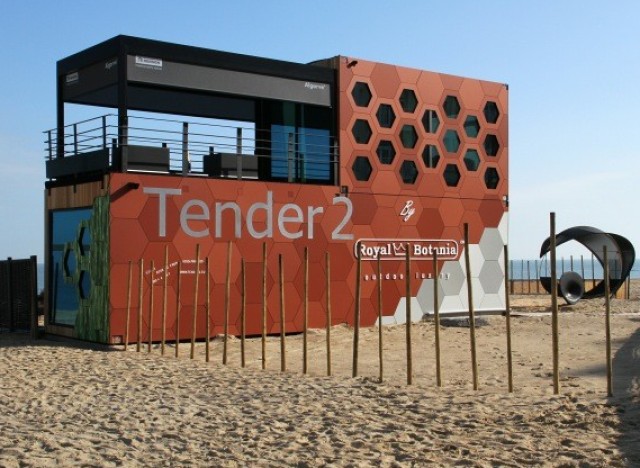 Guests will have access to a personal butler, spa, Michelin-starred food and a private beach. The spot will be open through September 15th.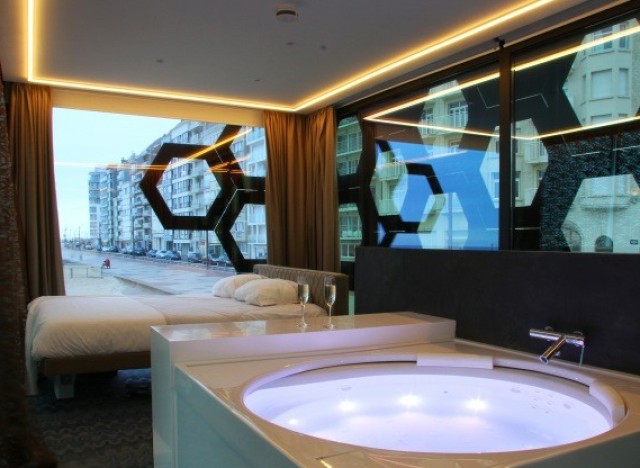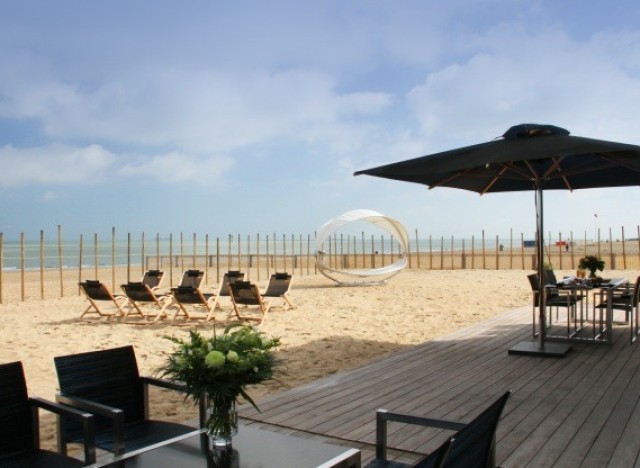 Tender2 is, perhaps, a more high-class version of the Bubble Hotel that has popped up in France and Estonia in previous years.
Photos courtesy of Tender2.