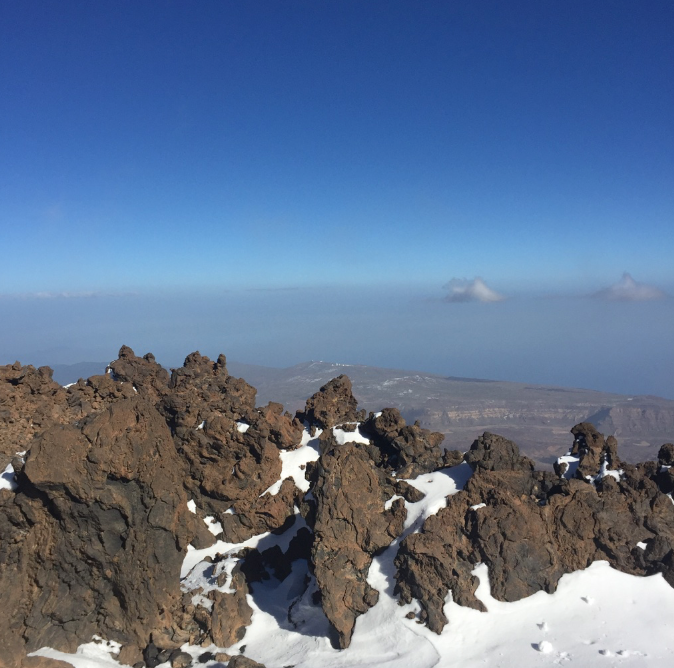 It's 2017, time to come through on those travel goals you've been setting for yourself or you and your S.O!
This December holiday, I went on one of my first couple's trip to Tenerife, Spain. Now, if you're thinking about heading to the canary islands, I highly recommend Tenerife. Not only are there loads of things to do but the food is great and the island is cheap once you actually get there. I would highly suggest getting a car as the island split between the north and south and getting around can take up to an hour. But I say it's better spending that time getting around together in a car, chatting about life and learning more about each other, than trying to catch buses.
But enough with that, let me tell you some of the things to do!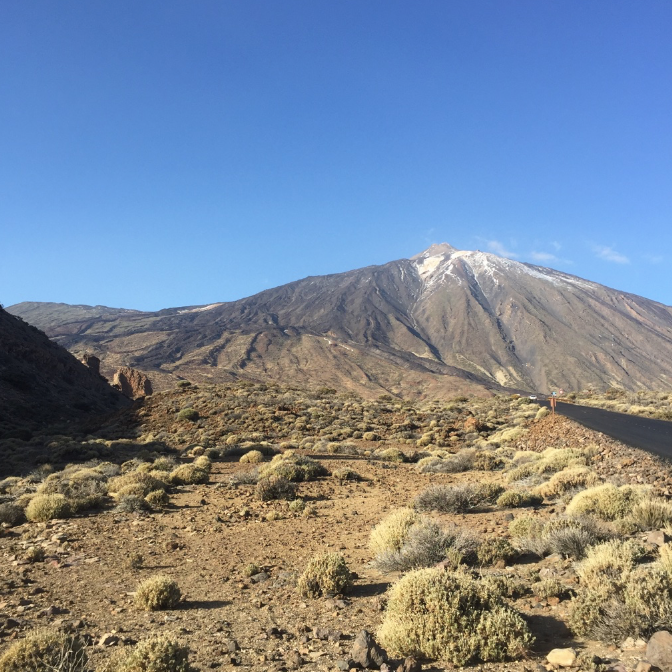 Located within the National Park, El Tiede is the third highest volcano structure in the world that can be spotted from various points on Tenerife. My boyfriend and I traveled to this park to ride the cable cars to the top of the Volcano (or as close to the top as we could get). The trip alone through the national park was something to behold. The sites were breathtaking. We took stops through the park, reading plaques and looking over vistas that gave us a better view of the island and El Tiede. We did get hungry on our way so we made a stop at this cafe where we grabbed coffee and pastries (that were the size of our heads!).
When we finally got closer to the top, we were greeted with other worldly landscapes that made us feel like we were on Mars. Our ears did pop quite considerably but that's only to be expected with the constant change in altitude.
After parking our car (do get there in enough time to find a parking space because it is loaded with tourists all looking for a spot), we stood in the warmth of the sun and started bundling on layers as the top of El Tiede was covered in snow. Once properly dressed, we hopped on the cable car for a ride to the top.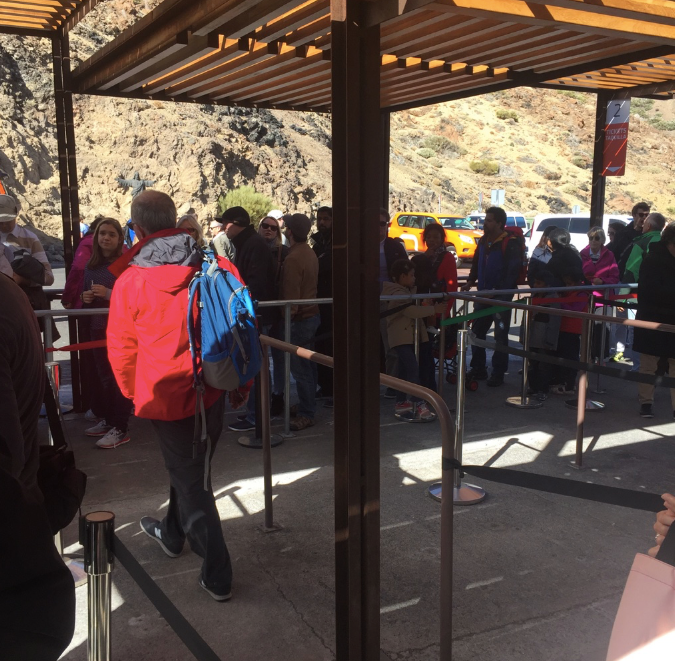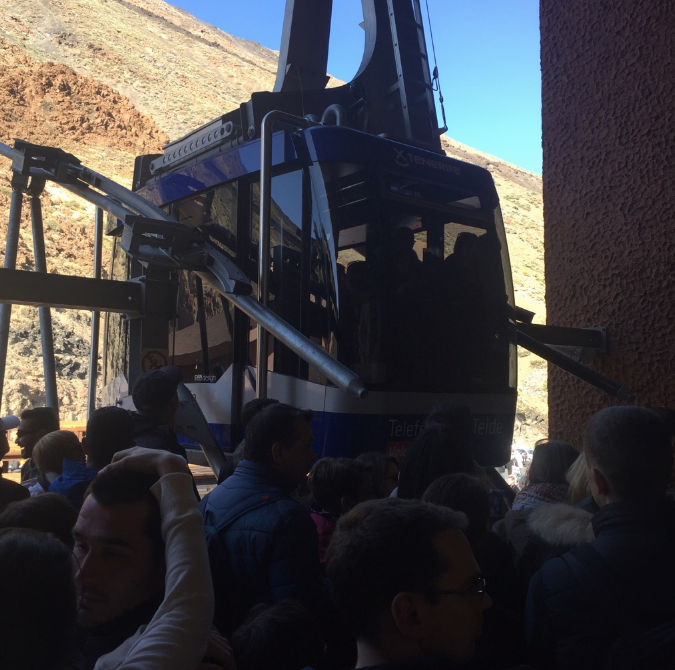 Again, we were treated to jaw dropping views. The cable car itself had glass windows (but make sure you get in first otherwise you may be pushed to the middle and not see much on the way up or down) so you could see around you. If you have motion sickness, don't look out the window but also don't fret - the ride is about 5 minutes or so! At the top, take your time exploring the snow covered landscape. Hike the peak but be careful as some parts of the path are slippery.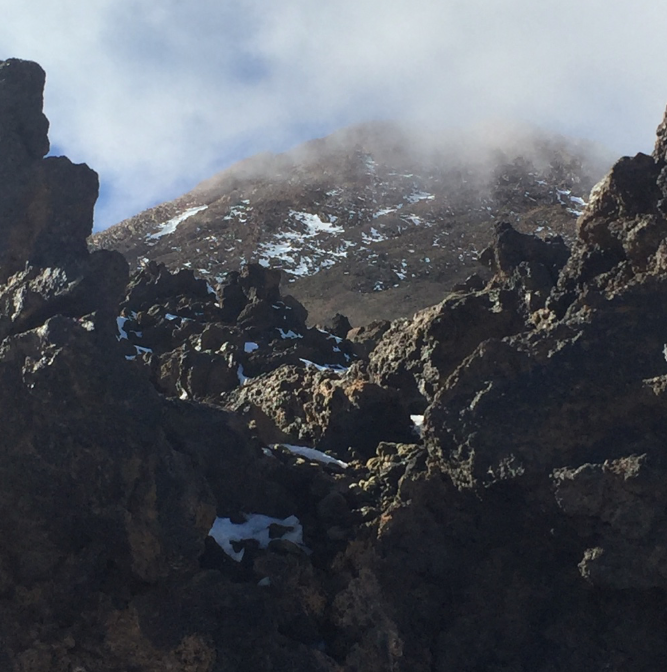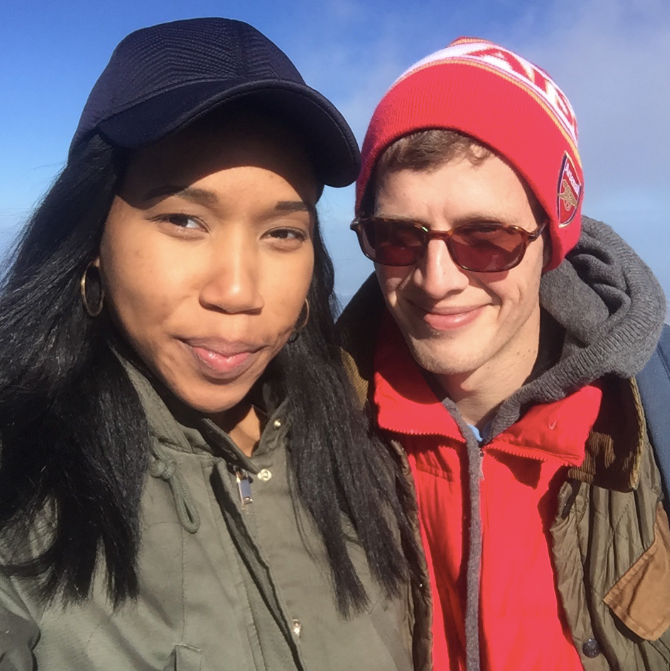 It's obvious as soon as you step foot on this island that riding a bike is a thing. What's funny is there aren't any bike paths or real routes for you to travel, you just move along with traffic an expect the cars to be nice to you. We wanted to hop out of the car for a bit and stretch our legs so we went down to El Medano and rented bikes from this shop called Bike Point.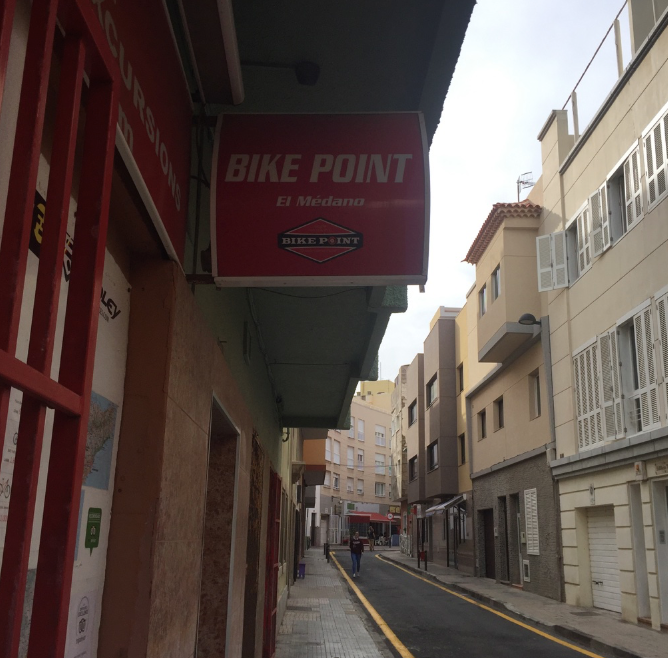 The shop is stocked with every type of bike gear imaginable! If you're training for a race or want to become a serious biker, this is the shop for you! All the gear is top of the line and the staff are so friendly, they make sure you have everything you need before you head out for a ride.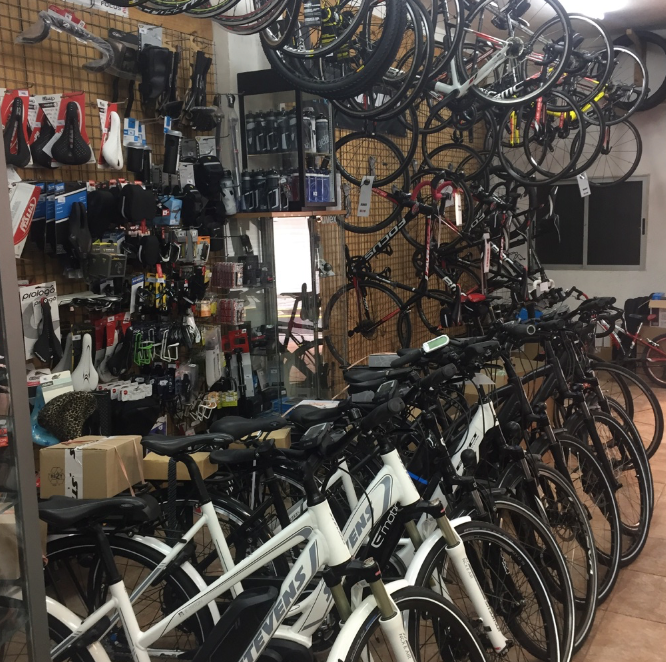 Since we weren't planning to do hardcore biking, we took out some basic bikes (but still very high quality for our little pedal around) and road along side the beach.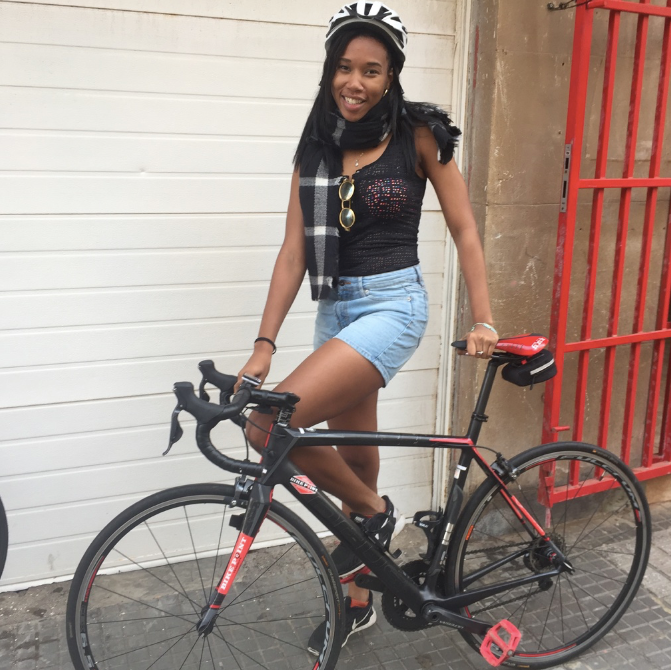 The weather in Tenerife is just so beautiful and crisp. It wasn't ever overwhelmingly hot so the bike ride was really nice. I hadn't biked for awhile so I had to get used to being on it but it was definitely a fun activity for us as it relied on communicating to make sure we were near each other and focused on where we were going!
This sounds so simple but it really is so cute. There are loads of volcanic beaches on the island but in my opinion, it is best to go to the beach that isn't so touristy (sorry El Medano beach). You can make a stop at a local mercado and buy some sandwich items and then picnic away! It's great for intimate conversations, private kisses and just to have some time to lounge away catching sun and listening to music (or have a deep chat).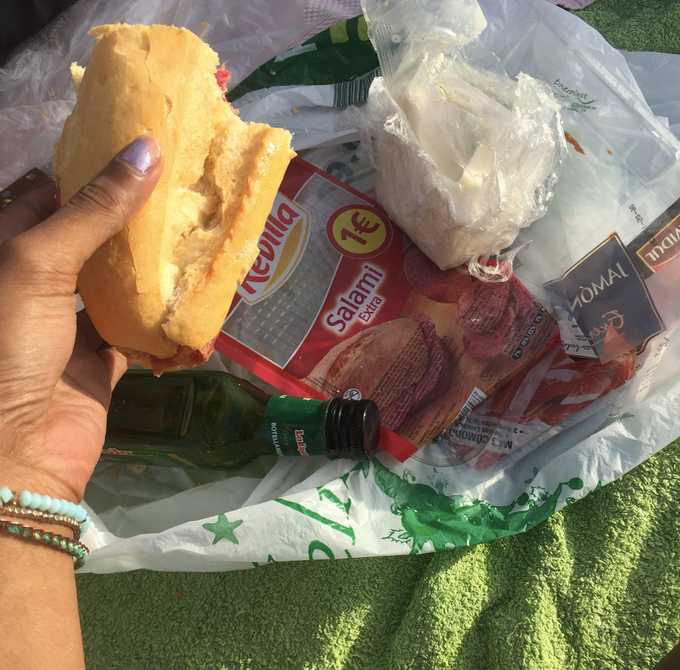 4. Walk Through A Cute Town
There are so many old towns full of color, cuisine and culture. Take some time to stroll down the streets to see what old monuments and spaces you can find. We went to Garachico and loved it! The people were so friendly and there were loads of restaurants. We opted to just wander a bit and grab some ice cream at a local gelato spot - very tasty! There was even a rock beach nearby so we had more opportunity to dip our feet in the water.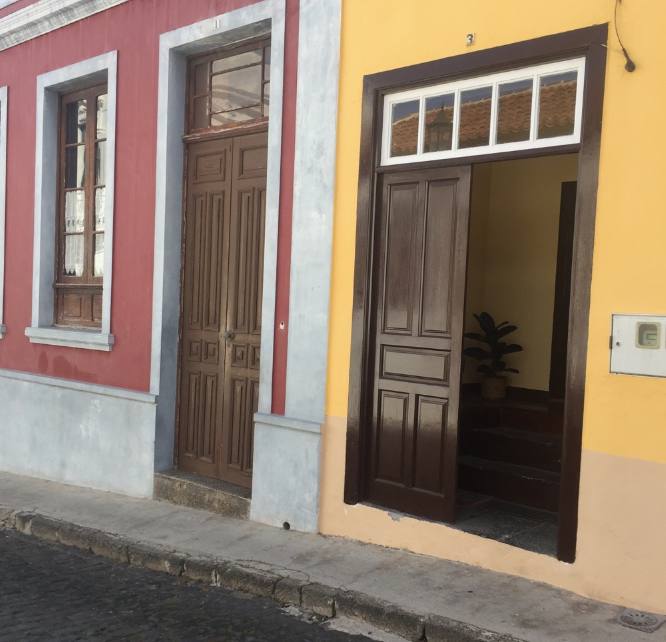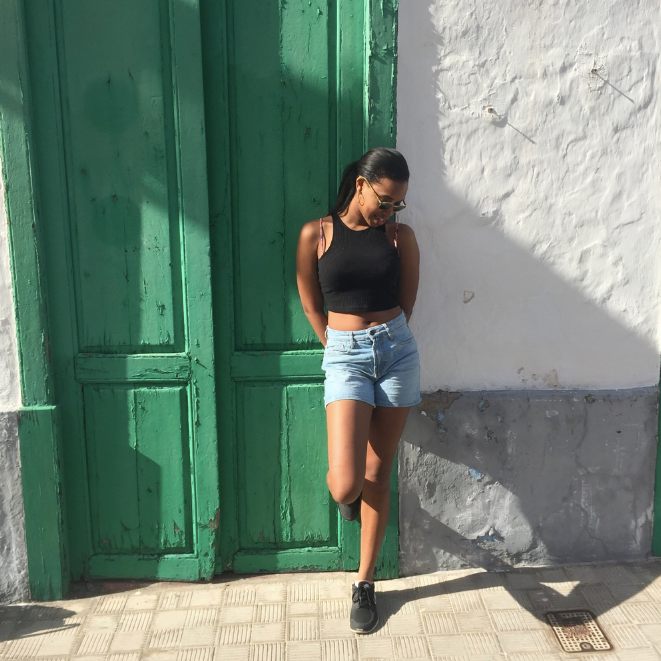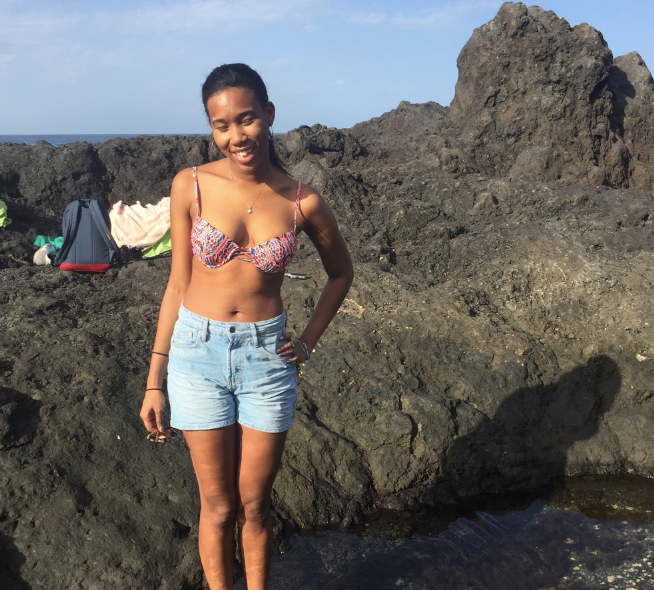 Ultimately, there's loads to do on Tenerife and we had a blast! You can choose to live that hotel/resort life and just hang back but if you're looking to explore together and take in some breathtaking views, I say add these four bits onto your list. You won't regret it!
For more details and pictures from my trip, check out the mini series on my blog, aliciacbarnes.wordpress.com.
Popular in the Community