The largest of Spain's Canary Islands, Tenerife has an impressive mashup of personalities. The southwestern coast sparkles with fancy shopping malls, a zesty club scene, mega-resorts and restaurants galore. The more mellow North, meanwhile, is a collection of quaint fishing communities, vineyards, gardens, banana plantations, boardwalks and "secret" beaches. Then there's Teide National Park, a downright otherworldly expanse home to ancient forests and Spain's tallest mountain.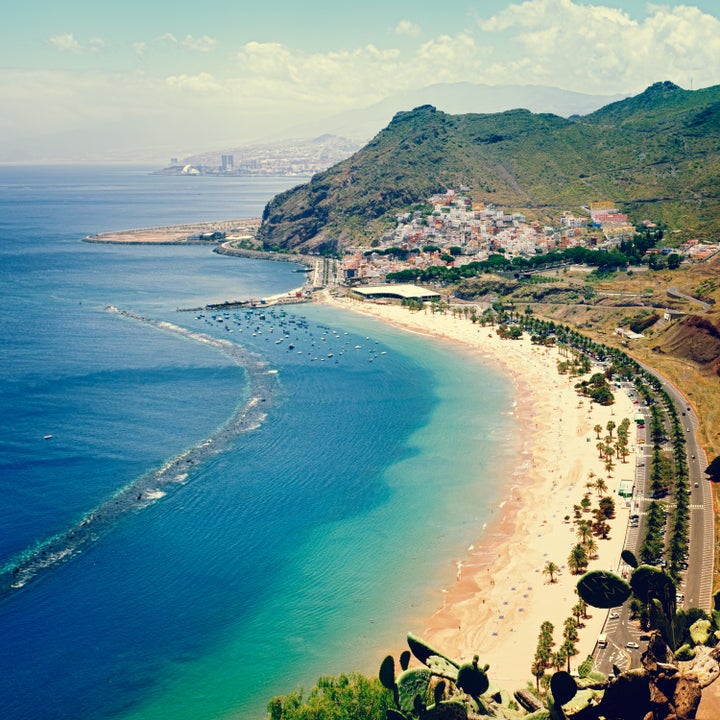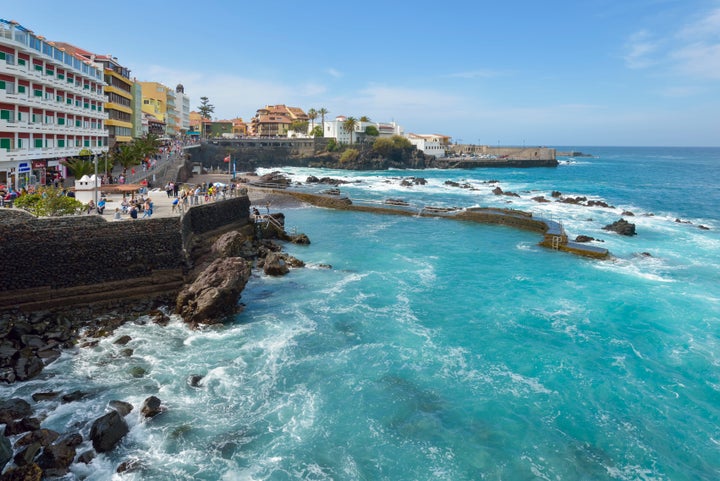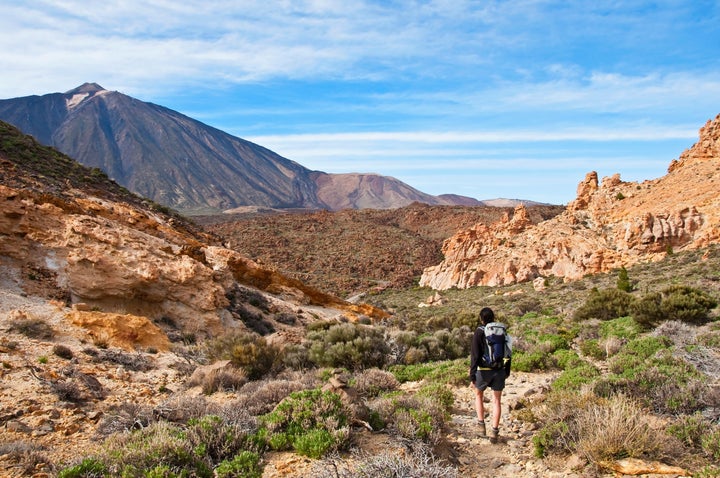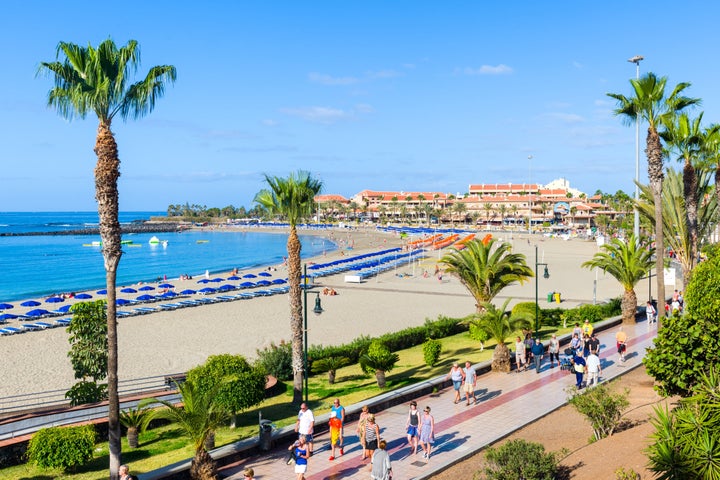 Europeans, especially Brits, have long considered Tenerife a go-to party destination, and millions of visitors hit the resorts every year. But it appears the rest of the world is starting to catch on: Tenerife was the second-most trending destination on Pinterest between October and December last year, a spokeswoman told HuffPost. The platform recently analyzed pin counts and words in captions to try to determine what sites are of apparent interest to travelers in 2017, and Tenerife was among the top.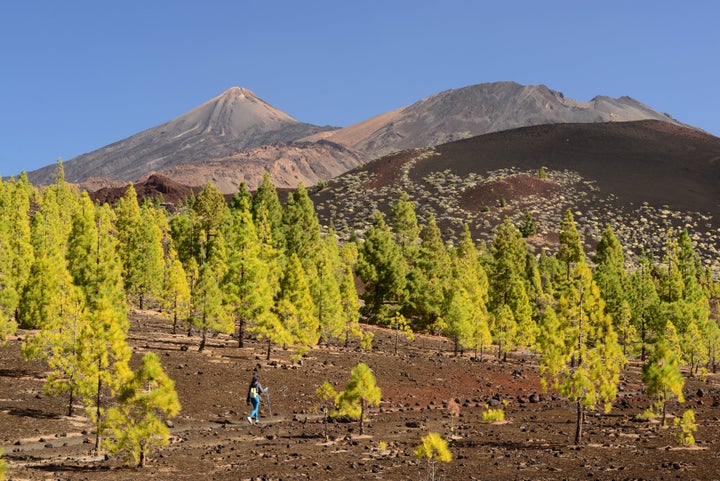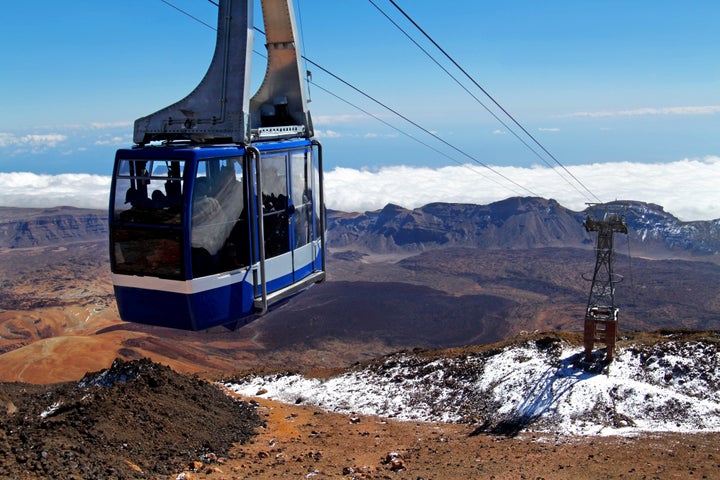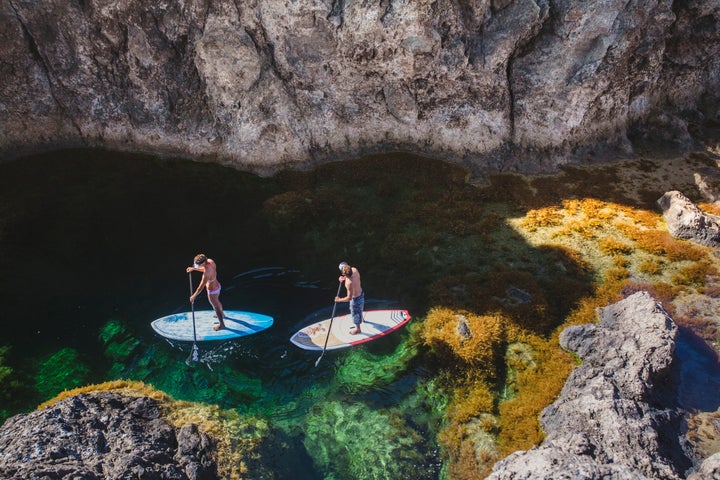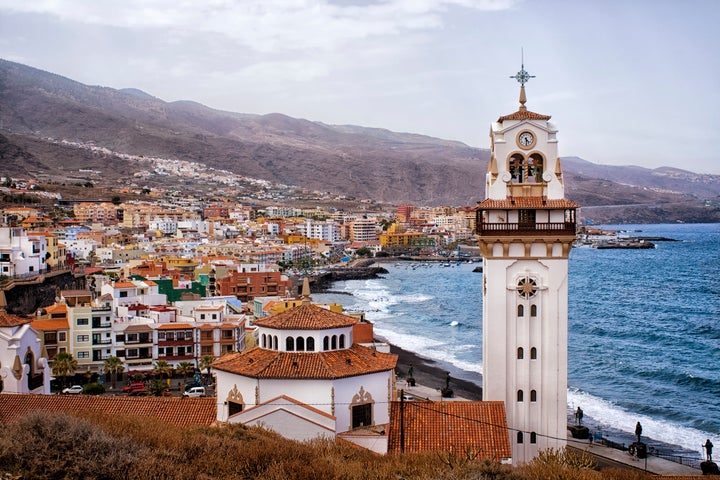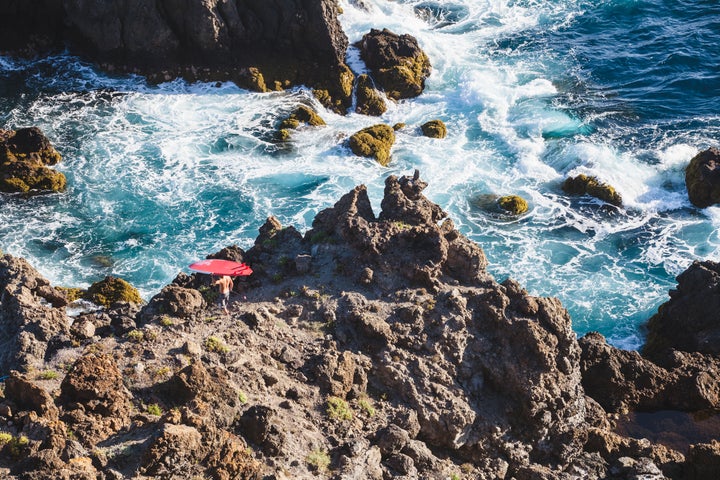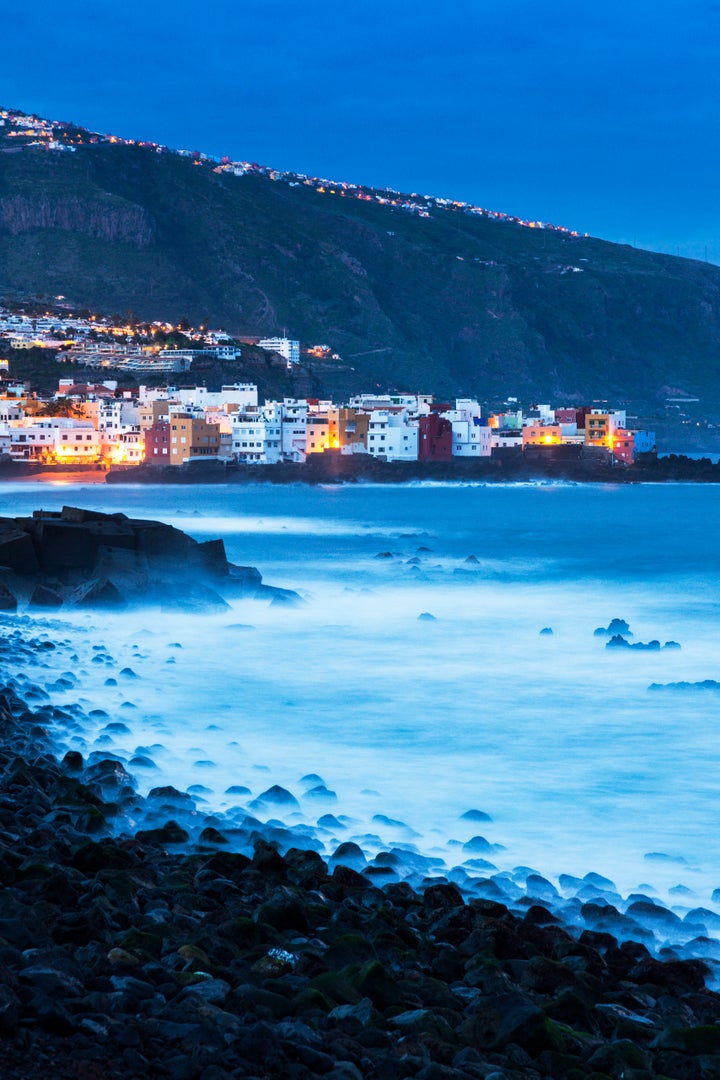 We can't wait to get there.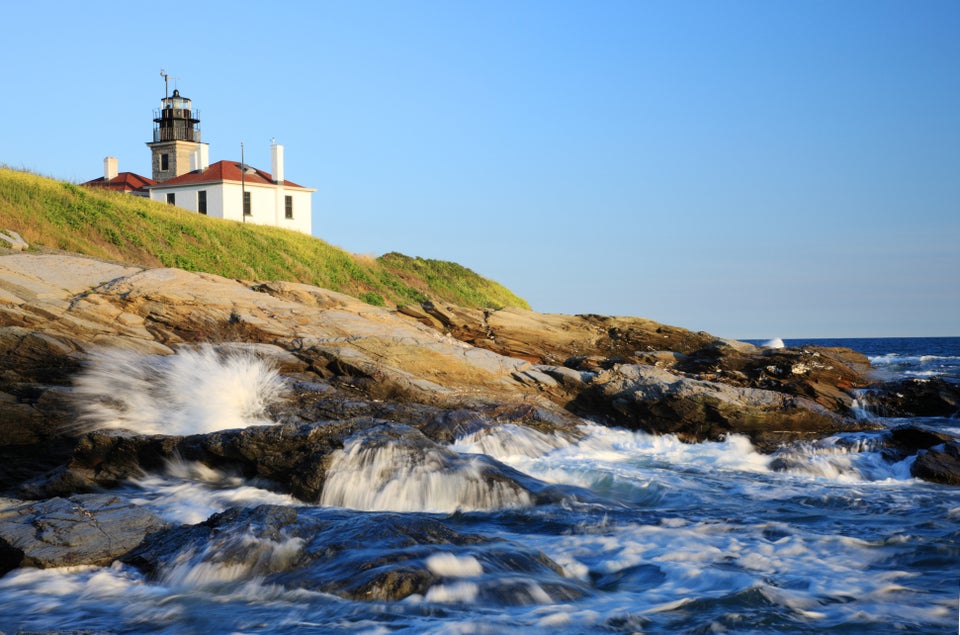 Best Islands in the U.S.: Condé Nast Traveler's 2016 Reader's Choice Awards