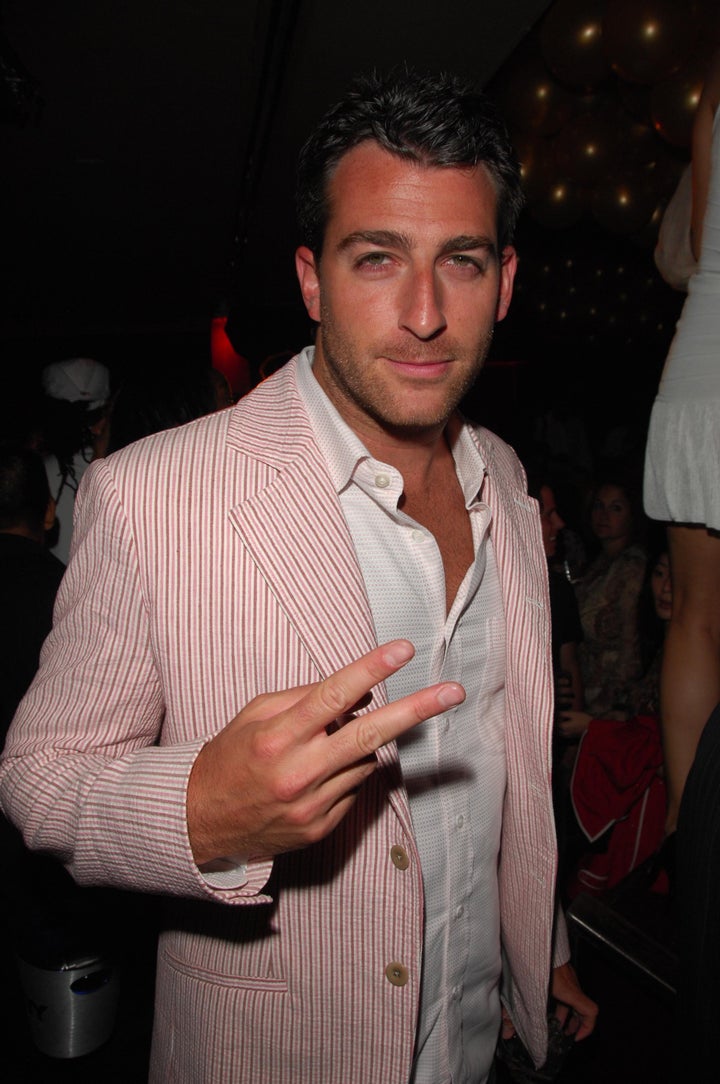 Four bartenders at trendy Meatpacking District nightspots Tenjune and Simyone Lounge have accused owner Mark Birnbaum of begging his female employees for sex, molesting them and exposing himself, according to a lawsuit filed yesterday in Manhattan Civil Supreme Court.
All of the women started working for Birnbaum in 2009, and say he aggressively came onto them soon after, using suave lines like, "Do you think about me when you masturbate? I think about you."

He was more than just dirty talk however - the suit says he sexually assaulted Sailors in 2009 and Furini in 2010, and groped Girvin while pleasuring himself in front of her and Rothweiler just last month.

Birnbaum's lawyer, Peter Toumbekis, is denying all the charges. "We categorically deny all the allegations; all these individuals are still currently working for the company and have been for years," he said, according to The New York Daily News.
The lawsuit, which seeks unspecified damages, claims, "All the plaintiffs have been scarred emotionally and are undergoing psychiatric treatment," reports the Daily News.
Tenjune recently underwent a $400,000 renovation that included "a feature wall that wraps around the room showing lions, gorillas and semi-nude women and a new LED lighting system", according to Eater NY. Known for its decadence, the spot has hosted raucous parties for the likes of Keisha (who got "down and dirty") and Jersey Shore's The Situation, who celebrated his birthday.
Popular in the Community