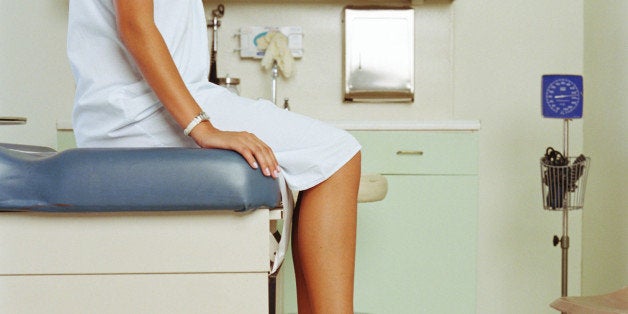 NASHVILLE, May 18 (Reuters) - Agreeing there must be a 48-hour waiting period between a woman consulting her doctor about an abortion and the time it can be performed, Tennessee Governor Bill Haslam signed the second of two major abortion regulation bills into law Monday.
This move comes 10 days after the Republican governor signed another measure into law requiring that all clinics that perform 50 abortions or more annually must be licensed as ambulatory surgical centers.
The legislation signed on Monday mandates that, barring medical emergencies, "no abortion will be performed until a waiting period of 48 hours has elapsed after the attending physician or referring physician has provided information" about the risks of abortion and of carrying a pregnancy to term.
Tennessee joins 22 states that require abortion providers to meet ambulatory surgical center standards, and 26 states that impose mandatory waiting periods, most often 24 hours, between counseling and the procedure, according to the Guttmacher Institute, a research group that supports access to abortion.
Similar abortion debates have played out in several Republican-controlled statehouses in recent weeks. Last week, Oklahoma adopted a law that triples its wait time to 72 hours, among the longest in the country.
The push for more restrictive waiting periods comes amid a wave of anti-abortion laws passed by conservative lawmakers over the past few years seeking to chip away at the U.S. Supreme Court's 1973 decision to legalize abortion in Roe v. Wade.
The measures in Tennessee follow an amendment approved by the state's voters in November that allows its General Assembly to change abortion policies for the first time since the state Supreme Court struck down abortion restrictions in 2000.
Both measures sailed easily through the legislature this spring.
The laws go into effect July 1.
(Editing by Daniel Wallis and Eric Walsh)
Before You Go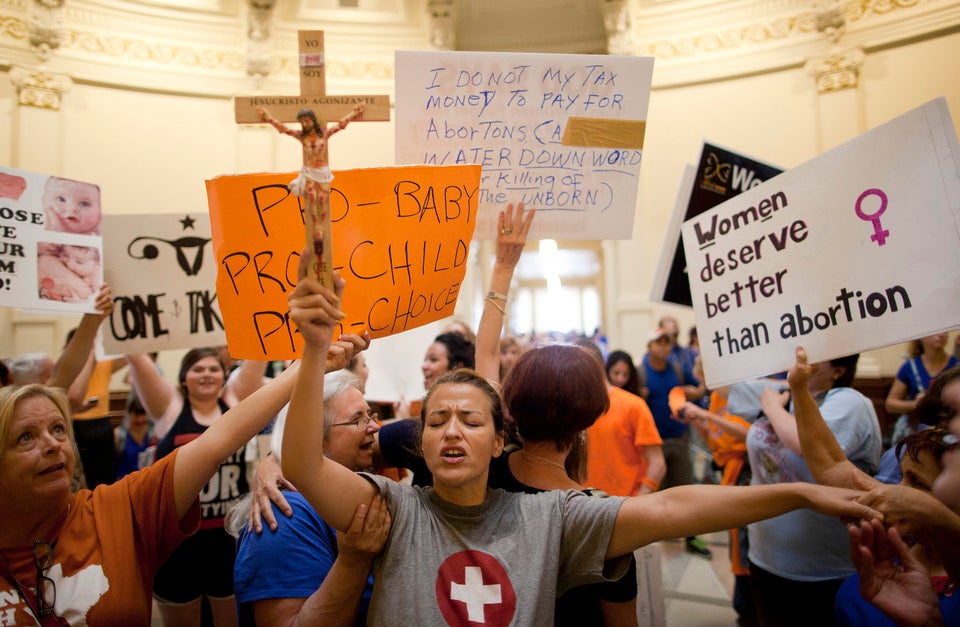 Abortion Protests Around The Nation
Popular in the Community