As local news channel WSMV is reporting, the proposed law change by state lawmakers would allow students to speak out against homosexuality without punishment if that's what their religious beliefs call for. The bill is reportedly a top priority for the conservative Family Action Council of Tennessee -- as the Chattanooga Times Free Press notes, the group's December newsletter says it hopes "to make sure [the law] protects the religious liberty and free speech rights of students who want to express their views on homosexuality."
Added conservative activist David Fowler, a former Republican state senator who is now Family Action Council president: "The purpose is to stop bullying, not create special classes of people who are more important than others."
"This kind of legislation can send a message that it's ok to hate and we'll even give you religious sanction for it," Tennessee Equality Project official Chris Sanders tells WSMV. "What if one student calls another one a sinner, or a sodomite or says you're perverted or you're unnatural or you are going to hell? That's where it gets really dicey."
Meanwhile, Fowler reportedly blamed Rogers' death on the student's struggles with alcohol and drug abuse, as well as an eating disorder, according to Nashville Scene.
Take a look at some other recent anti-gay bullying cases and other events below:
Before You Go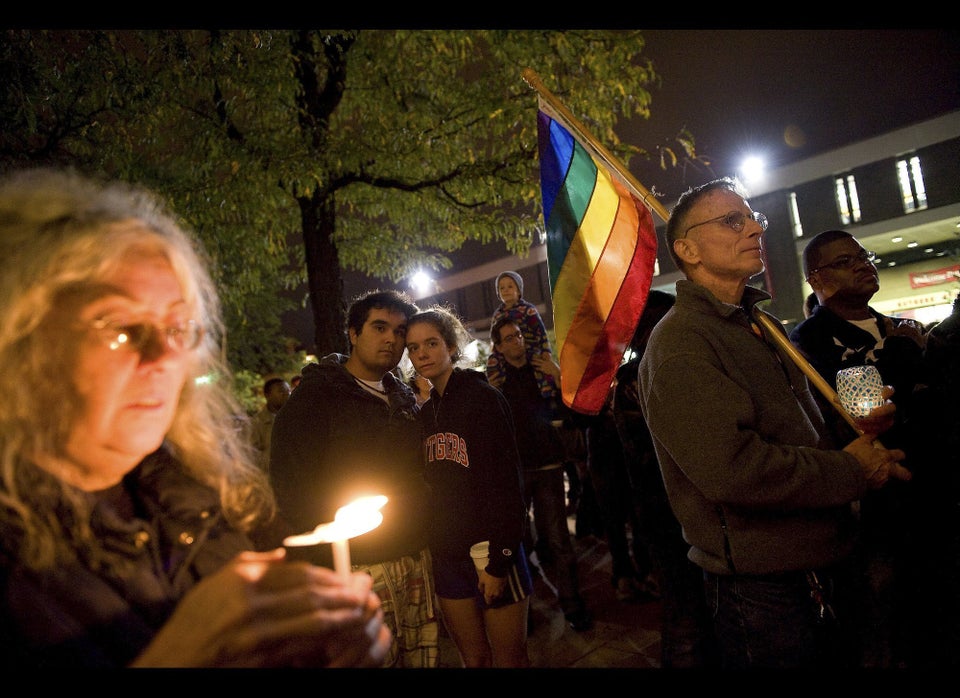 LGBT Bullying Reports & Videos
Popular in the Community