Tennessee Gov. Bill Haslam (R) vetoed a bill that would have made the Bible his state's official book.
On April 5, the state Senate voted 19-8 to approve a bill making the Bible the state book. Haslam expressed "some personal reservations" about the bill, according to The Tennessean.
In a letter sent Monday to Tennessee House Speaker Beth Harwell (R), Haslam explained his veto, saying he felt the bill "trivializes the Bible."
"If we believe that the Bible is the inspired word of God, then we shouldn't be recognizing it only as a book of historical and economic significance," he wrote, citing an argument used by proponents of the bill for why the proposal wasn't religious in nature.
Haslam noted that he disagrees "with those who are trying to drive religion out of the public square," but said it'd be a violation of both the Tennessee and U.S. Constitutions to make a sacred text the official state book.
"Our founders recognized that when the church and state were combined, it was the church that suffered in the long run," he wrote.
Efforts are already underway in the state legislature to overturn Haslam's veto.
The Tennessee House of Representatives passed a similar bill in 2015 that was ultimately stalled. Top state officials expressed hesitation over that proposal, including Lt. Gov. Ron Ramsey (R) and Attorney General Herbert Slatery (R), who said a similar bill would be seen as "an endorsement of religion."
Support HuffPost
The Stakes Have Never Been Higher
Before You Go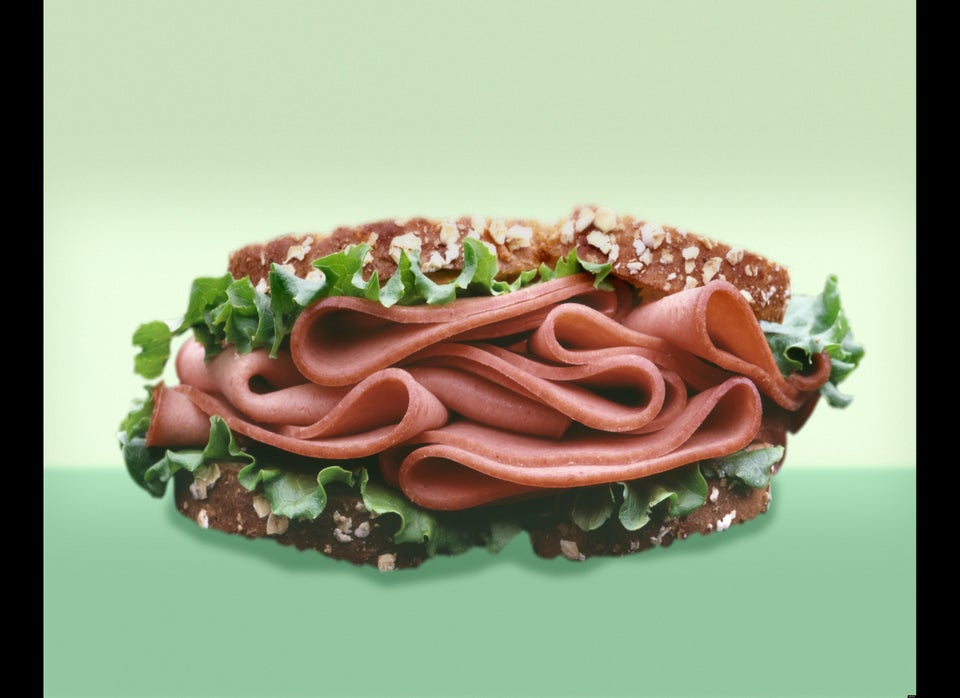 13 Things The Bible Forbids (That You're Probably Guilty Of Doing)
Popular in the Community