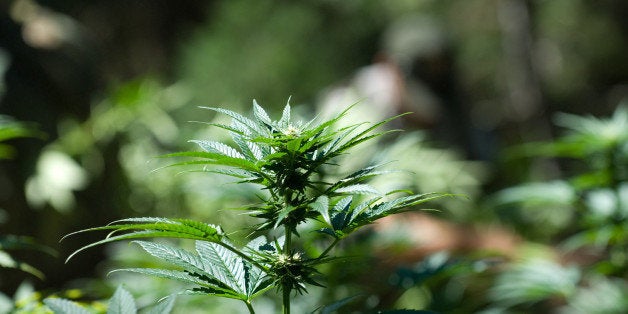 Tennessee could be the next state to legalize cannabidiol, or CBD, a marijuana extract low in THC that may help children with seizure syndromes.
A bill that would allow patients in Tennessee to be treated with CBD oil unanimously passed out of subcommittee in Tennessee's House of Representatives on Tuesday, according to state Rep. Ryan Williams (R-Cookeville), one of the bill's authors.
The bill, HB 2461, pertains to how police agencies report the funding they use for drug arrests, but it also has an amendment that would allow anyone in Tennessee with intractable epilepsy to volunteer to be treated with CBD oil as part of a clinical study, Williams told HuffPost. (Volunteers must have a doctor's recommendation.)
Since it's against federal law to transport the drug across state lines, the CBD oil would be produced at the agriculture department at Tennessee Tech University in Cookeville, Tenn., Williams told HuffPost over the phone.
The bill now heads to the full House health committee. "I fully expect it to come out of there unanimously," said Williams, who is the committee's vice chairman.
Before You Go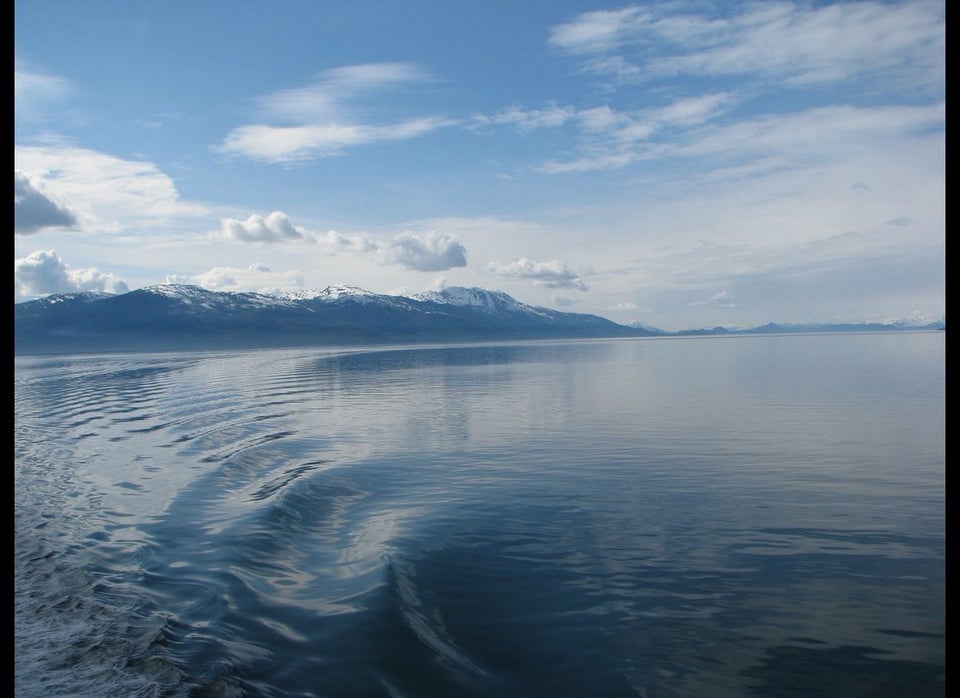 Legal Marijuana Across The U.S.
Popular in the Community