Tennessee legislators on Monday passed a bill that could jeopardize access to mental health treatment for LGBT individuals, part of a string of recent anti-LGBT legislation in the South.
The GOP-sponsored bill, which now goes to Gov. Bill Haslam (R), allows therapists and counselors to reject patients they feel would violate "sincerely held principles." Haslam hasn't indicated whether he will sign the bill into law.
Gay rights and mental health advocacy groups have protested the bill and urge Haslam to veto it because it could permit mental health professionals to discriminate against LGBT patients without legal liability.
The bill passed by the legislature is a more discriminatory version of legislation approved earlier this year. That measure stated that therapists and counselors could turn away patients based on "sincerely held beliefs." The state House last week passed a version that expanded grounds for shunning patients to "principles," which the Senate approved on Monday.
Some opponents of the bill said they worried the wording could allow discrimination against other groups, including people of color.
"There's no litigation on what those 'principles' are," state Sen. Jeff Yarbro (D) said on Monday.
The governor last week told reporters he wanted to read the final version of the bill before deciding whether to sign it into law.
If he does, Tennessee would become the only state with such a law, according to the American Counseling Association. The measure would violate the group's code of ethics, which affirms that mental health professionals cannot refuse treatment based on "personally held values, attitudes, beliefs and behaviors."
North Carolina's new anti-LGBT bathroom law has sparked a torrent of outrage, with some corporate leaders and state governments cutting back on business with the state.
Before You Go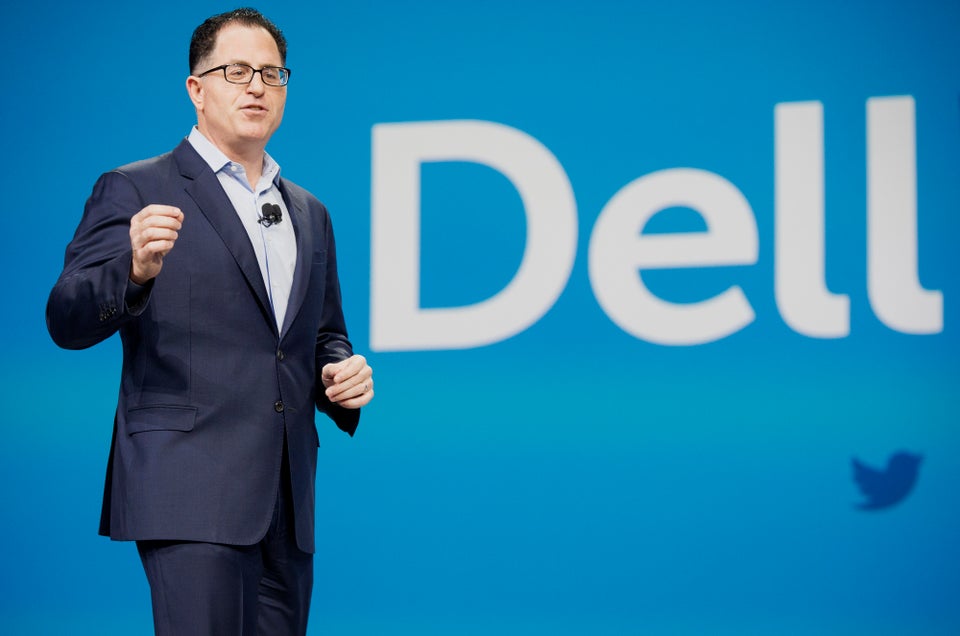 Companies Against Georgia's Anti-LGBT Bill
Popular in the Community