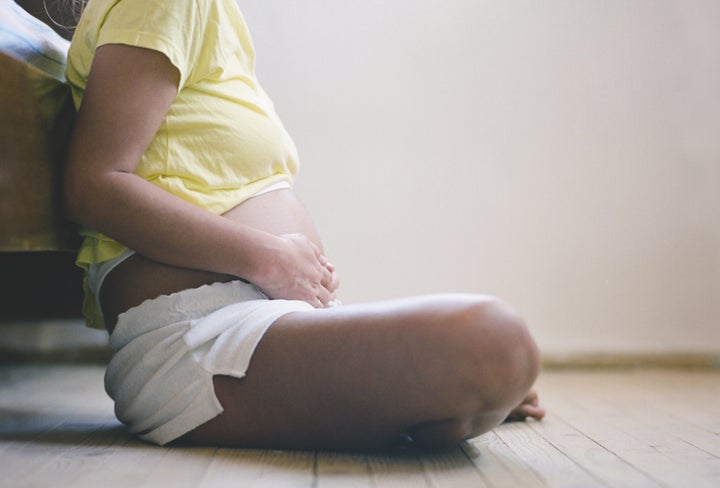 A controversial Tennessee law that explicitly makes it a crime to use drugs while pregnant will officially die this summer.
On Tuesday, a committee of state legislators considered a bill to permanently extend the law and voted to defeat it. The law will expire in July.
Allison Glass, state director of Healthy and Free Tennessee, a nonprofit women's advocacy group, called the bill's expiration a huge victory for Tennessee.
"This would have extended a dangerous and harmful law that has jailed pregnant women and new mothers who have used drugs, instead of working to ensure that they have access to effective treatment options," she said in a statement. "We should never put our criminal justice system in the position of creating health policy."
Farah Diaz-Tello, a lawyer with the National Advocates for Pregnant Women, said that women can still be arrested and charged as the law remains in effect until July 1. "But judges are likely to dismiss these cases if the [district attorneys] don't object," she wrote in an email.
Melissa Jeltsen covers domestic violence and other issues related to women's health, safety and security. Tips? Feedback? Send an email or follow her on Twitter.
Before You Go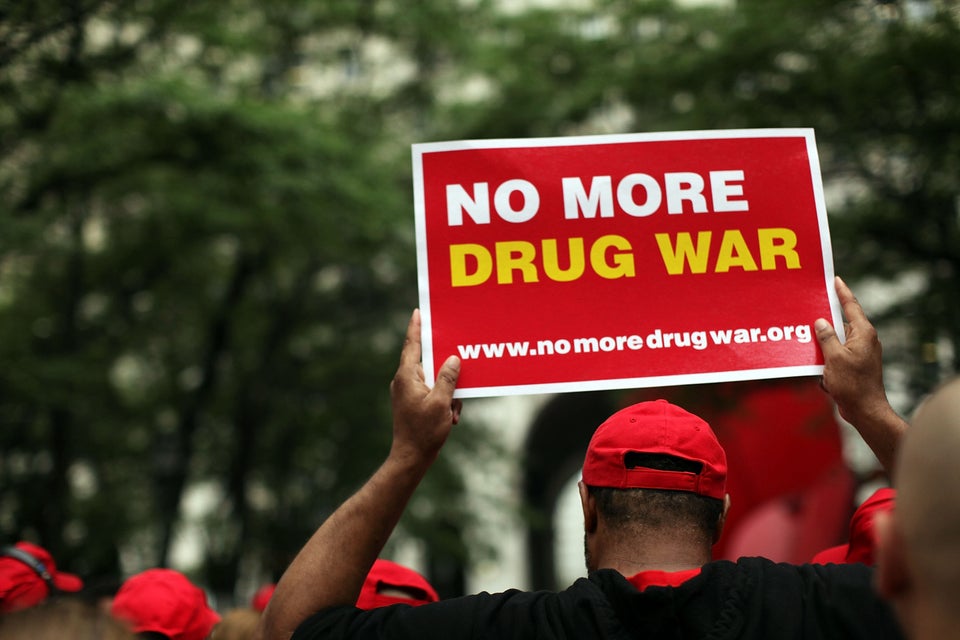 27 Reasons Why U.S. Shouldn't Lead War On Drugs
Popular in the Community