Tennessee lawmakers approved a bill on Monday that seeks to expand religious liberty protections for students in public schools.
The Religious Viewpoints Anti-Discrimination Act, which passed the state Senate 32-0, would permit students to express religious beliefs in their homework, artwork and written and oral assignments without academic punishment or discrimination.
The legislation's primary sponsors, state Rep. Courtney Rogers (R) and Sen. Ferrell Haile (R), introduced the measure after a teacher asked a 10-year-old student to choose a subject other than God to write about as the person she admired most, according to the Associated Press. The state House passed the bill earlier this month by a vote of 90-2.
Haile characterized the legislation as a pre-preemptive safeguard against potential lawsuits challenging school officials for permitting religious expression, according to the Tennessean.
The proposal would also allow religious students to organize prayer groups and other religious gatherings before, during and after school to the "same extent that students are permitted to organize other noncurricular student activities and groups."
Opponents of the bill contend that existing laws already protect students' rights to religious expression and that the new legislation would only expose students of different faiths to unnecessary religious coercion.
"While purporting to prevent discrimination against students expressing religious viewpoints, SB 1793/HB 1547 crosses the line from protecting religious freedom into creating systematic imposition of some students' personal religious viewpoints on other students," the Tennessee American Civil Liberties Union said in a recent statement. "Should this pass, students with a range of religious beliefs, as well as non-believers, would likely routinely be required to listen to religious messages or participate in religious exercises that conflict with their own beliefs."
The Tennessee bill now awaits Gov. Bill Haslam's (R) signature. Given the measure's overwhelming support in both the Senate and the House, a veto by the governor would likely be overturned.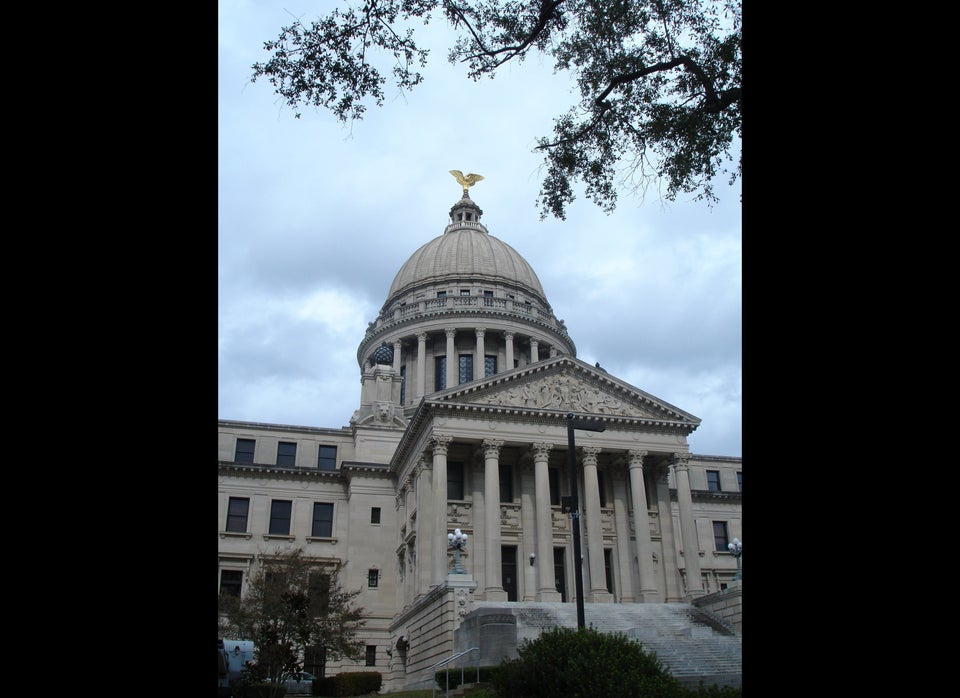 Top 10 Most and Least Religious States
Popular in the Community