A proposed law in Tennessee would allow student organizations at public colleges to forbid people from joining based solely on their religious beliefs.
Vanderbilt requires student groups to register with the Dean of Students' office and sign its non-discrimination agreement. The "all-comers" policy means a Catholic student organization, for example, would have to let someone who's Jewish or atheist join the group, and couldn't disqualify members solely on the basis of their religion. Last year, Vandy Catholic, a group with 500 members, decided to give up its official student organization status rather than sign the agreement.
"This debate is about non-discrimination, not religious freedom, and we stand behind our policy," Beth Fortune, vice chancellor for public affairs at Vanderbilt, told Religion News Service last year.
Beavers's original bill to allow student groups to discriminate overwhelmingly passed the state legislature in 2012, but Haslam vetoed it, the first rejection of his tenure. The governor said at the time that it was "inappropriate for government to mandate the policies of a private institution," referring to Vanderbilt, the Associated Press reported.
The new bill presented in Tennessee would only apply to state-supported schools, such as the University of Tennessee. It would change the law to specify that a religious student group could require all of its members to profess the faith of the group.
"We're bringing that back, to apply to our public institutions –- the ones we can affect -– to make sure that you're not forced to accept people who do not believe the same way you do," Beavers told WPLN of the new effort.
"These bills are about discrimination, plain and simple," Hedy Weinberg, executive director of the ACLU-TN, said in a statement. "Legislation that would require publicly-funded institutions to recognize student groups that exclude potential members based on religion or to allow students studying counseling to refuse services based on religion uses religion to discriminate."
Before You Go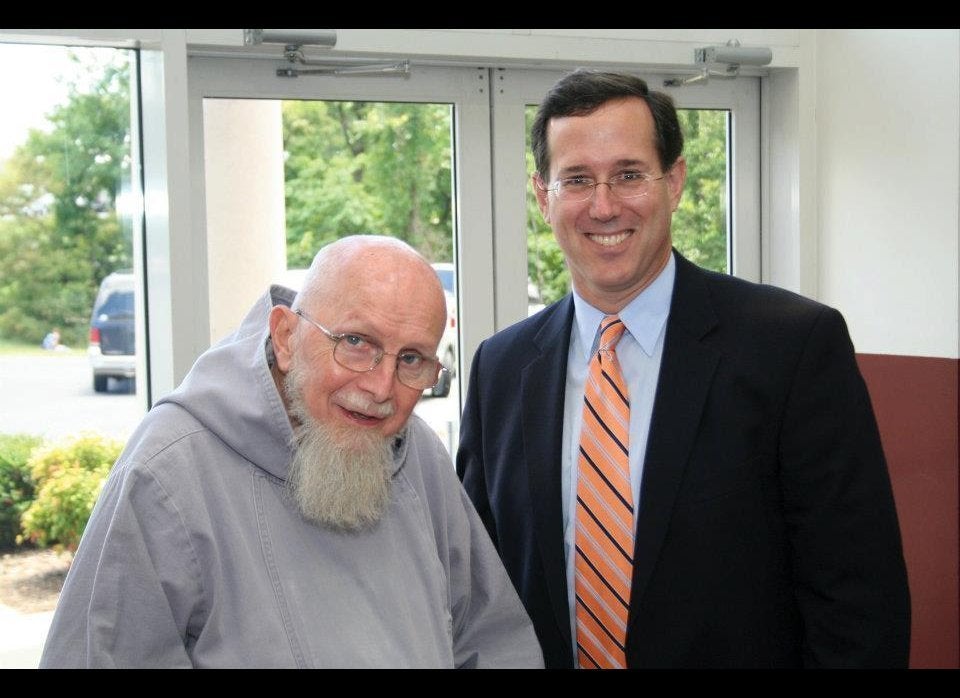 Most Conservative Colleges According To The Young America's Foundation
Popular in the Community