Last week, a Tennessee family embarked on a treasure hunt straight out of the movies -- and their amazing discoveries were posted to Reddit last night.
Just over a week ago, Reddit user evilenglish posted that he'd discovered a 'secret safe' in his grandparents' old farmhouse in Tennessee. The poster was helping his family clear out the house to prepare it for sale when he noticed a block of concrete on the floor of a closet below the staircase.
Story continues after photo.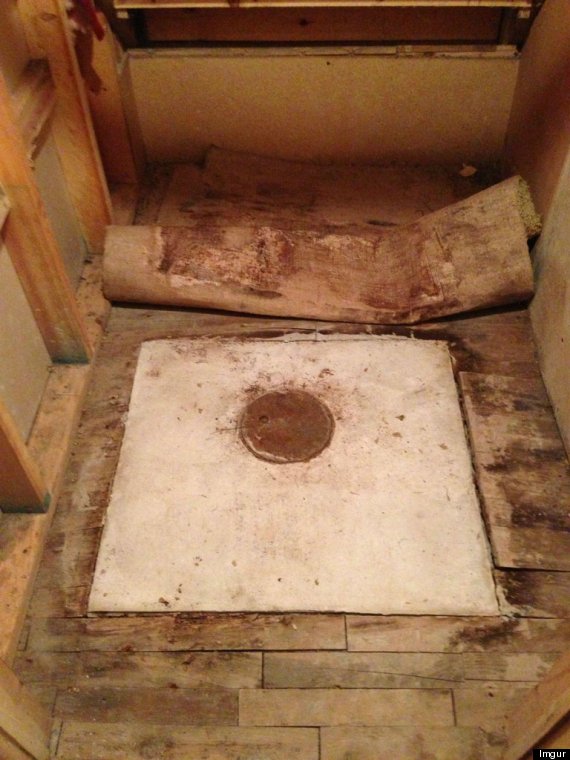 "This was very out of place since all of the downstairs flooring is hardwood," he wrote in his first post. "I pushed the carpet back further and saw a round cap with a circle indentation on it. I pulled off the cap and... A Secret Safe!"
The poster also shared that both his grandparents were collectors. "My Grandfather was an avid sportsman and enjoyed collecting various firearms. My Grandmother was a collector of coins and other antiques and curiosities," he wrote. He stated that he had previously found remnants of his grandfather's pistol collection in another hidden safe last year.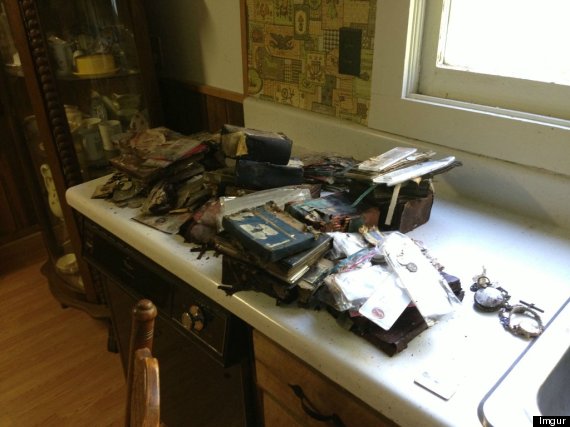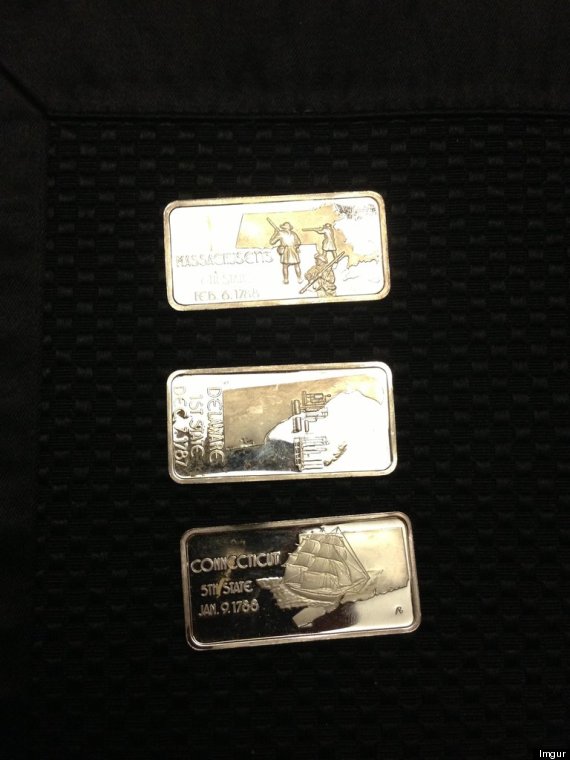 Check out the full album here:
Related
Before You Go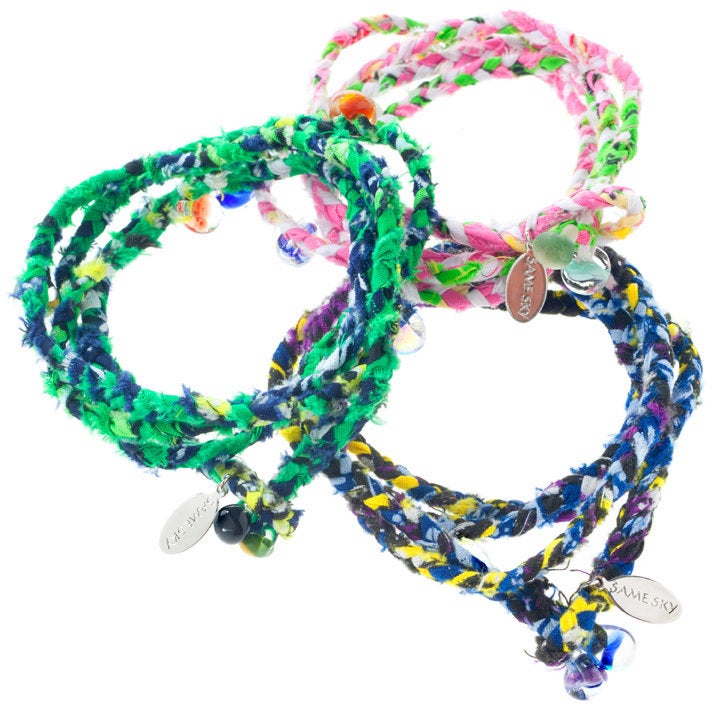 Gifts That Give Back