Four Tennessee high school students have been charged with indecent exposure in recent weeks, and two of them jailed for it -- all because they wore sagging pants.
Two seniors at Bolivar Central High School, about 70 miles east of Memphis, spent 48 hours in jail because of their low-riding clothing.
He told the station he had never been in jail before, and was placed with the other inmates.
"I really didn't like it," Ammons told WREG, the CBS station in Memphis. He said he also has to figure out how to pay more than $250 in fines and court fees.
The arresting officer of the fourth is not listed.
However, not everyone agreed with the decision to jail the students for their clothing choice.
"I think jail time might be a little too much, but at the same time there has been a lot of sagging pants," parent Crystal Wing told WMC.
"Maybe we have them do some community service, pick up some trash, help at the dog kennels, things like that," Sharon Till told WREG. "I think putting them in jail is just a little bit much."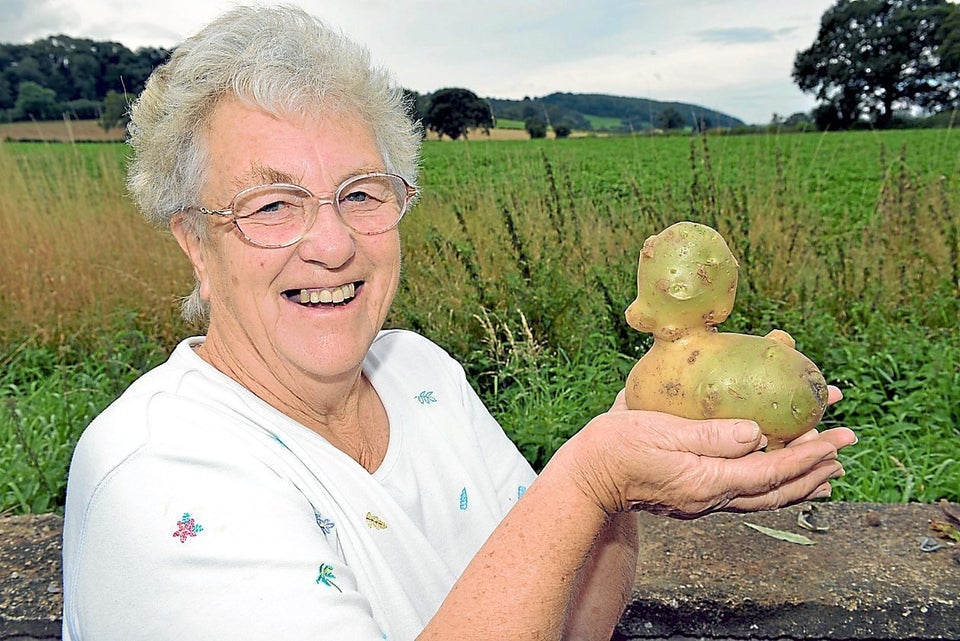 Weird News: Strange, But True
Related
Popular in the Community