The state high court, in an order filed Friday, halted all executions and vacated execution dates for four inmates who had been scheduled to be put to death through early 2016.
"We're grateful that the Tennessee Supreme Court saw fit to lift these execution dates at least temporarily as the courts are proceeding with all this litigation," Stacy Rector, executive director of Tennesseans for Alternatives to the Death Penalty, told The Huffington Post by phone Monday.
Inmates on Tennessee's death row have sued the state, alleging that the primary execution method of single-drug lethal injection and the backup execution method of electrocution are unconstitutional because they're cruel and unusual punishments.
The trial over Tennessee's use of the electric chair starts next month, and the trial over the lethal injection protocol is scheduled for July, the Tennesseean reports.
"Obviously for us, the lethal injections are troubling," Rector said. "But equally troubling is the whole system: The expense to taxpayers, the lingering effects on victim's families and the prospect of executing an innocent person."
Other states -- like Utah and Oklahoma -- have rushed legislation to approve backup methods of execution, should lethal injection become an unworkable option.
Rector said such actions are a "band-aid" to the systemic problems that she says plague the death penalty, and prove the system is "broke and dysfunctional."
"We are really seeing a lot of concern in our legislature with this issue -- particularly with risks to executing an innocent person, costs and the effects on victim's families," Rector said. The new execution methods, she said, will make the existing system even more costly and complex.
Since 2000, Tennessee has executed six inmates and exonerated three, Rector said. (One of those exonerated inmates accepted a deal to plead guilty to a lesser crime in exchange for freedom.)
Before You Go
Lethal Injection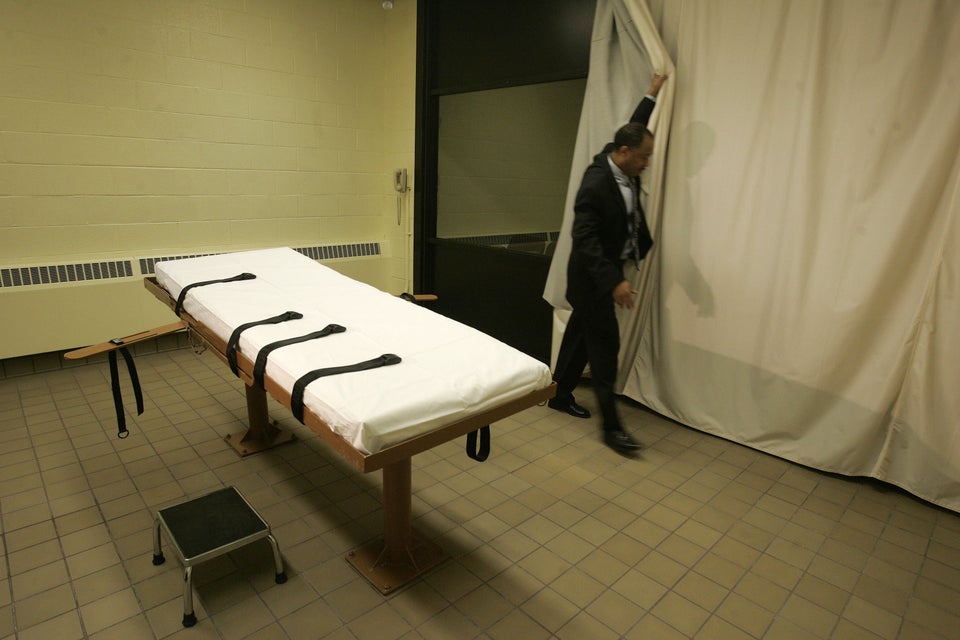 Gas Chamber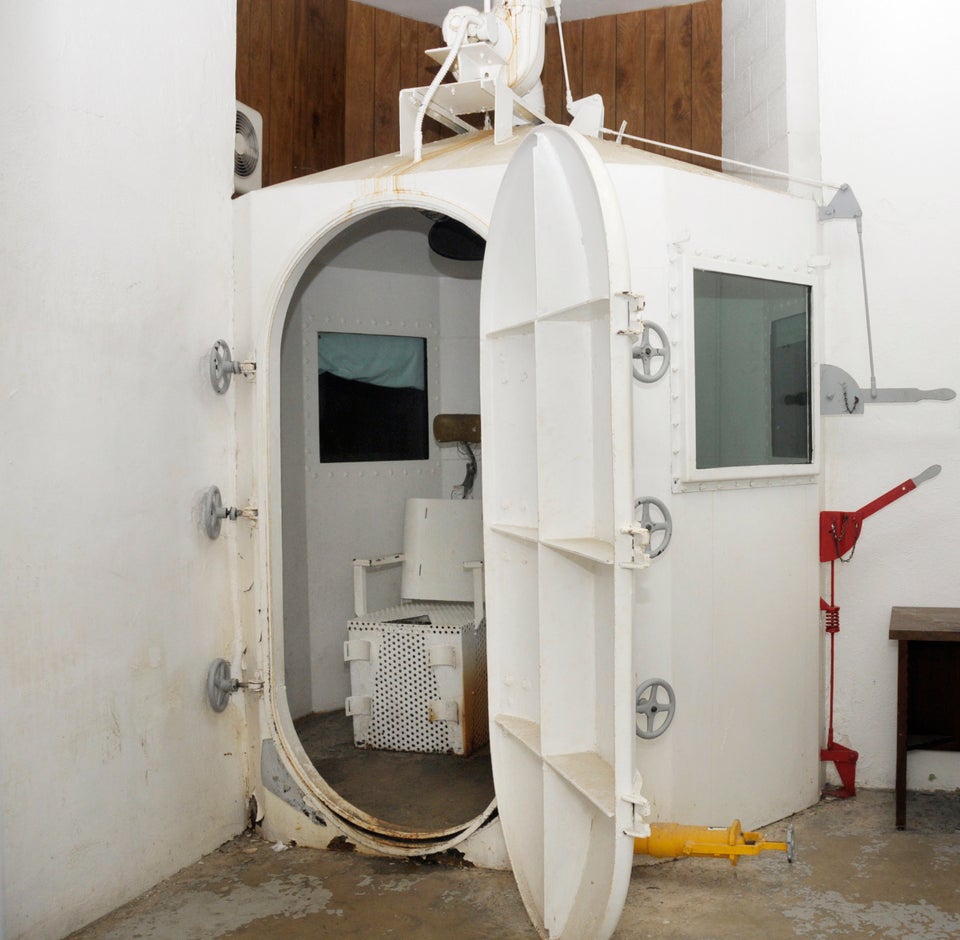 Electric Chair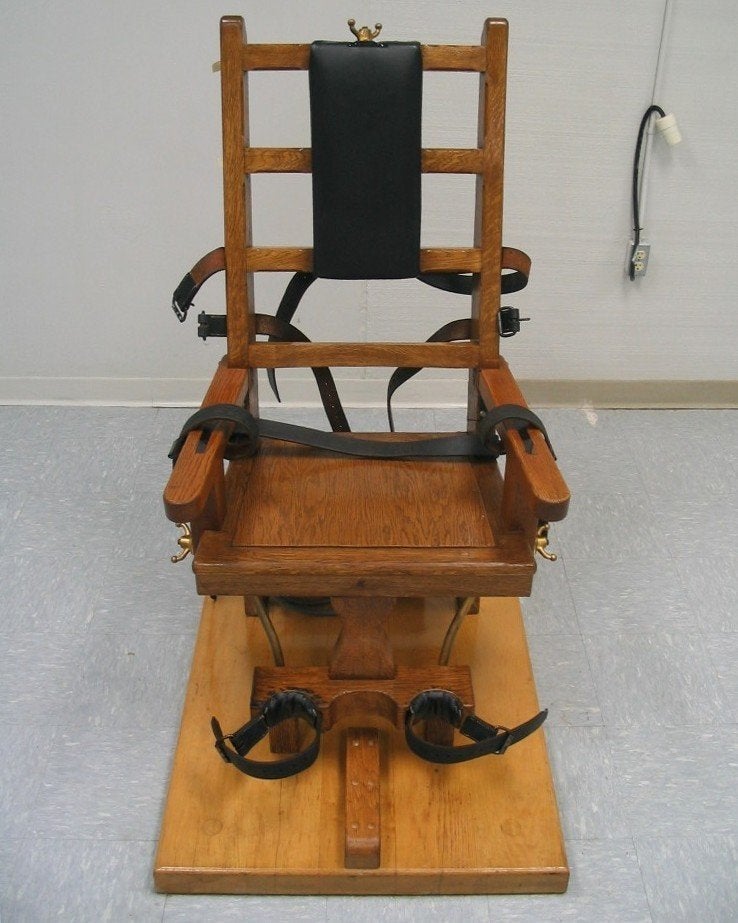 Hanging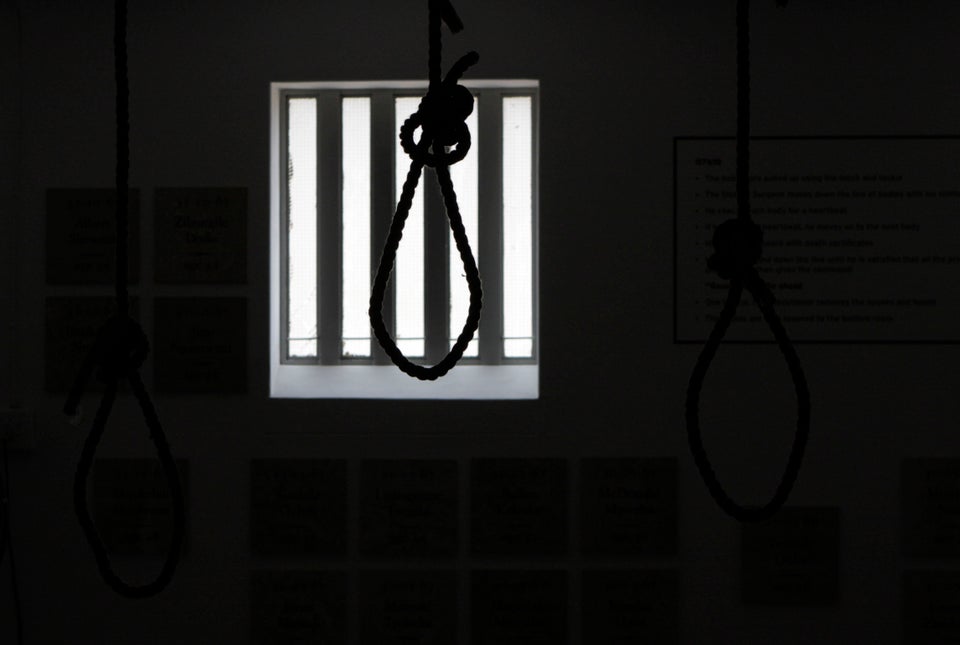 Firing Squad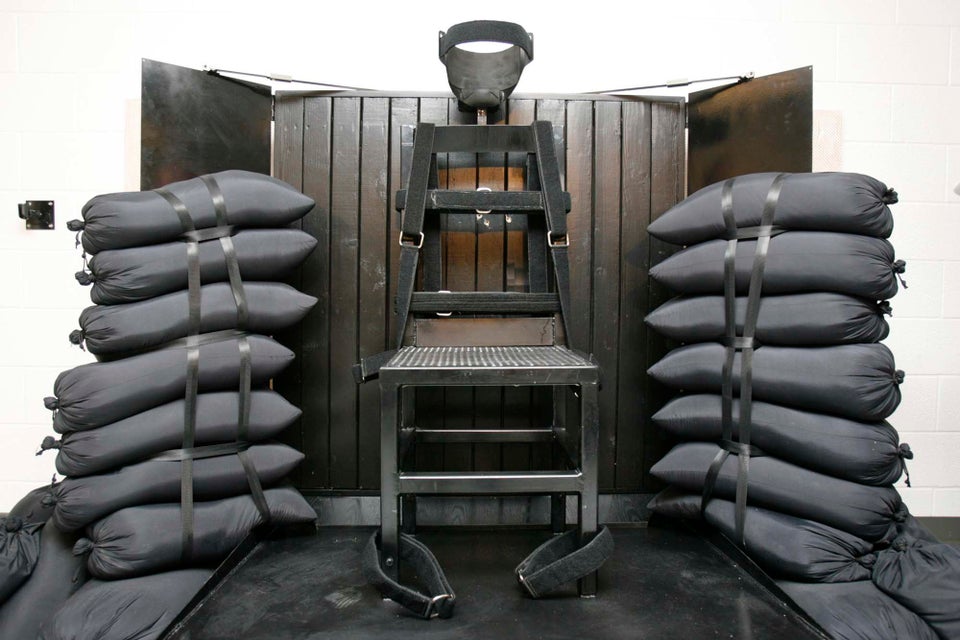 Beheading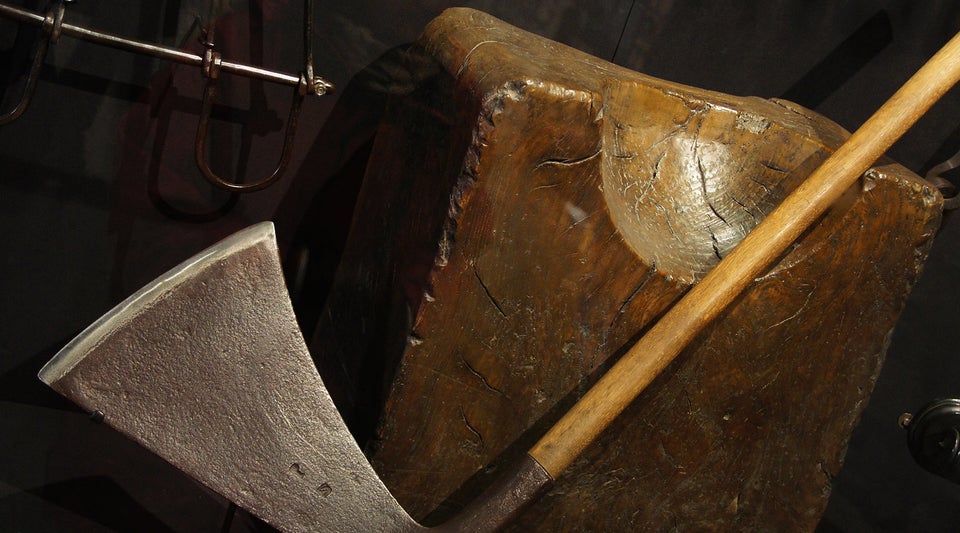 Guillotine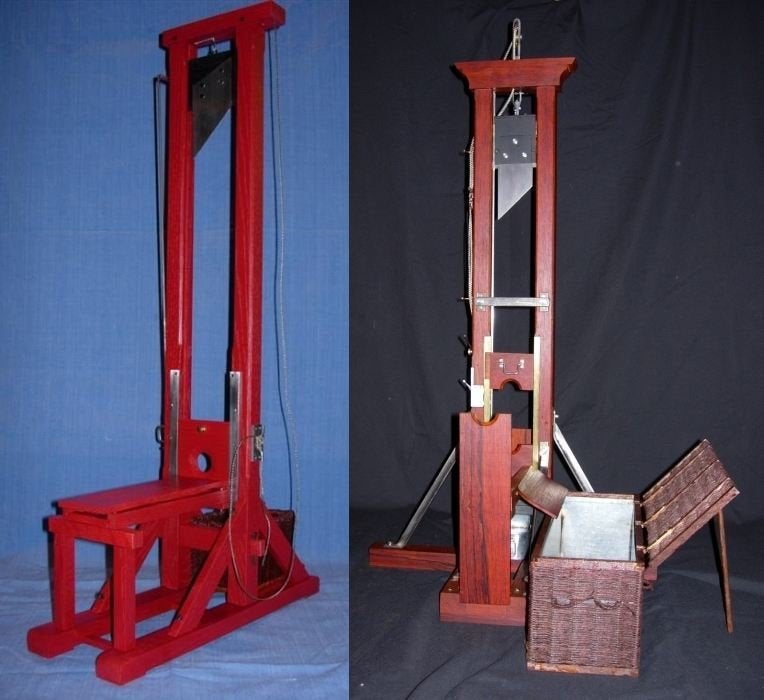 Kauko via Wikimedia Commons
Hanging, Drawing and Quartering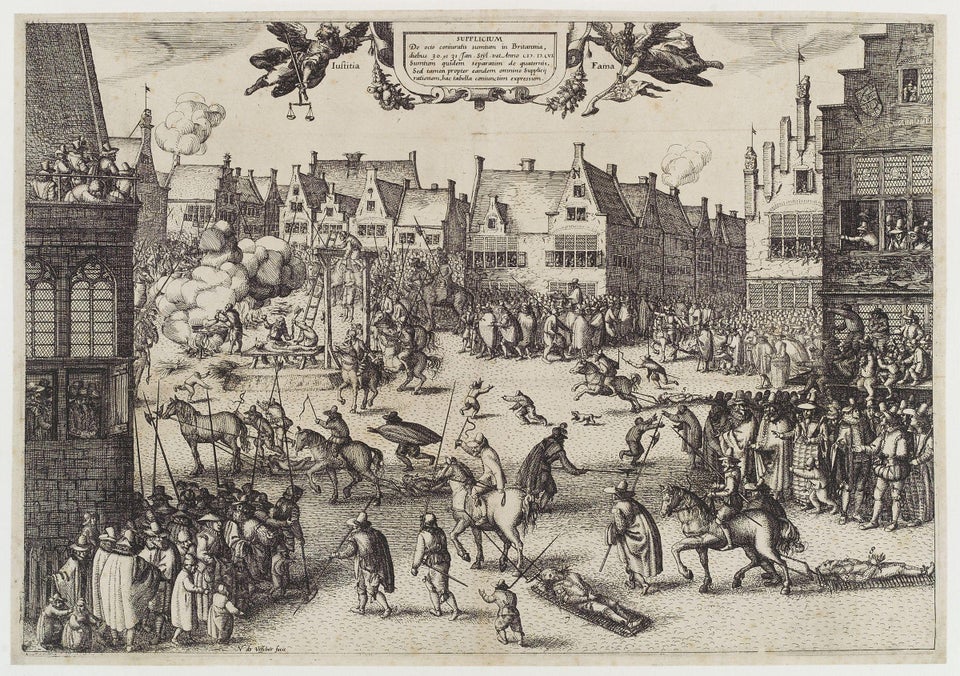 Slow Slicing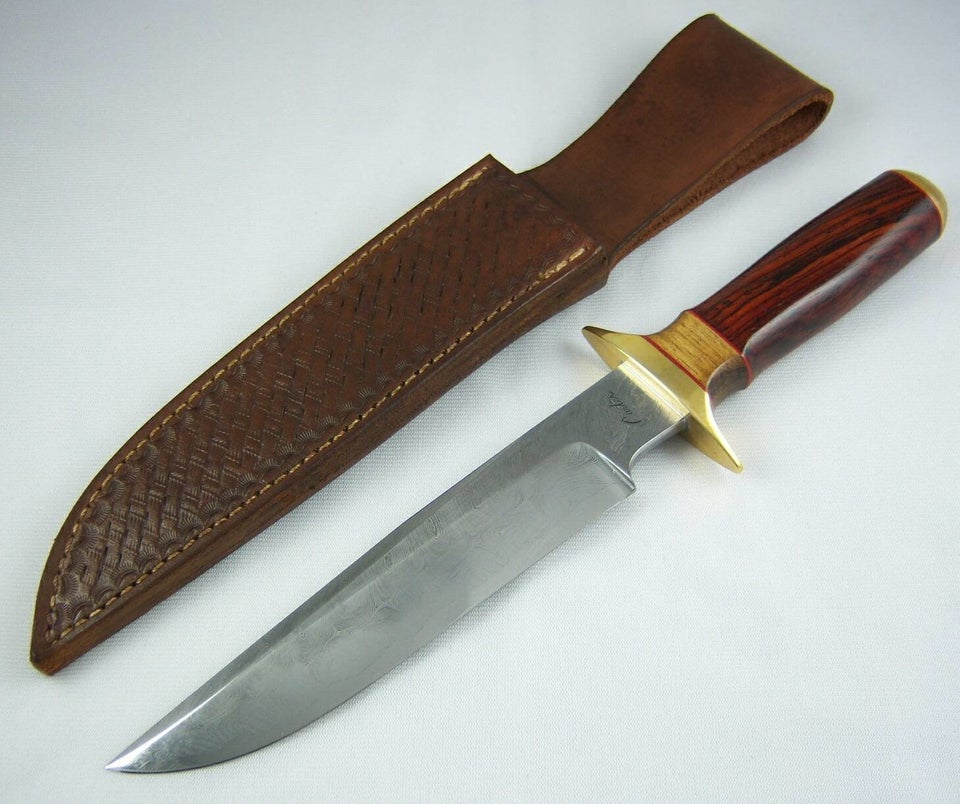 Carter Cutlery/Wikimedia Commons
Boiling Alive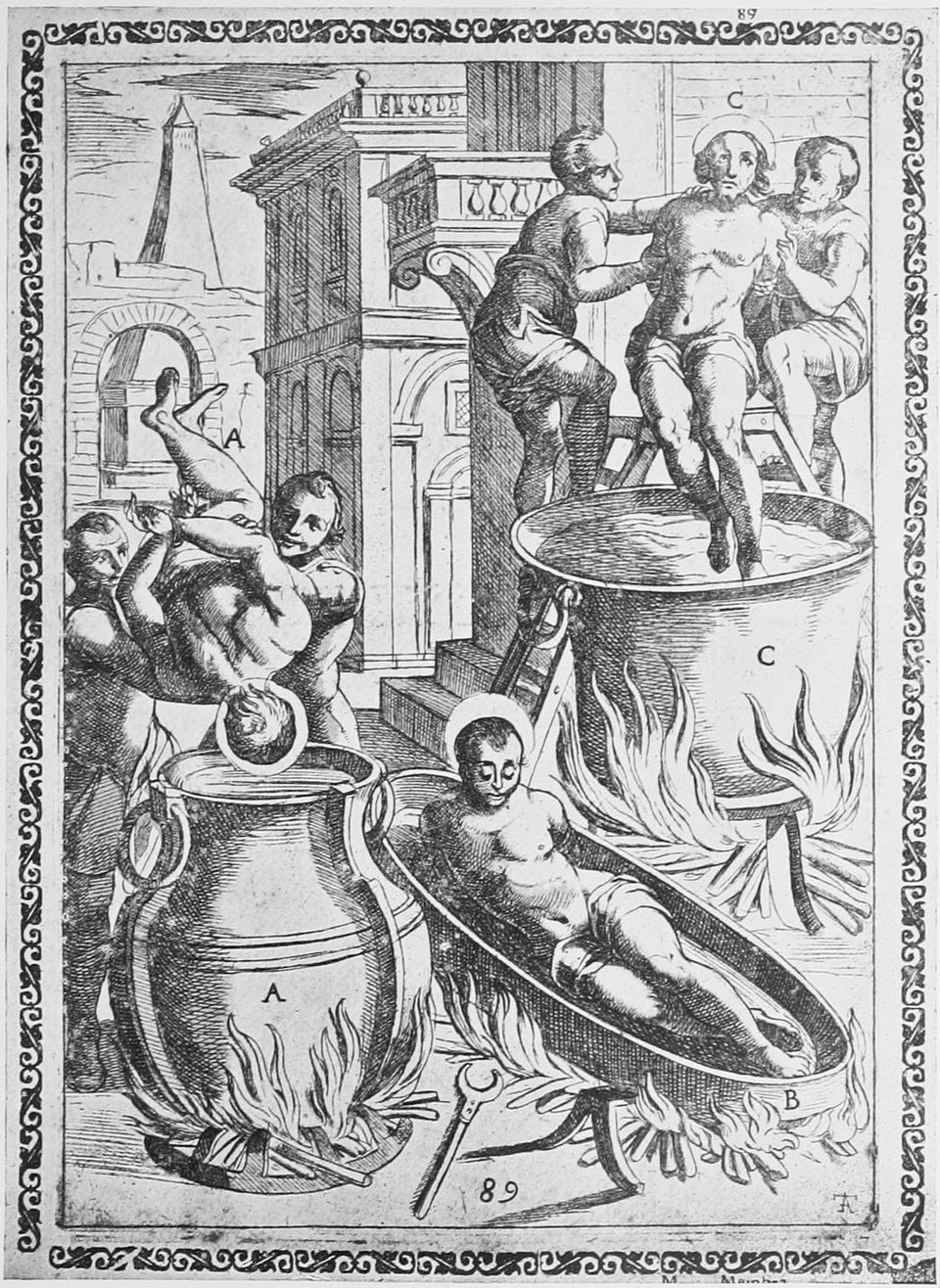 Crucifixion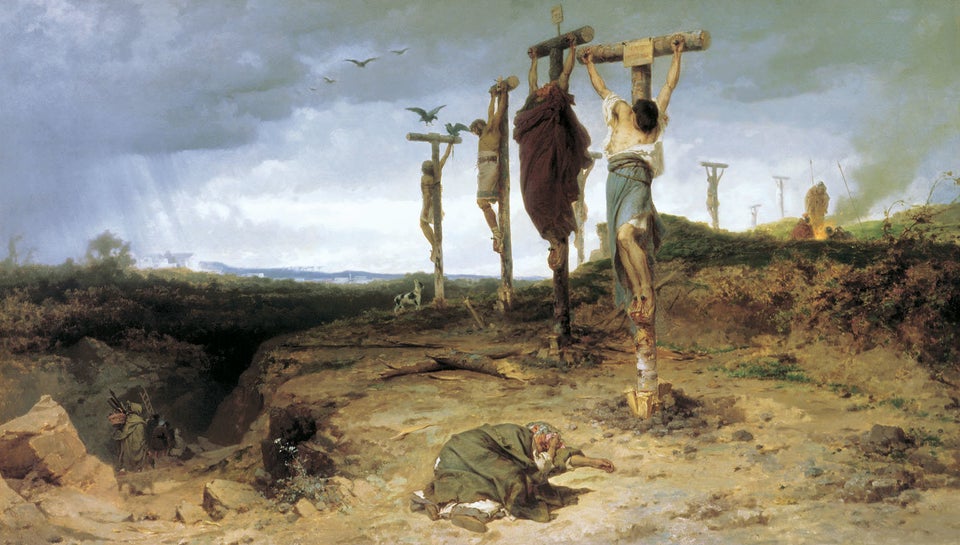 Burning Alive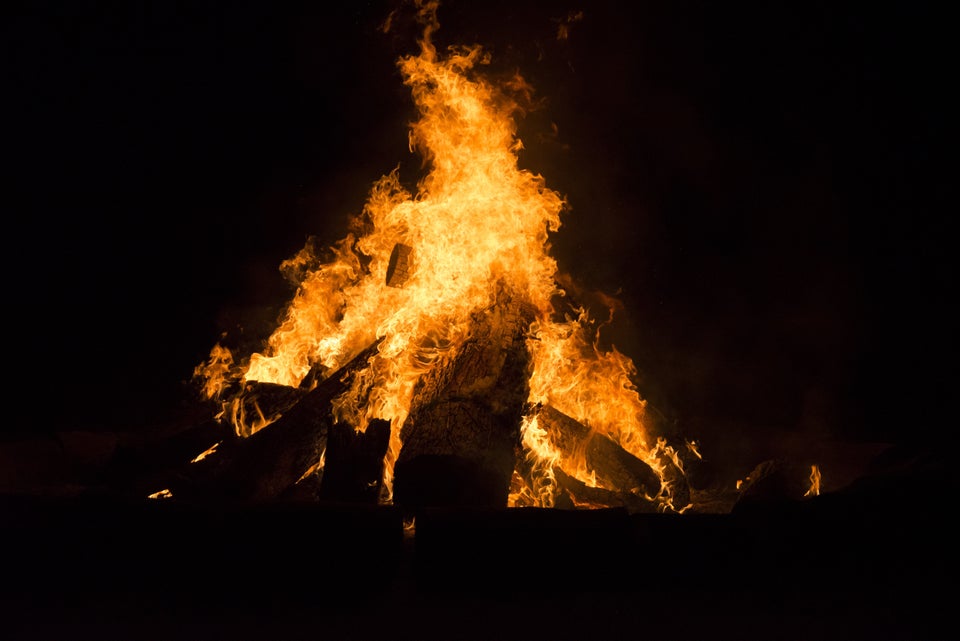 Pat Canova via Getty Images
Live Burial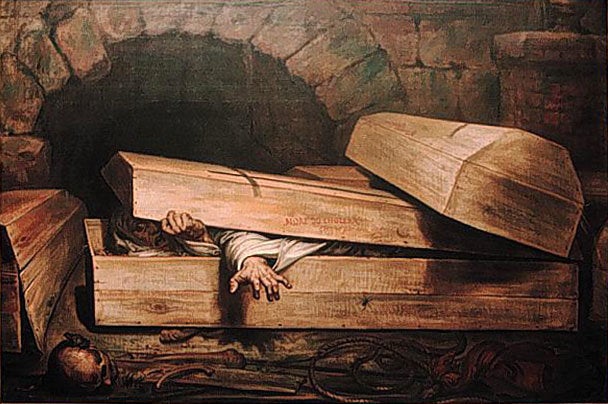 Antoine Wiertz/Wikimedia Commons
Stoning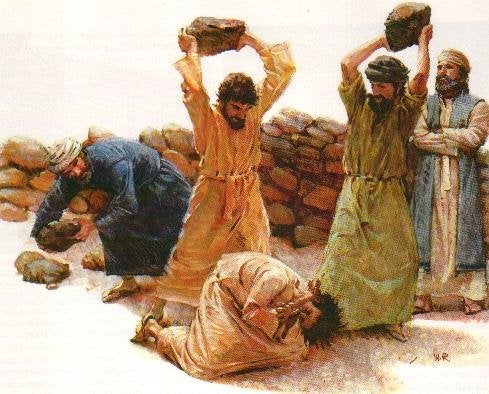 Crushing By Elephant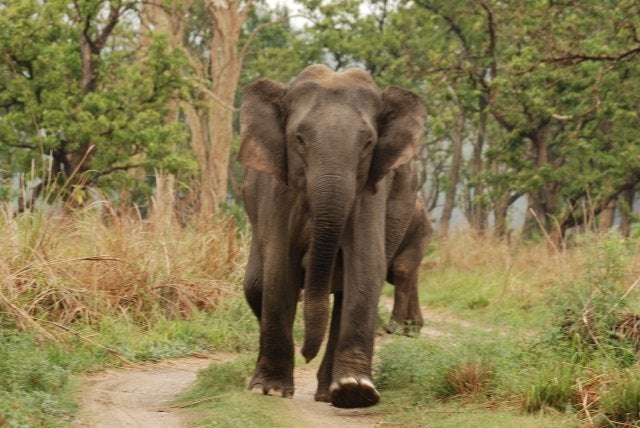 Flaying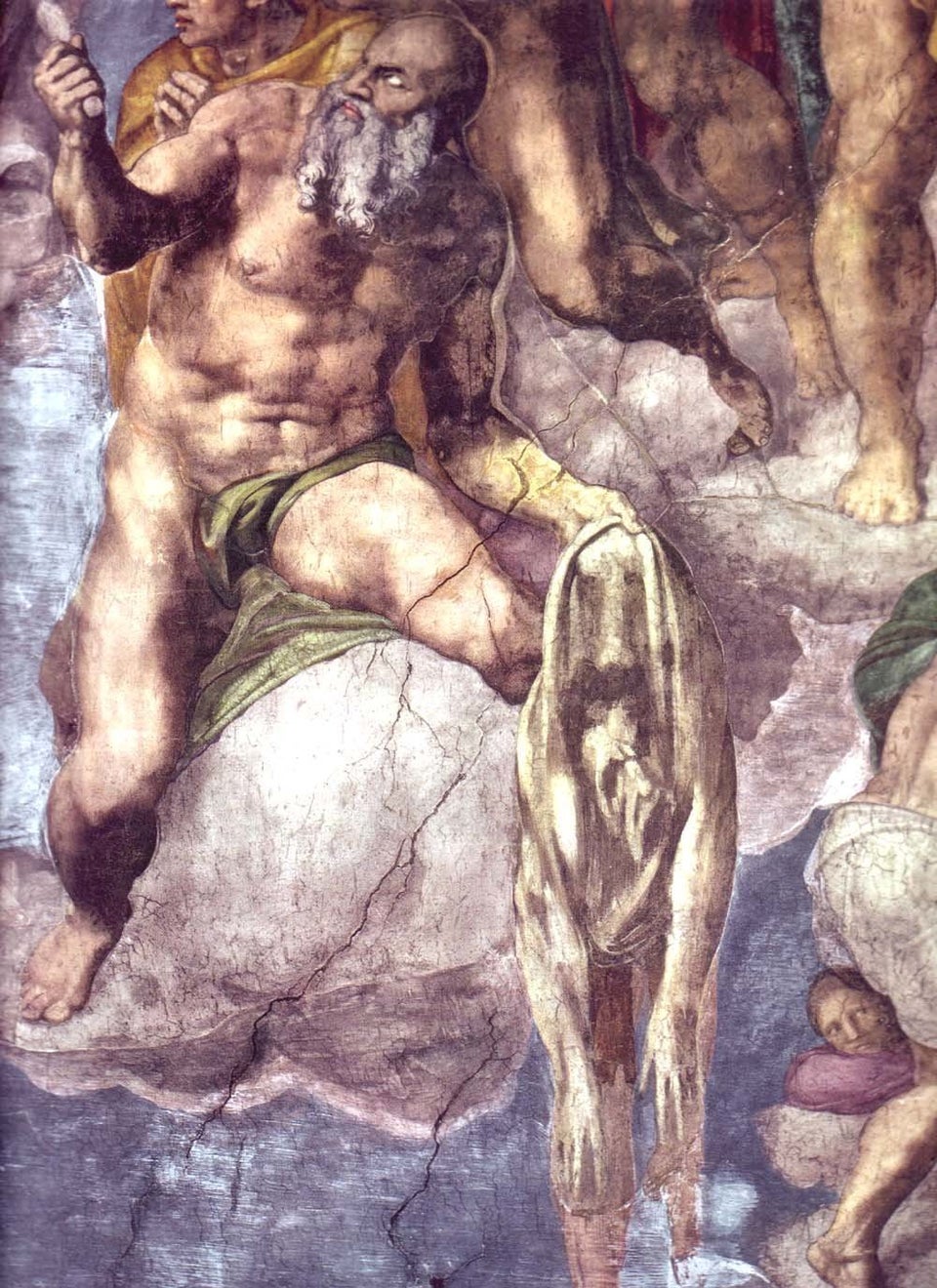 Michelangelo/Wikimedia Commons
Impalement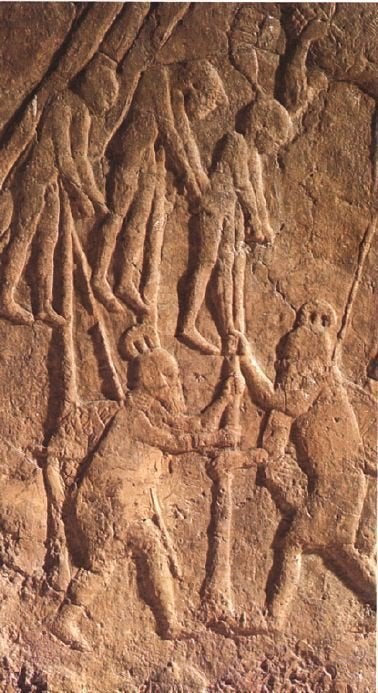 Popular in the Community