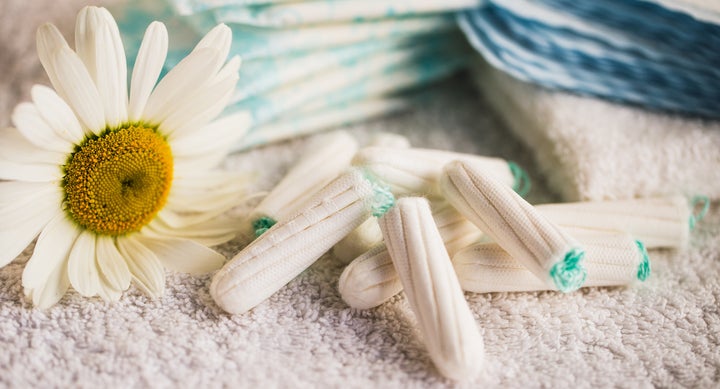 Thanks to five men in the state Senate, women in Tennessee are likely going to have to keep paying higher taxes when they go to the store to buy tampons than they pay on their other groceries.
On Tuesday morning, the state Senate Finance Ways and Means Revenue Subcommittee voted against a Democratic bill (SB 2285) to lower sales taxes on tampons, diapers and over-the-counter drugs from 7 percent to 5 percent, which is the amount charged on food.
State Sens. Steve Dickerson (R), Ferrell Haile (R) and Thelma Harper (D) voted for the measure. Sens. Doug Overbey (R) and John Stevens (R) voted no, while Sens. Joey Hensley (R) and Bill Ketron (R) abstained. The four members who did not support it did not return requests for comment.
That same morning, the subcommittee also voted unanimously on SB 1610 to exempt gold and silver coins and bullion from sales taxes.
In other words, women have to pay taxes on necessary hygiene products, but people can buy all the gold bars they want tax-free.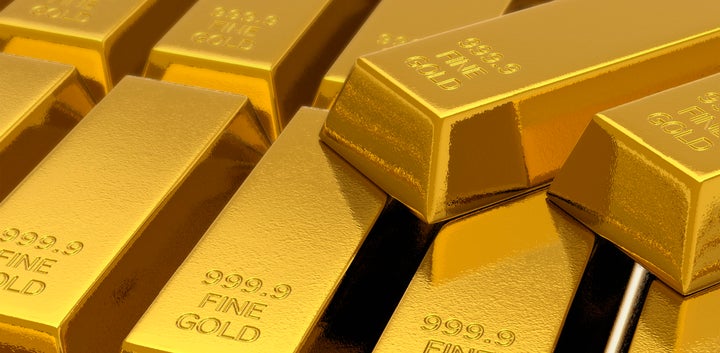 The subcommittee vote doesn't necessarily mean that the tampon tax bill is dead. The legislators voted to give it a negative rating when it advances to the full committee, while SB 1610 received a positive rating. So in theory, the full 11-member committee could decide to buck the subcommittee members.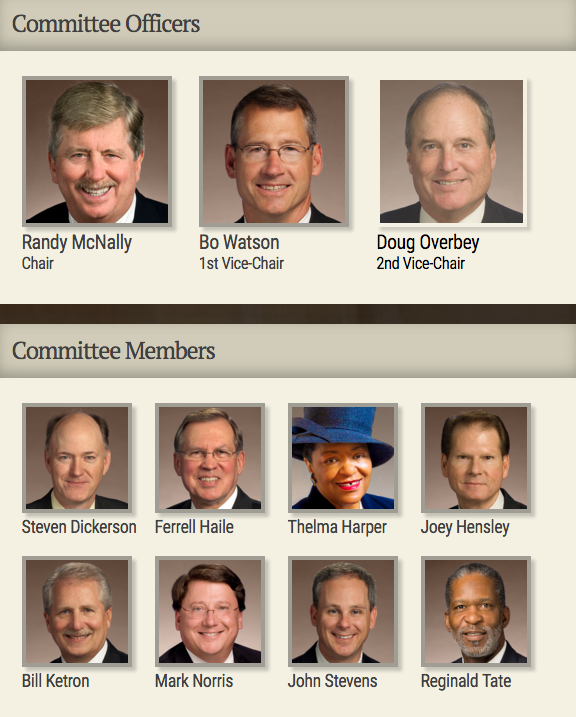 State Sen. Sara Kyle (D), one of the sponsors of SB 2285, said the state should not "tax a woman for having a menstrual cycle," according to The Tennessean. She ultimately would like to see the tax eliminated altogether.
"We are shy to talk about periods, but they are a fact of life for 1 in 2 people, and feminine hygiene products are required for human dignity," added state Rep. Sherry Jones (D), the other sponsor of the bill. "We shouldn't tax a woman to have her dignity, especially considering the gender wage gap. With this bill, we at least recognize the necessity with a lower rate equal to the sales tax on food."
President Barack Obama recently weighed in on the issue, saying that while he didn't know exactly why tampons were so often taxed as "luxury items," he had a hunch.
Before You Go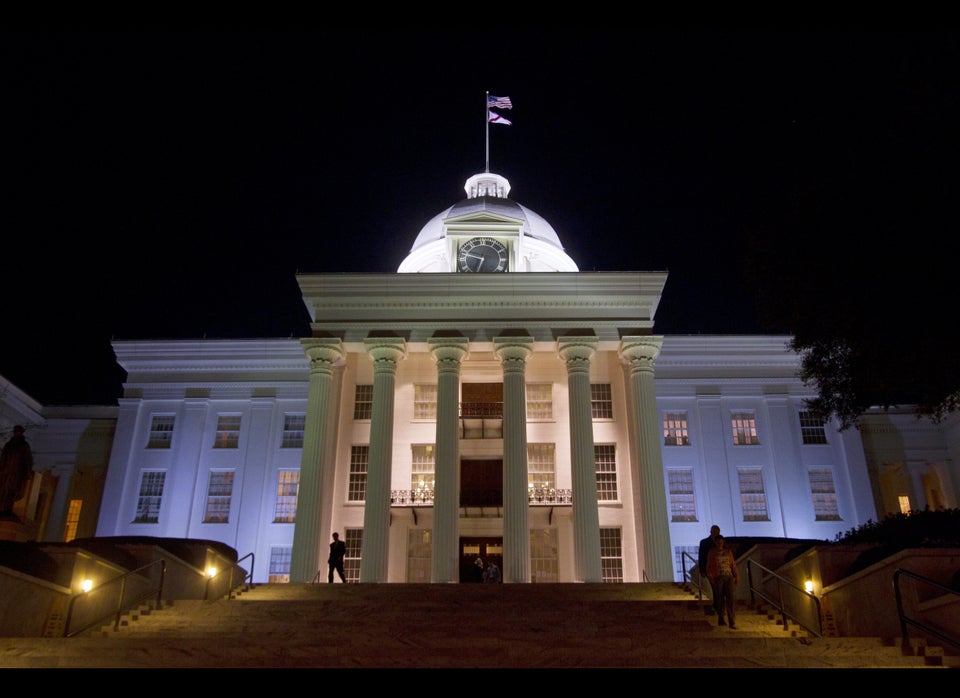 U.S. State Capitol Buildings
Popular in the Community