The editors at Southern Living list 10 reasons why you should skip the beach and head to "The Athens Of The South" for your next weekend getaway.
Bordered on the west by the Mississippi River and the east by Great Smoky Mountains National Park, the harmonica-shaped state is filled with treasures, from the Blues Hall of Fame, to the Grand Ole Opry, Dollywood and of course, Graceland -- not to mention all the barbecue you can handle.
Check out the video above for ideas. After your trip, Tennessee will be the only 10 you see.
We don't know what you do for a living, but we do know you likely need a break. And, nearly halfway through the year, we're challenging you (yes — busy, overworked, financially stretched you) to #TakeABreak. During the month of June, we'll help you nail down how many vacation days you have at your disposal, figure out where to go, and plan a trip you can actually afford. For 30 days of travel tips, cheap flight hacks, vacation ideas and wanderlust galore, sign up for our Take A Break action plan here!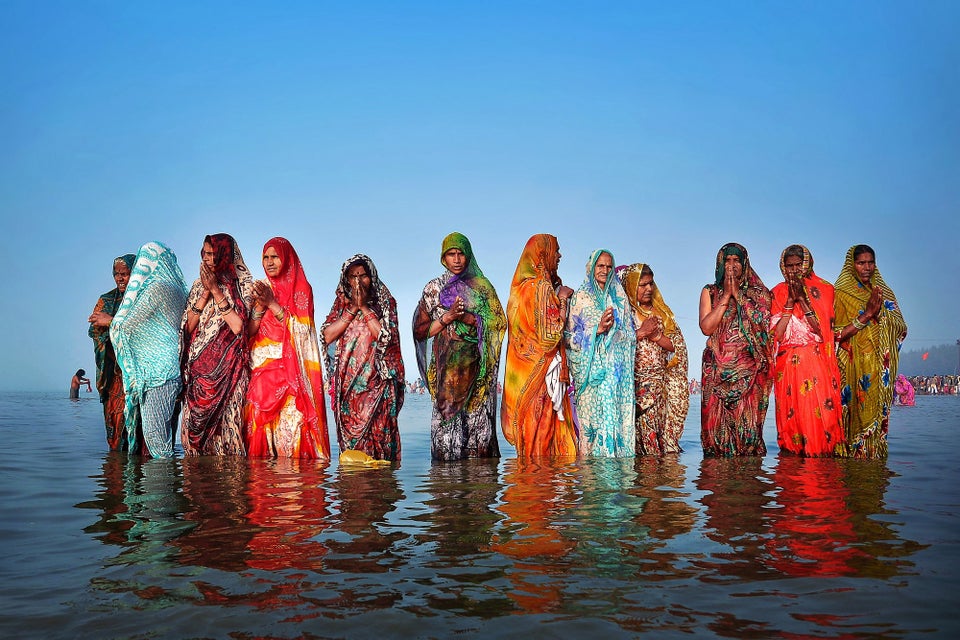 The Best Travel Photos Of 2016