On Monday, the city of Portland, Tennessee, adopted a new ordinance that will treat performances by "male and female impersonators" like other adult businesses and entertainers, instead of an early version which defined such performances as "sexually oriented."
Portland had come under fire from LGBTQ rights activists in recent months over two earlier drafts of the ordinance that contained controversial language in regard to drag performances. In September, city council members proposed the first draft, which was aimed at cracking down on "adult-oriented" businesses, defined as those that featured exotic dancers, strippers and "male and female impersonators," The Tennessean reported. (Watch a news report on the early controversy above.)
That version, No. 17-59, sparked instant controversy, particularly among patrons of a popular eatery, Envy Bar & Restaurant, which hosts drag performances. It was killed off but replaced with a new proposal, No. 17-75, which was instead focused on regulating "sexually-oriented" businesses.
Still, businesses that hosted male and female impersonators fell under the list of those defined as "sexually oriented" by No. 17-75.
The American Civil Liberties Union (ACLU) quickly intervened on behalf of Elite Star Productions, which produces Envy Bar & Restaurant's drag performances. Classifying the restaurant's shows, which consisted of "singing, dancing and comedy bits" performed "fully clothed," as "sexually oriented" was "unconstitutional," ACLU attorney Mandy Strickland Floyd wrote in a Nov. 15 letter addressed to Portland Mayor Kenneth Wilber.
Floyd was quick to praise Monday's ordinance, but nonetheless said the ACLU would be monitoring its enforcement "closely" to "ensure that the city does not attempt to inappropriately regulate our clients' shows."
"We are pleased that the ordinance that passed is in line with the First Amendment, which protects freedom of speech and artistic expression regardless of what someone is wearing," Floyd said in a statement posted to the ACLU's website. "Our clients can now continue performing without government interference."
The newly adopted ordinance recognizes "not all drag performances are erotic in nature," he added.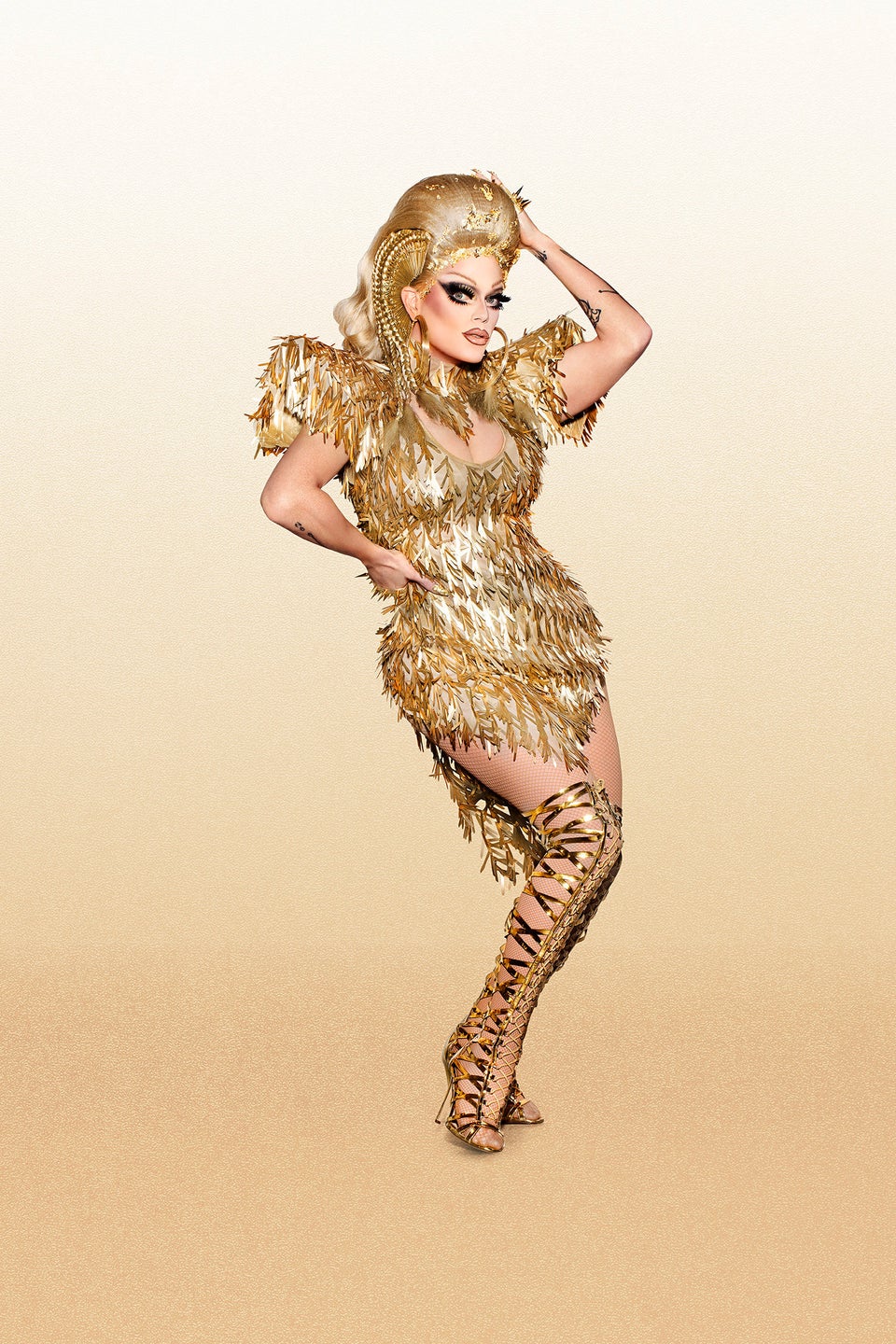 "RuPaul's Drag Race All Stars" Season 3
Popular in the Community