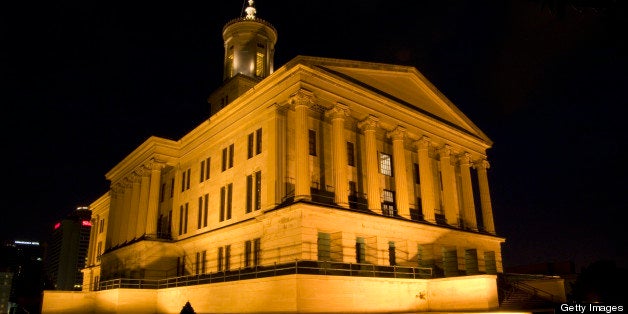 The state of Tennessee is set to observe "ido4life Traditional Marriage Day" on Aug. 31, after state lawmakers passed a resolution this week to dedicate the date.
Pastor Lyndon Allen, a key proponent of the measure, told WSMV that the effort was about encouraging couples to get married, pointing to the economic benefits of tying the knot.
But the resolution also cites the Bible to declare that marriage is only to be "expressed only between a man and a wife," a passage that has needled gay marriage advocates in Tennessee who note that every day in the state is traditional marriage day, as it passed a constitutional amendment in 2006 banning same-sex marriage. That measure was supported by 81 percent of voters, and Tennessee has seen little legislative progress toward marriage equality since.
Chris Sanders of the Tennessee Equality Project suggested to WSMV that the two groups' goals were actually similar.
"We're not opposed to traditional marriages, but we believe traditional marriage should be for everyone," he said.
Allen responded by commending the group's pursuit of marriage, but maintained that he didn't support same-sex nuptials.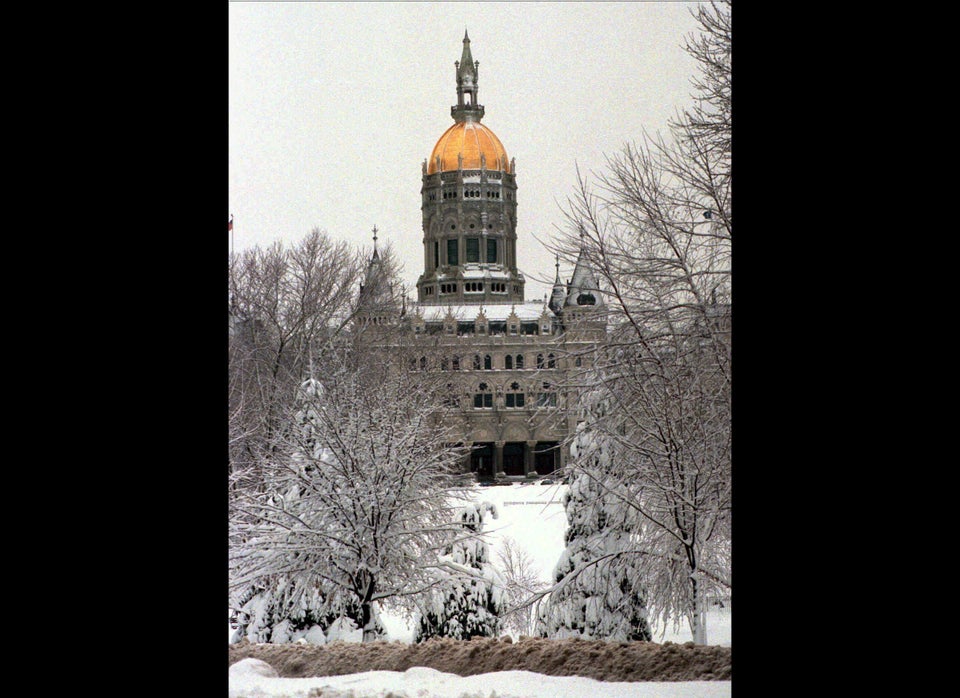 Gay Marriage In The United States
Popular in the Community