The House education committee on Wednesday passed the bill 8 to 4, moving it to the finance committee for further consideration, according to the Tennessean.
The education committee dropped the bill last month after concerns from the governor and opposition from LGBT advocacy groups and medical and education experts. But members of the committee moved to reconsider the legislation after lobbying from conservative groups like the Alliance for Defending Freedom and the Family Action Council of Tennessee.
LGBT advocacy groups have widely condemned measures like the one Tennessee is considering, arguing that they discriminate against transgender students. The Human Rights Campaign on Wednesday slammed the committee vote, calling the bill "vicious and appalling" in a statement.
Tennessee legislators said last month that testimony from transgender students helped persuade them to shelve the bill. Gov. Bill Haslam (R) had expressed concern that passing the measure would jeopardize the state's federal funding for education because it violates Title IX, the federal law prohibiting discrimination in schools on the basis of gender.
If the bill passes, it may have economic ramifications. Earlier on Wednesday, executives from several major companies, including Dow Chemical and Hewlett-Packard, wrote a letter to the state legislature denouncing the bill.
"We are disappointed to see the legislature consider discriminatory legislation," the letter read. "The business community, by and large, has consistently communicated to lawmakers at every level that such laws are bad for our employees and bad for business. This is not a direction in which states move when they are seeking to provide successful, thriving hubs for business and economic development."
Tennessee's measure is part of a wave of similar "bathroom bills" in states and municipalities that have spawned backlash by LGBT groups and businesses. Recent anti-LGBT legislation in North Carolina and Mississippi contains similar provisions that restrict bathroom and locker room access for transgender individuals.
Before You Go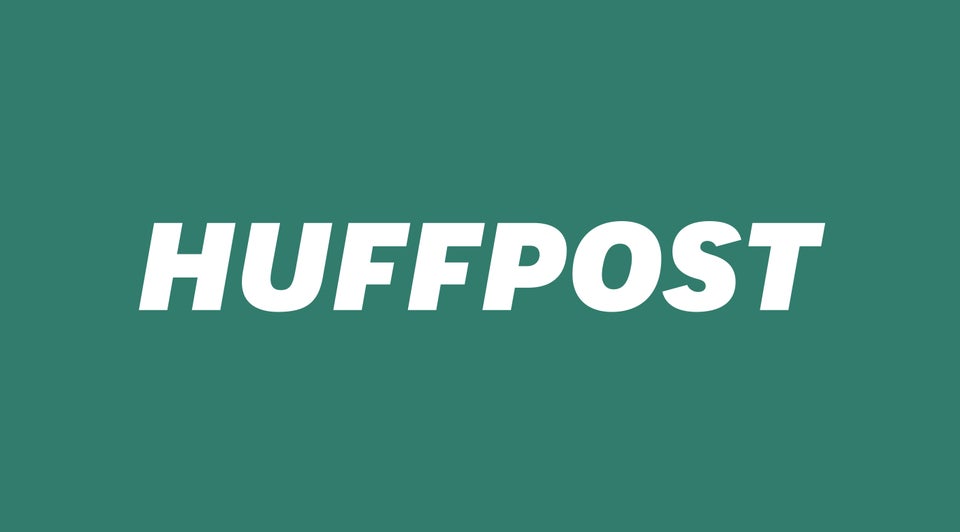 48 Transgender Pioneers
Popular in the Community